Automation is a very high-profile topic in technology today. Advances in Artificial Intelligence (AI) and Robotic Process Automation (RPA) lead the headlines. Within the next few years, AI and RPA are likely to make big differences in improving Knowledge and in helping to automate high volume, human processing based activities of today.
The automation tools most prevalent in customer-centric service management today are forms based workflow and orchestration. Forms based workflow provides an accountable mechanism for routing a request or action from start to finish, through the hands of those step by step responsible for doing the work. Orchestration is script-based machine automation, where certain, specific activities are fully automated in scripted software with little or no human interaction.
When Service Management practitioners talk about automation, they are generally referring to orchestration. Forms based workflow is more graphical in nature and it is simpler to create than orchestration - but it is also the more powerful and needed form of automation as IT moves from delivering distinct technical outcomes to delivering end to end services for their customers.
At Evergreen, 80% of our IT automation services are in forms based workflow, simplifying and speeding the flow of work from request to outcome. This links the provider tightly with the customer, raising consistency of outcomes and lowering total time required to deliver. A big part of ServiceNow's success and rapid growth in customers is built squarely on this – ServiceNow is a great forms-based workflow platform. At any point along the way in a workflow – individual activities as children of the workflow may be performed in a manual, semi-automated, or even fully automated "orchestrated" fashion.
We are intently focused on linking beautiful IT self-service with work reducing automation – simultaneously improving customer satisfaction and reducing the work of IT - a customer / provider win-win. It's not unusual for process improvement built on forms automation to deliver 30-50% labor reductions along with 60-80% reductions in the time to deliver a service.
Our Approach
Evergreen's 4 Step Approach follows the Pareto Principle, in that 80% of the value is found in 20% of the opportunities. We have found this to be reliably true in IT, and ensure we are focused on valuable targets while also getting the maximum benefit from our efforts.
Step 1 – Identify Good Candidates
Must have significant volume to be worth it
Should be a good candidate for self service
Must be visible, manageable, measurable
Simple is better to start with than complex
Review Top 10 opportunities – Incidents, Requests & Queries, then next 10, next 10…
Be proactive in finding common opportunity and leading your customer – where three or four items might be logically combined into one solution
Step 2 - Make consumable / actionable in a Self-Service Portal
Step 3 - Simplify number of Choices, be proactive, streamline the process
Step 4 - Build the forms based workflow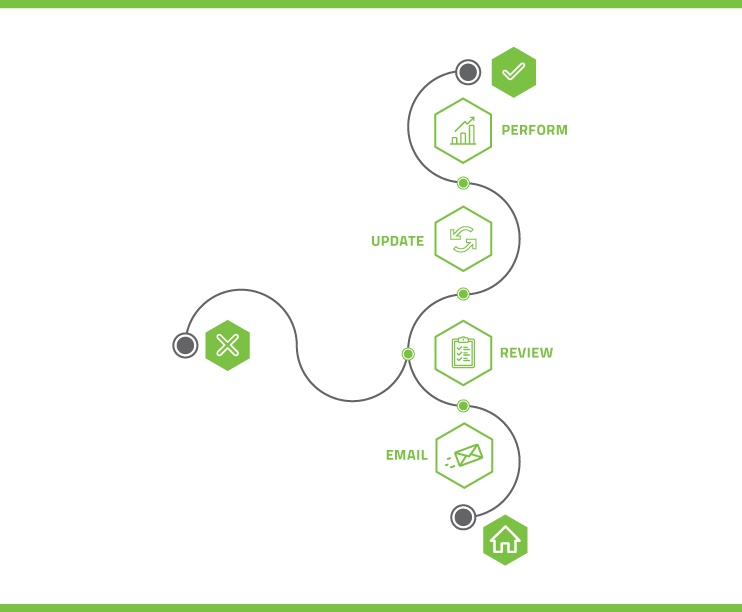 Step 5 -ServiceNow Orchestration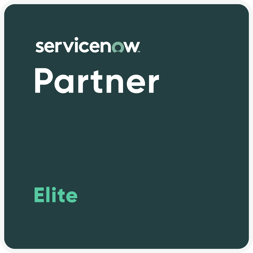 Evergreen's approach to IT Service catalog automation enables you to focus on what matters first, deliver measurable value from automation quickly and then continue to extend into additional opportunities as long as there are worthwhile candidates.
WEBINAR: IT Service Management Nirvana
---