A good, consistent Service Design Process is critical for customer satisfaction, simplicity and quality. A good service design goal is to provide enough information so that a customer can make a self-service decision - decide on their own if they want the service, and then be able to take action with a request. While it's not always possible, it is what we aim for.
This is an example of an IT service in our Service Portal where we provide business analytics. We have a brief description of the service offered so the customer can decide if this is what they are looking for. I can see that Don Goodliffe is the service owner if I need to contact someone, and I can see that it is rated 3 out of 5 stars for quality. I can also click on 3 different requests items if I want to take an action, or dig deeper below to read additional information if I wish to do so – all in one place.
Here is an example of Evergreen's standard Service Design Process with all the elements you need to build complete, consistent, high-quality services. It can be simply modified and even built into your Service Portal to ensure good adoption.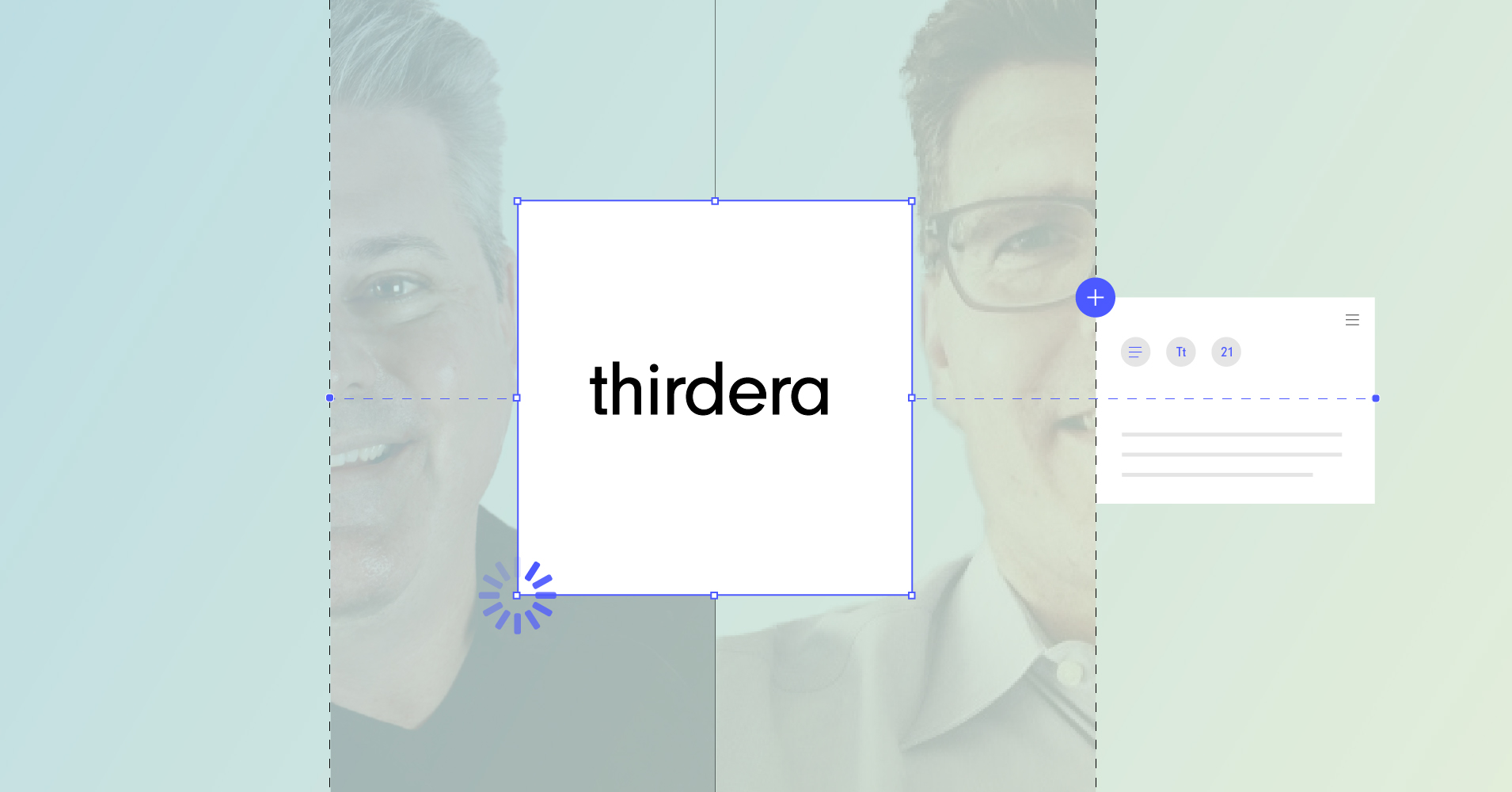 Newly Merged ServiceNow Integrator to be Rebranded as Thirdera, Names New CEO and Chairman The...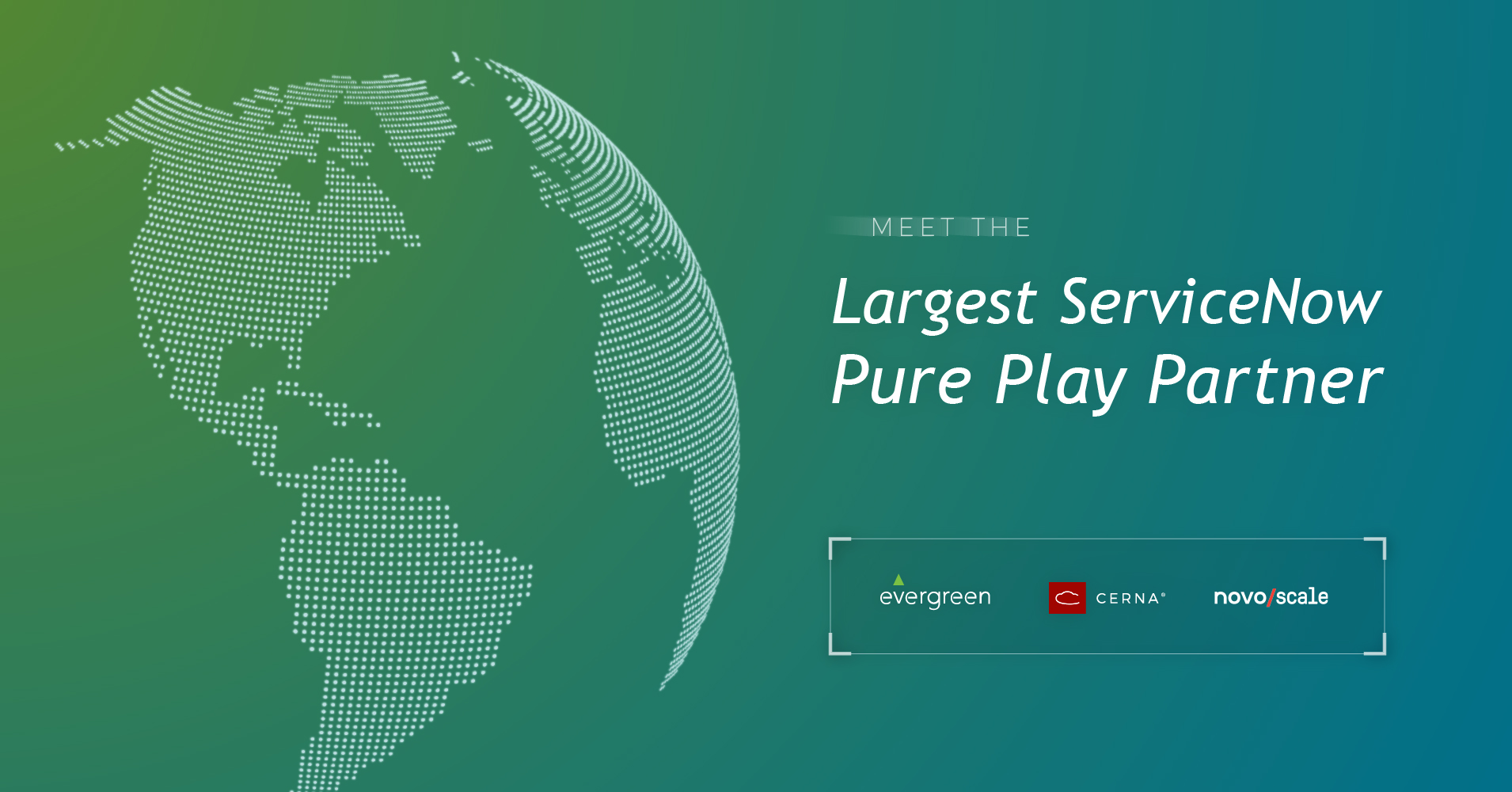 BACKED BY SUNSTONE PARTNERS, EVERGREEN SYSTEMS, CERNA SOLUTIONS AND NOVO/SCALE COME TOGETHER AS...