Do your employees have ready, easy access to self-service their HR needs? Do you find you are interacting with your employees in a one to one fashion, limited by old technologies, doing the work in a repetitive, manual way?
For many HR organizations, this is the case. While they may have good, backend systems for processing HR needs, most HR departments lack good customer interaction tools – managing their customers with old, limited technologies like email, phone, spreadsheets and even paper based files, in a one to one fashion.
Leveraging the ServiceNow platform, it is possible to create a single, modern, and integrated customer-centric HR solution that addresses both the providers' and the customers' needs in delivering HR services.
This means that customers enjoy a beautiful, modern and complete HR self-service portal and catalog experience where they can request help, search for answers and browse available services, which they can order themselves if they so choose.
At the same time, providers can be much more efficient, freed from one to one repetitive interaction, to focus on enabling additional offerings for self-service while also automating high volume, labor intensive HR services such as case management activities, tuition reimbursement, leave requests, and on and off boarding.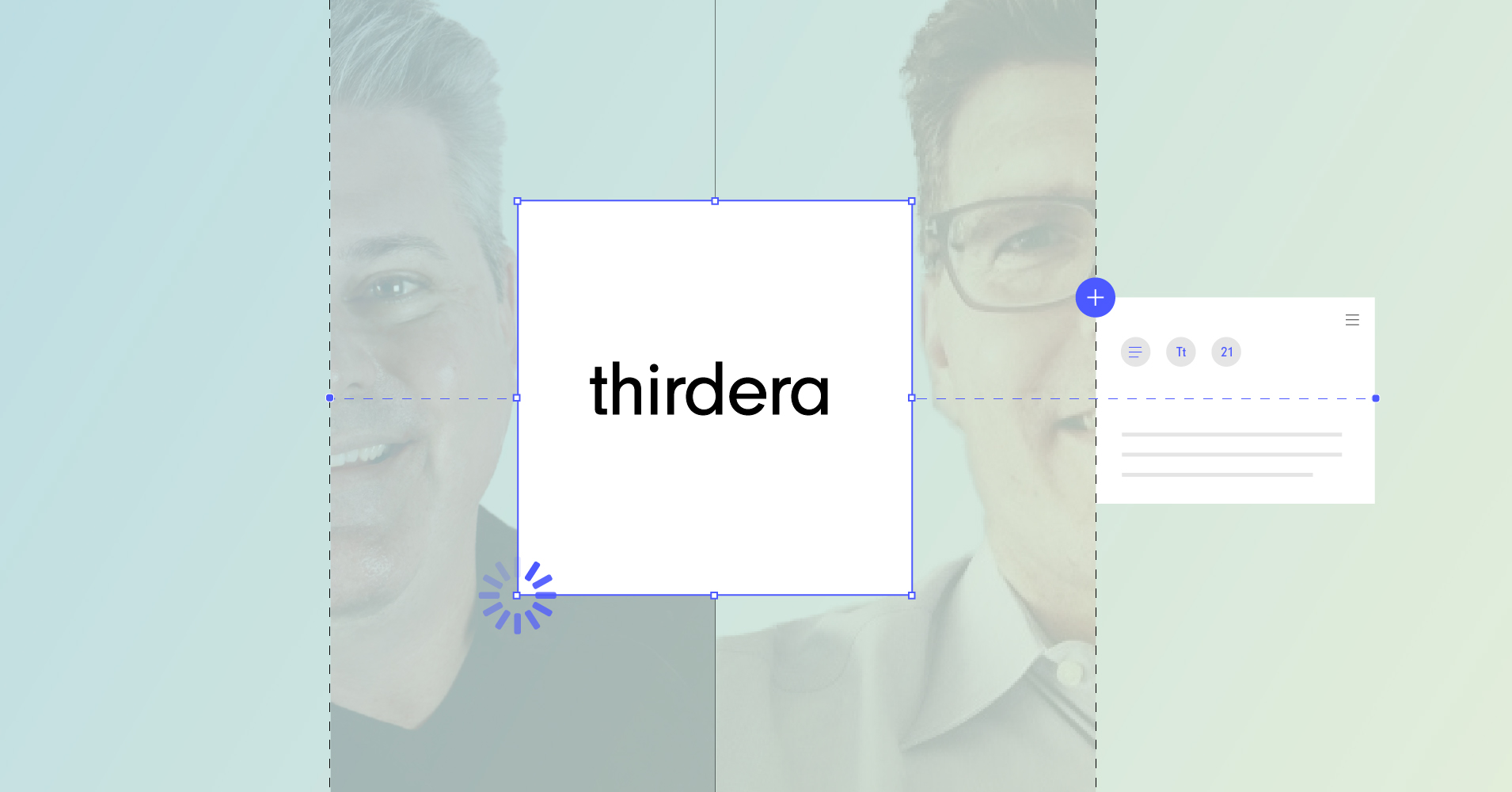 Newly Merged ServiceNow Integrator to be Rebranded as Thirdera, Names New CEO and Chairman The...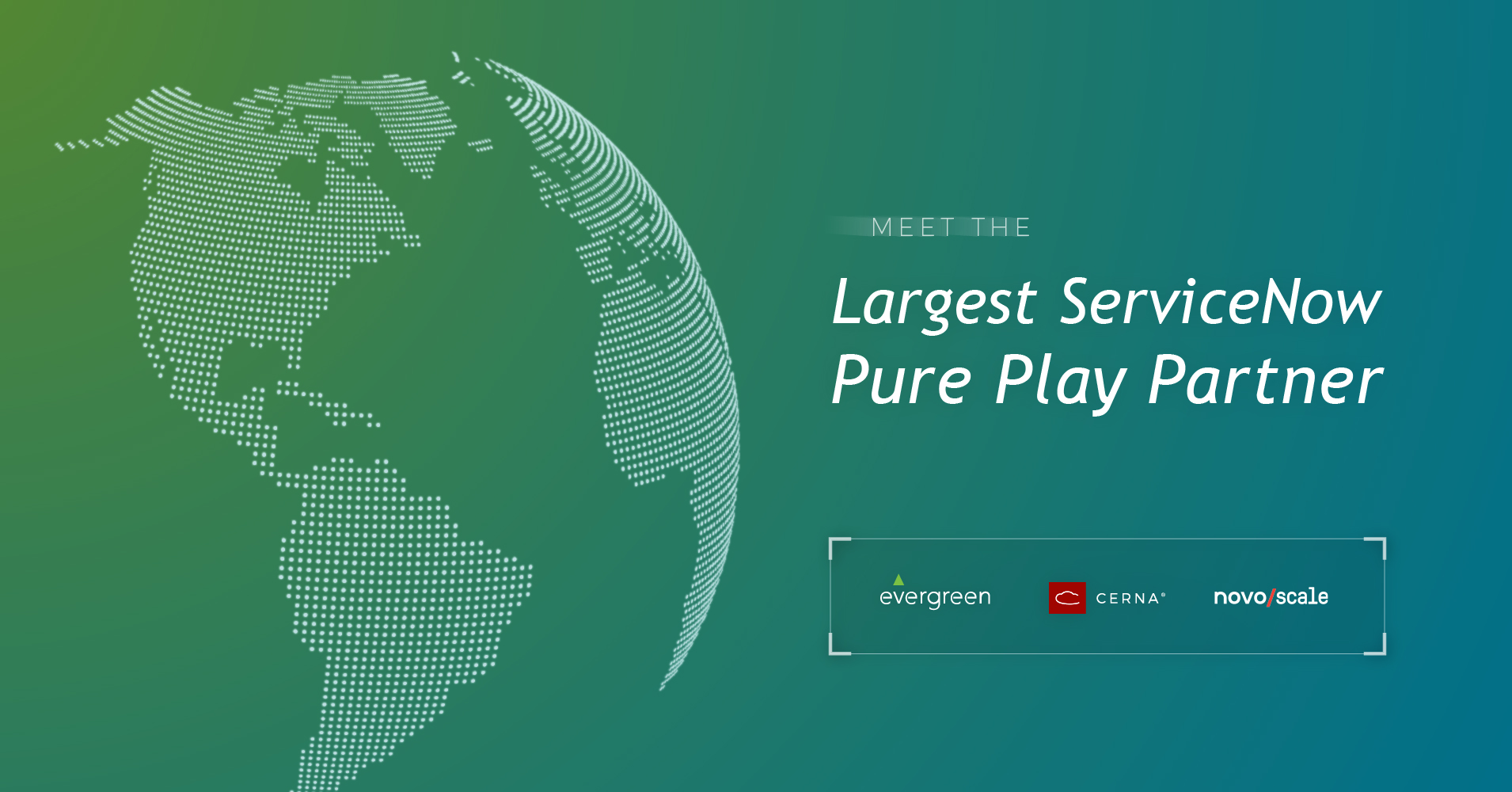 BACKED BY SUNSTONE PARTNERS, EVERGREEN SYSTEMS, CERNA SOLUTIONS AND NOVO/SCALE COME TOGETHER AS...