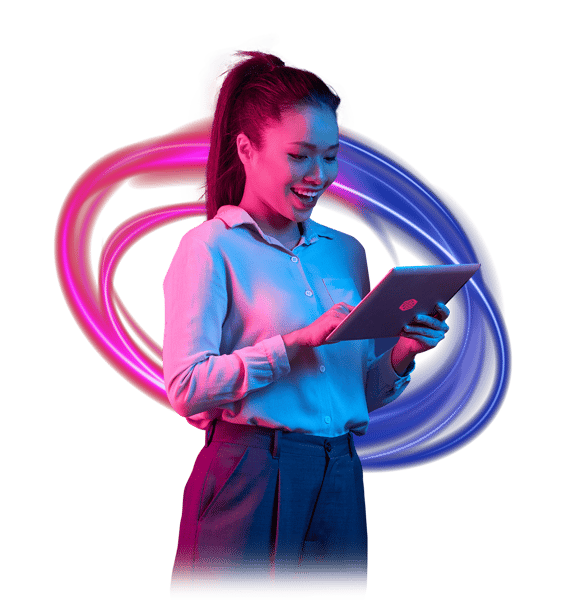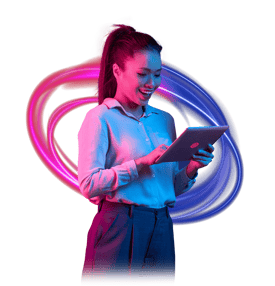 DevOps Connect
Increase application change visibility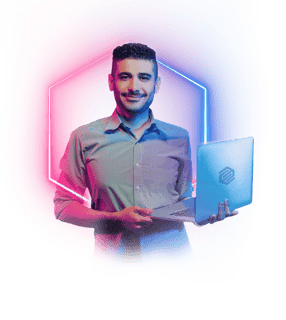 Ready to upgrade your DevOps best practices?
Many organisations are running DevOps programs that treat application development and IT operations as separate practices. This failure to establish a closed-loop application management lifecycle significantly limits visibility into application pipelines, code compliance validation, and change management. As a result, application development teams are spending less time creating features and more time addressing compliance and operation-related tasks.
Meet DevOps Connect
Thirdera's DevOps Connect solution leverages ServiceNow's DevOps Change, DevOps Config, AIOps and Application Portfolio Management tools to create a DevOps loop that automates changes, configuration management updates, application event monitoring and application total cost of ownership calculations. It brings together many disjointed or swivel chair processes and technologies to increase visibility into application changes and standardize repetitive processes.
Features of DevOps Connect include:

Single Pane of Glass

App Performance Metrics

App Change Traceability

Codified Compliance
See DevOps Connect in action
Outcomes

Optimised management
DevOps Connect streamlines collaboration between Security, Risk, Compliance, and Architecture teams to optimise application management

Improved visibility
With a more complete view of the entire application lifecycle, you can make data-backed decisions from the time of development to production

Measurable performance
By constantly measuring application performance, DevOps Connect empowers your organisation to be more proactive and strategic