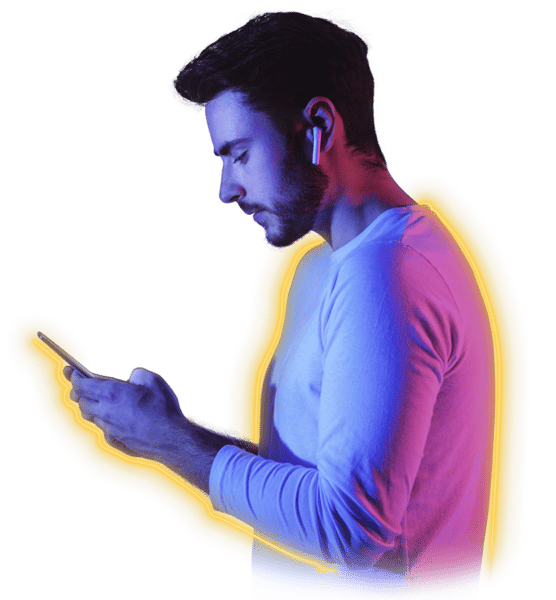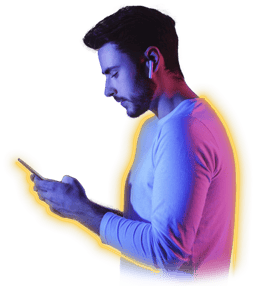 Customer Service Management (CSM)
Create a modern and intelligent customer experience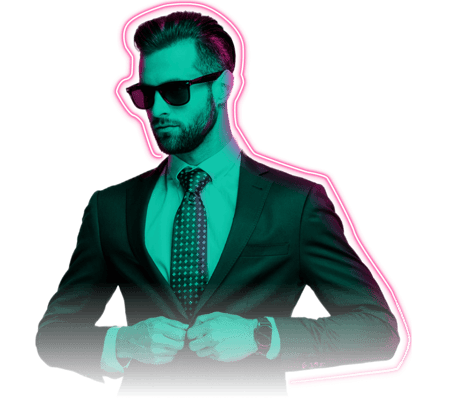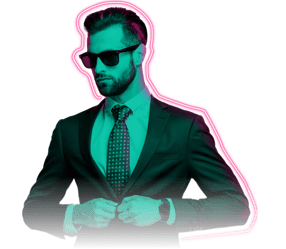 CSM SERVICES
Unleash your customers potential
Deliver a customer experience beyond expectation to improve customer satisfaction and loyalty. Improve service operation, agent productivity, and customer engagement with ServiceNow by eliminating manual tasks, automating common requests, and breaking down siloed processes. Thirdera's phased approach will allow you to develop new methods for connecting and engaging with your customers, promote self-service, and create new efficiencies with automation and proactive support management.
CUSTOMER SERVICE MANAGEMENT SOLUTIONS
Certified Offerings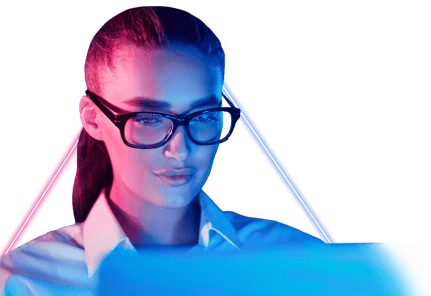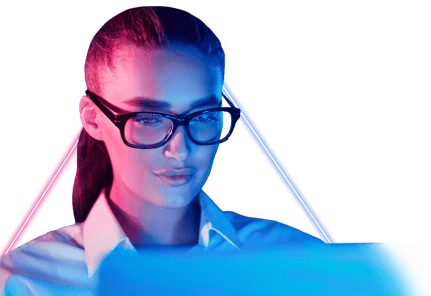 Streamline Order Management with Clarity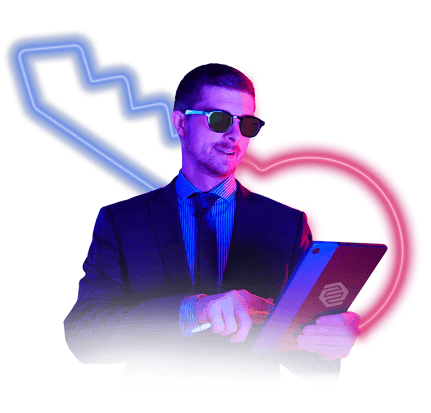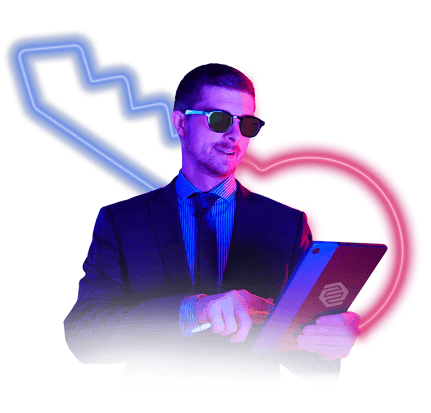 Elevate the Constituent Experience with CitizenKey
CitizenKey is a ServiceNow-certified solution that addresses the unique challenges faced by public sector organizations. Focused on delivering a modern consumer-centric experience, CitizenKey accelerates the deployment of a secure, persona-based, and digital-first solution for federal and state agencies.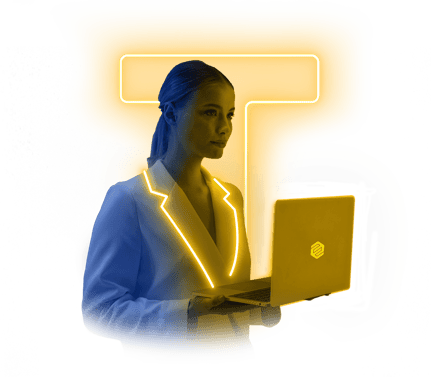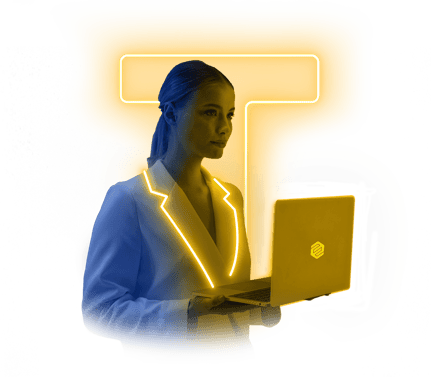 Deliver a Frictionless Service Experience with Unity
Unity is a purpose-built, end-to-end offering for TMT industries to help eliminate lengthy, complex, and manual order fulfillment and enable robust inventory and warehouse management. Powered by ServiceNow Telecomm and Technology Industry Workflow, this certified offering delivers an experience across the ecosystem that drives customer loyalty and enables an everything-as-a-service business model.
CUSTOMER SERVICE MANAGEMENT OFFERINGS
Service Offerings
Thirdera offers a wide range of CSM services designed to assist you in developing and optimizing your ServiceNow platform.
Implementation Services

Case and Knowledge management portal

Industry focused portal

ITSM to CSM transition

CSM

Professional

CSM

Enterprise

Field Service Management Delivery



Advisory Services

Products and Tools

CSM Roadmap Assessment

FSM Roadmap Assessment

ITSM to CSM Conversion

3CLogic Telephony Integration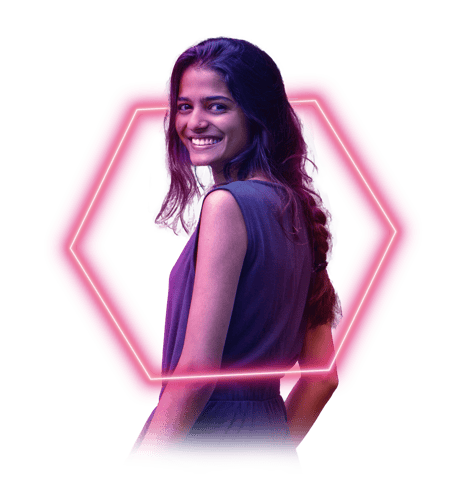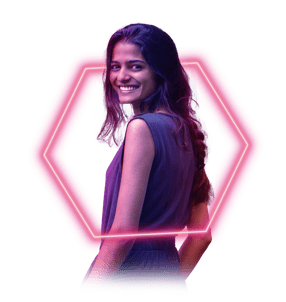 CONNECT & ENGAGE
Elevate your customer connection
Connect with your customer through the channel of their choice and keep your agent engaged in conversation to resolve the customer issues quickly. Thirdera guides you through the process of designing a customer experience that fits your audience using ServiceNow solutions such as:
Case and

Knowledge Management

Agent Workspace

Customer Portal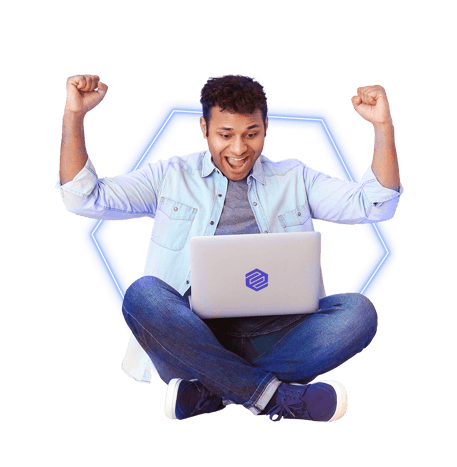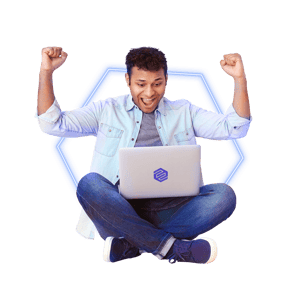 SELF-RELIANCE
Empower your customers
Leverage knowledge, service catalogs, and chatbots with your customer portal for an intuitive self-service experience. Create a streamlined process by removing manual steps and automating customer inquiries to increase your agent's productivity and reduce resolution time. Develop advanced strategies using Thirdera's proven customer experience toolkit, ServiceNow playbooks, and industry recognized best practices.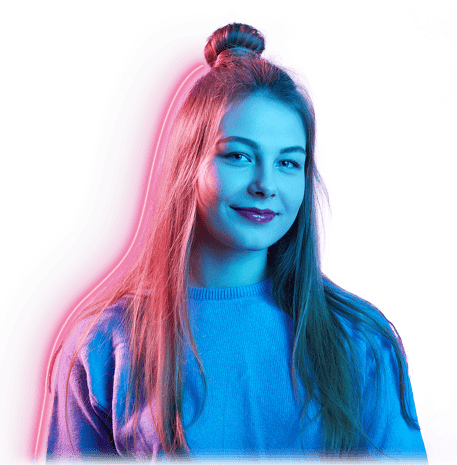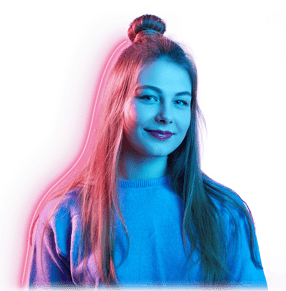 AUTOMATION & PROACTIVE MANAGEMENT
Evolve as you grow
Establish new levels of Customer Service Management maturity with ServiceNow's Machine Learning and Artificial Intelligence engines. Automate issue routing, generate instant suggestions, and identify data-driven trends to improve agent productivity.
Create advanced customer workflows

Unify processes across departments

Integrate and automate with other industry solutions
Employee Spotlight
Meet the expert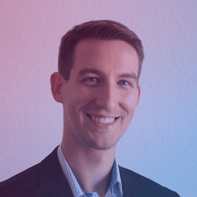 Nicholas Yancer
Solution Architect
With 12 years of ServiceNow experience, including the last 7 as an implementer, Nicholas has helped dozens of organizations across multiple industries experience the transformational power of ServiceNow. His background in Project Management and IT Service Delivery brings a unique, value-centric perspective to each engagement, most recently helping to implement Telecommunications Service Management and automating nearly 100% of a manual, spreadsheet-and-email-based process.
Go beyond customer expectations
Meet customers where they are, and provide a frictionless experience for full access to your business and services.

Build strategy
Design an intelligent approach to optimize user experience for all involved personas

Get automated
Remove manual steps and configuration through flow and automation​

Amaze your customers
Leverage cutting-edge portal design for all users​ to manage products and services

Enhance visibility
Access dashboard view for proactive trouble resolution and customer portfolio management​

Remove barriers
Enable customers to manage complex issues and eliminate manual processes

Manage costs
Reduce TCO with a central cloud platform and no-code/low-code citizen development
CASE STUDIES
Customer success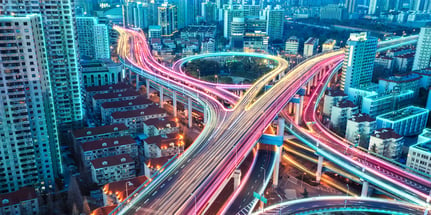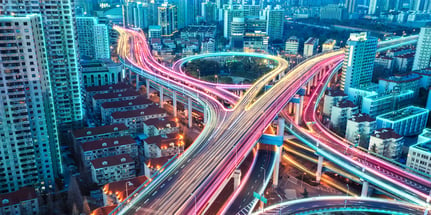 End-to-end Accident Management with ServiceNow CSM
Eclipx needed a platform as a means to manage its end-to-end Accident Management process. Using ServiceNow's Customer Service Management application, Thirdera provided a custom Accident Management System (AMS) that gives users visibility and control of the full lifecycle of the accident process, along with various integrations and reporting capabilities.