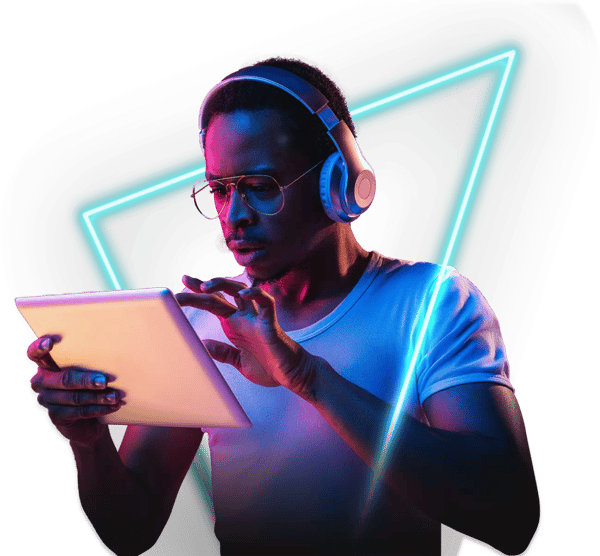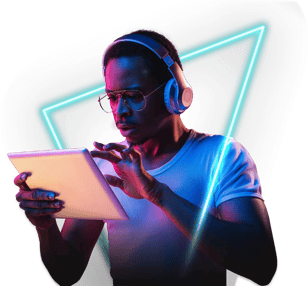 We make smarter ways of working a reality
Thirdera generates transformation, digitization, and automation for our customers at the speed of NOW.
Delivering smart solutions powered by ServiceNow.
Our global team of ServiceNow experts helps customers realize workflow automation and gain maximum platform value.
Assessment & Roadmap
With thousands of projects under our belt, we've developed roadmaps to get you where you need to go more efficiently.
Custom Application Development
Achieve aspirational objectives that drive innovation and transform the way you work.
Managed Teams
Supplement your existing ServiceNow team to make sure you're getting the most out of the platform.
Training
As an Authorized Training Partner, our ServiceNow courses and workshops arm your team with the skills and knowledge they need to be successful.
Organizational Change Management
We know how daunting organizational change can be, and we have the resources to prepare, support, and guide you every step of the way.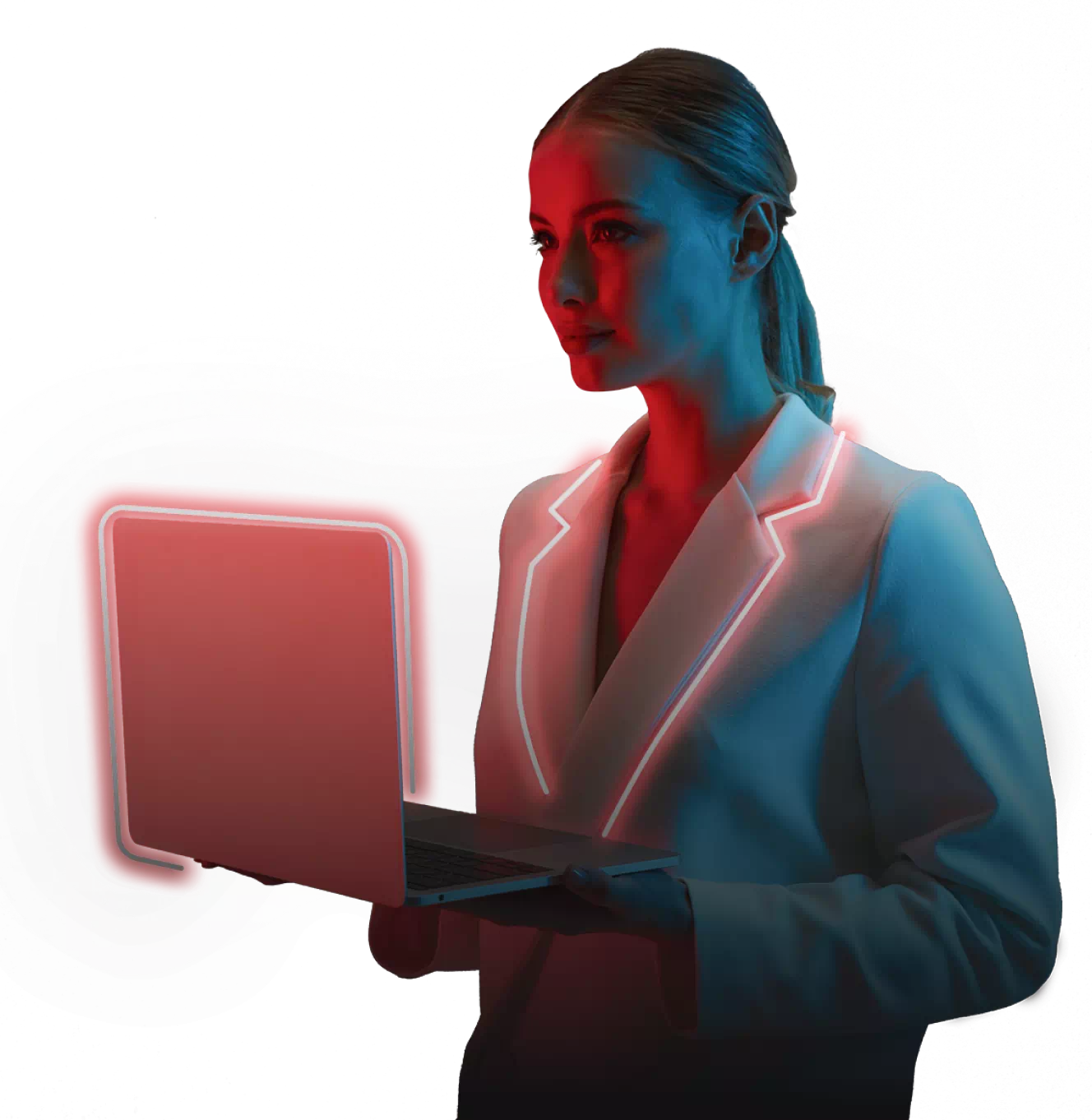 Make your work flow by unlocking the power and potential of ServiceNow.
Decades of industry experience and ServiceNow capability mean we know our way around digital workflows.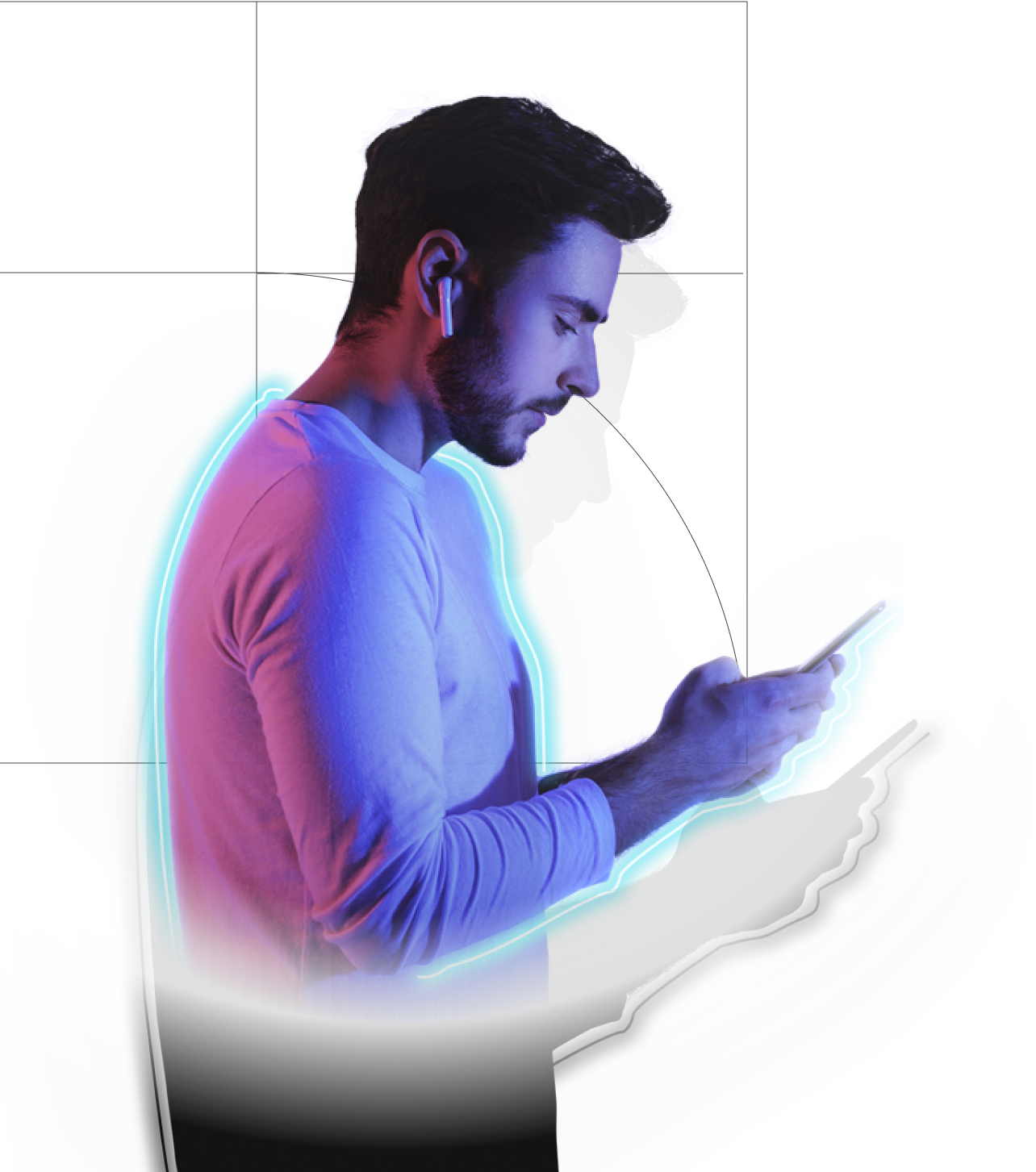 Ambition meets unbridled innovation.
We continually build new software on ServiceNow and are continuously developing new solutions.

ServiceNow Instance Analyzer
Identify opportunities to bring your ServiceNow instance up to par on technical best practices. Boost performance, scalability, and security.

Employee Self Service Portal & Catalog
Intuitive self-service makes employee access to knowledge and services simple. Inform and engage with minimal effort.

Integrated Risk Management Portal
Consolidate risk and compliance data in your one-stop-shop. Take the complexity out of navigating stakeholder activities.

Email Builder
Build optimal email notifications that cut through. Effectively align communications to your brand and customers.