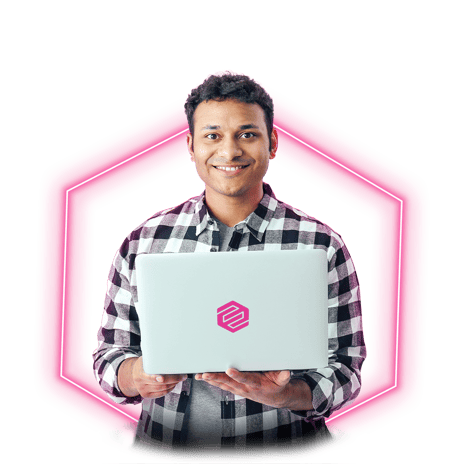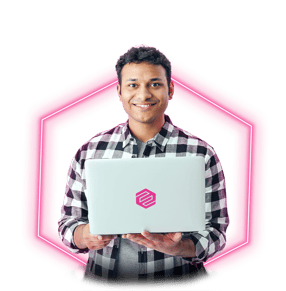 Turn legal operations into a value enabler for the business
Legal operation departments are often overworked with unplanned tasks flowing in from multiple channels. Additionally, inconsistent intake methods are a common source of operational inefficiencies that reduce the legal team's productivity and ultimately lead to employee frustration.
Meet Velocity
Velocity helps legal operations teams provide structure to employee's legal requests and quickly modernize the delivery of legal services. By providing self-service to employees through your existing ServiceNow Employee Center, employees can find answers to basic requests, allowing the legal team to focus on more complex matters.
Features of Velocity include:

Pre-Recorded Training Videos

12-Week Implementation

Standardized Intake

Self-Service Enablement
Case Studies
Customer success
Outcomes

Increased visibility
Gain transparency of the legal request process and empower employees with self-service options

Unified portal
Empower employees with a simple interface to find answers to common legal questions, submit legal requests, and track status of requests

Enhanced productivity
Elevate the efficiency of your legal operations team with dedicated workflows and processes