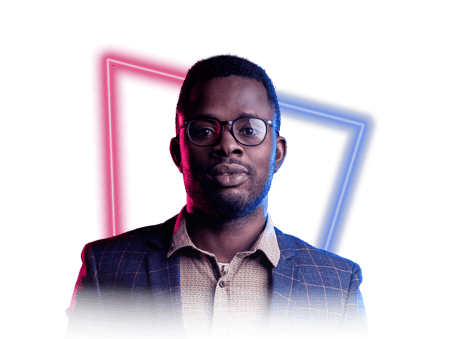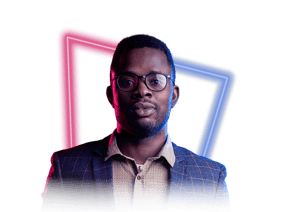 It's time to modernize service delivery
Governments, ranging from small municipalities to sprawling federal organizations, are dealing with existing technical environments and processes that are outdated, disconnected, manual-based, and inefficient. Combined with talent retention challenges, the public sector is at a crossroads when it comes to service delivery.
Meet CitizenKey
CitizenKey is a ServiceNow-certified solution that addresses the unique challenges faced by public sector organizations. Focused on delivering a modern consumer-centric experience, CitizenKey accelerates the deployment of a secure, persona-based, and digital-first solution for federal and state agencies. CitizenKey helps you rapidly deploy your organization's services and programs to your constituents and other interested parties in an easy-to-use and repeatable framework.
Features of CitizenKey include:

Modern Constituent Portal

Digitial Voice & SMS Support

Multistep Citizen-Facing Webforms

Pre-Built Service Offering

Omnichannel Engagement

Large Attachment Ingestion

Public Sector Security & Data Model

Persona-Based Services
Outcomes

Enhanced satisfaction
Constituents are happier thanks to reduced service delivery time, first-time issue resolution, omnichannel support, and increased visibility

Single data model
Eliminate silo systems and create a single source of truth and engagement for constituents, staff, and other interested parties

Increased productivity
By accelerating user adoption, CitizenKey immediately boosts agent productivity to generate significant cost-savings
Case Studies
Customer success