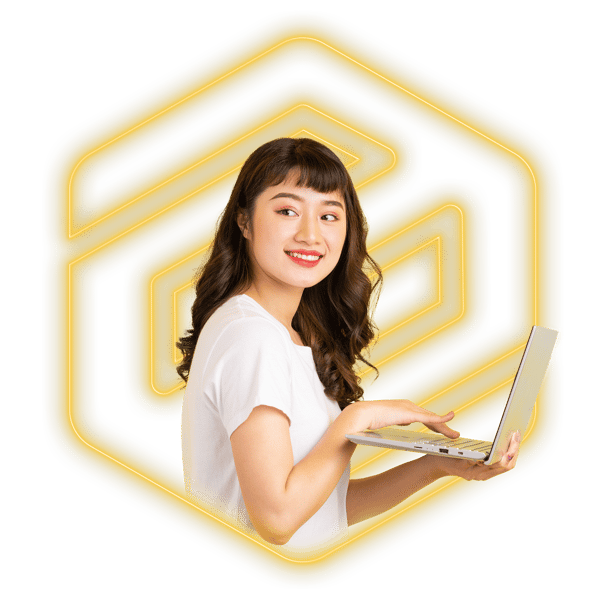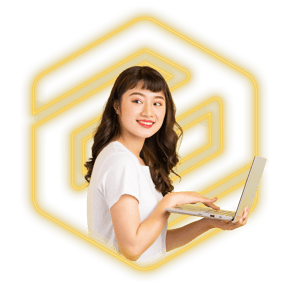 Industry Expertise
Find the right level of expertise to meet your specific ServiceNow needs.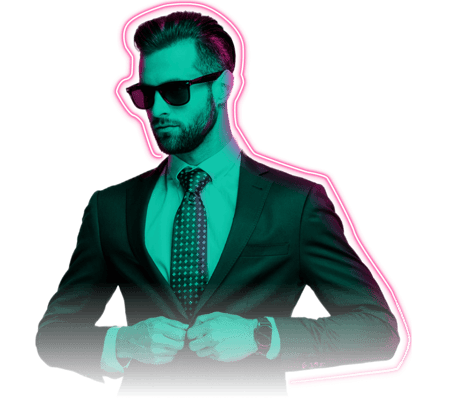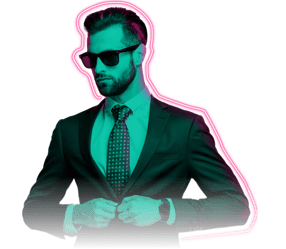 Industry Overview
Experience matters
When it comes to your business, you need a ServiceNow partner that understands the specific challenges, objectives, and terminology that's unique to your industry. That's why we focus on providing you with ServiceNow experts who speak your language and can guide you through the best practices and industry standards to make your project a success.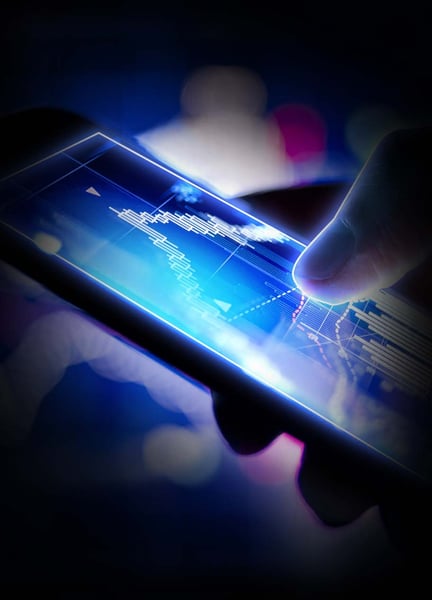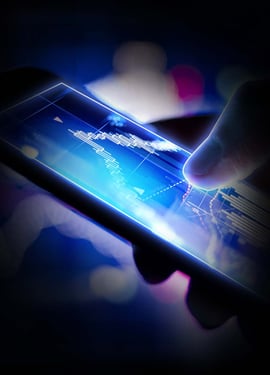 Financial Services
Protecting your investment is what you do best. However, when legacy solutions result in slow processes, a misalignment between the front and back office, and poor customer experience, business-as-usual becomes a liability. Finding the right technology that will not only reduce costs but scale with your business's needs is a top priority.
The Thirdera Effect
Reduce cost through automation and solution consolidating

Deliver a modern and intuitive experience for your customers

Incorporate risk and compliance controls into everyday processes

Enhance visibility of assets for data-driven decision making
Case Study
Financial Services Customer Success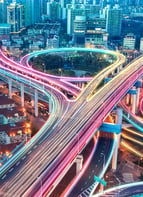 Eclipx modernizes Accident Management with ServiceNow CSM
Eclipx Group helps consumers and businesses of all sizes access the funds they need to operate through fleet leasing, novated leasing, vehicle sales, commercial equipment finance, and consumer motor vehicle finance solutions. As one of the largest fleet leasing and fleet management providers in Australia, Eclipx needed a platform as a means to manage its end-to-end Accident Management process.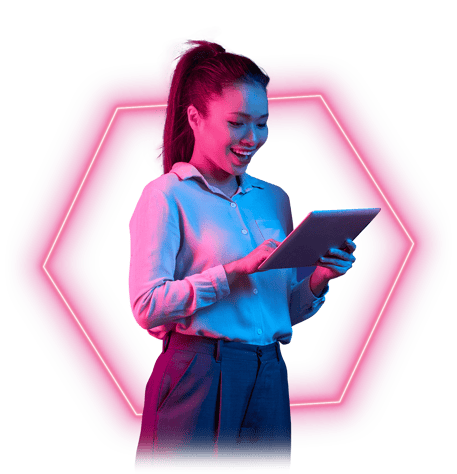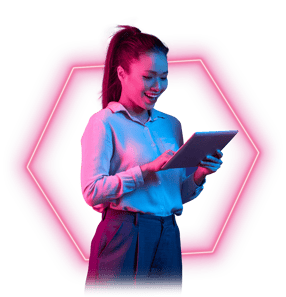 Telecom, Media, & Tech
As technology advances, consumers are demanding and expecting more in the way of customer service. Staying competitive means keeping your products ahead of the curve, but legacy systems may keep you from providing a frictionless experience for your customers.
The Thirdera Effect
Automate repetitive tasks to reduce cost, errors, and manual effort

Design your customer experience to exceed user expectations

Launch products and services faster and more reliably
Case Study
Telecom, Media, & Tech Customer Success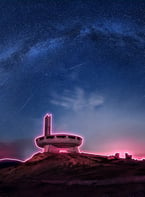 ngena Achieves Telecom Operational Excellence With Thirdera and ServiceNow
Providing mission-critical connectivity through its alliance of more than 50 global telecommunications companies, ngena sought to optimize its service management and assurance processes in order to continue to deliver a superior customer experience.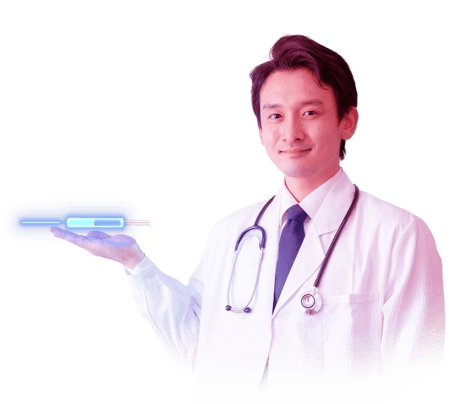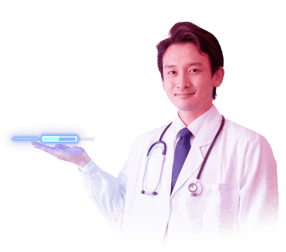 Healthcare & Life Science
Helping people is your top priority, but consumer-grade service demands, rapidly rising health care costs, and shrinking operating margins requires new levels of efficiency and customer service.
The Thirdera Effect
Lower cost and minimize duplicate expense through automation and unified workflows

Empower users with intuitive self-service to free up internal resources
Leverage data for greater visibility, analytics, and reporting
Case Study
Healthcare & Life Science Customer Success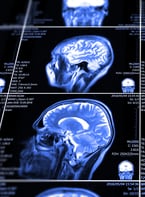 Improve Customer Service Metrics from Weeks to Days
With 12,000 customers and 40,000 employees worldwide, this global medical technology company provides innovative products and services that improve patient and hospital outcomes. However, without a scalable approach to customer service management, managing this high volume of interactions was becoming increasingly difficult.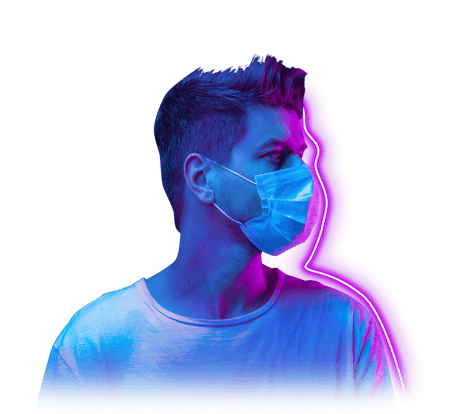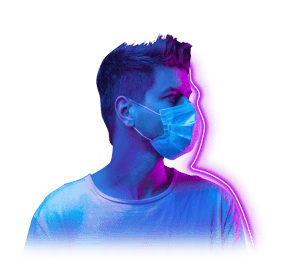 Manufacturing
Developing new levels of efficiency and visibility is critical for staying competitive, improving product life cycles, and meeting customer expectations. Bridging the gap between fractured processes, departments, and various vendors, requires more than strategy; it requires new solutions that can adapt to your business's changing needs.
The Thirdera Effect
Enable a constant flow of production through automated workflows that unify teams across the organization

Gain full visibility of software and hardware assets to manage inventory and business expenses

Manage demand and align projects to your business's core values and strategy
Case Study
Manufacturing Customer Success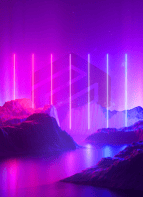 Transforming employee experience at a global level
This family-owned American multinational privately held manufacturer of household cleaning supplies and other consumer chemicals employs approximately 15,000 people around the globe. Struggling to define a unified support model for their four Global Shared Service Centers, their main goal was to improve employee productivity by streamlining the employee service experience and uniting global offices and teams on one intelligent and reliable platform.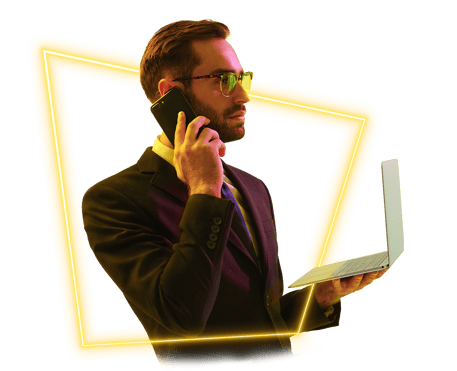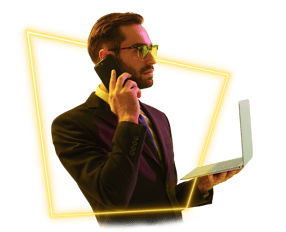 Government
As the need for public services continues to grow, budgets for projects and resources are unable to keep up with demand. To serve your community better, you need a platform that's both simple and versatile that offers a consumer-like experience while also adhering to strict security protocols and regulatory compliance.
The Thirdera Effect
Stay cost-conscious while removing complexity with a single platform that scales to your unique needs

Incorporate compliance measures into standard processes for better visibility and decreased risk

Bring your tools up-to-date to empower your team to work smarter and more efficiently
Case Study
Government Customer Success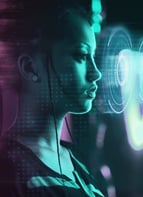 Data-Driven Innovation with ServiceNow Performance Analytics
Serving the IT needs of thousands of employees across state government, K-12, and higher education, this state transitioned from an inefficient legacy application to ServiceNow to streamline IT service requests and strengthen its ITSM capabilities. While the department saw significant improvement in IT service delivery capabilities, the organization wanted a way to get deeper, real-time performance insights into the effectiveness of its ITSM processes and workflows.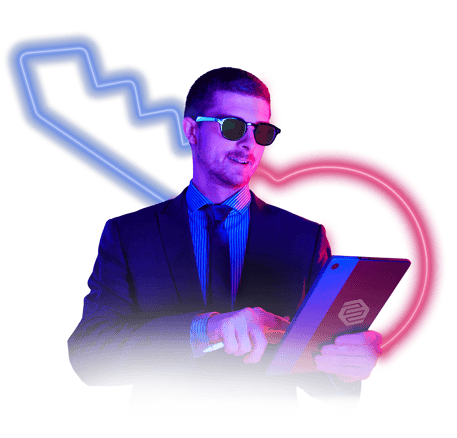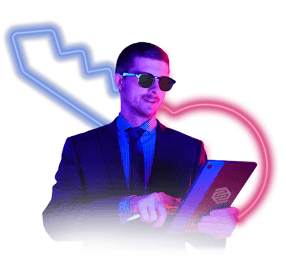 Meet CitizenKey
CitizenKey is a ServiceNow-certified solution that addresses the unique challenges faced by public sector organizations. Focused on delivering a modern consumer-centric experience, CitizenKey accelerates the deployment of a secure, persona-based, and digital-first solution for federal and state agencies.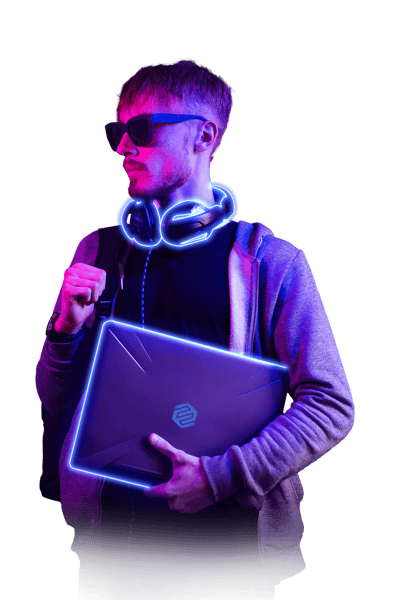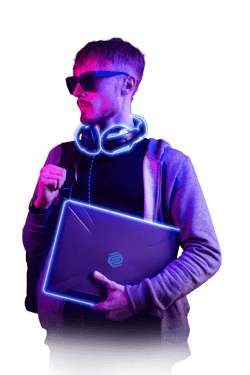 Education
Your needs are just as unique as your student population, faculty, and organizational values. Develop long-term strategies that adapt to your changing needs, and deliver intuitive experiences to your users at all proficiency levels.
The Thirdera Effect
Consolidate disparate solutions and complex IT infrastructure across the organization into a single platform
Eliminate the complexity of short-term solutions with a forward-thinking roadmap that scales with your needs
Overcome budgetary challenges with cost-reducing automation and asset management
Case Study
Education Customer Success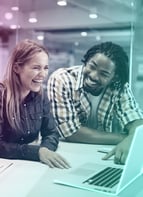 Simplifying Higher Education Credit Management with ServiceNow CSM
This top-ranked public university wanted to create a better experience for students enrolling in its academic programs. Getting previous education credits approved was slow and manual, discouraging some prospective students from applying and ultimately enrolling.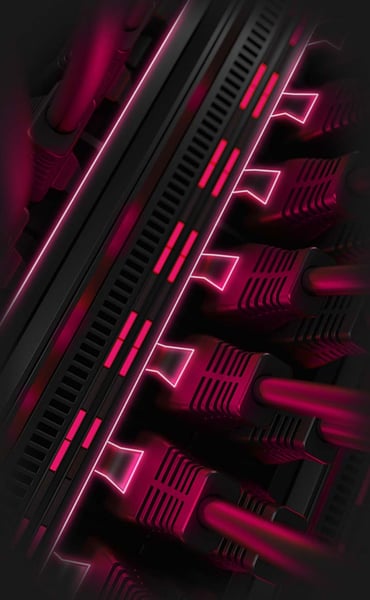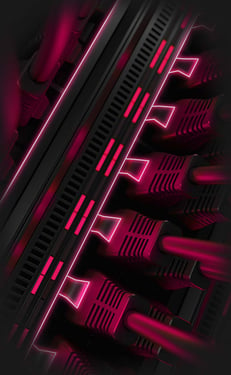 Energy & Utilities
In order to compete with the growing challenges of changing regulations, resource availability, and consumer demand, many utility providers are looking for new ways to adapt and innovate. This requires new levels of efficiency while making sure that investments made are directly aligned with your business values and desired outcomes for the organization.
The Thirdera Effect
Surpass customer expectations with a modern interface that gives them the information they need, when they need it

Maximize efficiency using automation and AI to ensure optimum efficiency and 24/7 reliability

Stay secure and compliant to reduce fees and liabilities related to regulatory violations
Case Study
Energy & Utilities Customer Success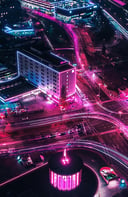 Saving time and energy by automating risk and compliance
This large public utility company that distributes electricity to 40% of their state, was looking to modernize their risk and policy management processes that were spreadsheet-driven, inefficient, and prone to inconsistencies. Despite having 12 applications to manage risks, there was still insufficient reporting for compliance, exceptions, risks, and issues.
Thirdera implemented ServiceNow's Risk Management and Policy Compliance Management for this customer, streamlining processes and eliminating 8 of 12 different risk management applications previously used. Our team created centralized data repositories to include 84,000 controls, 433 issues, and 400 findings for 348 business apps and 198 substations​.​ This also allowed for increased visibility and shortened risk response times through configured dashboards and reports, reducing liability and allowing the client to monitor risk data in real-time.​​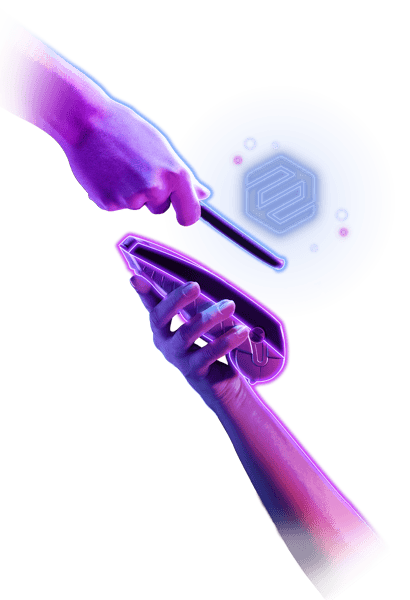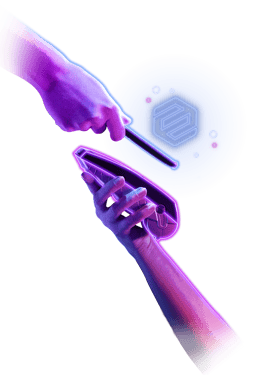 Retail & Hospitality
Your customers love great service, and nothing beats a personal touch. Automation can't replace your team, but it can supercharge your ability to respond faster, deliver more efficiently, and innovate your organization to adapt to your customers' changing needs. This creates the opportunity to offer a more personalized experience for your customers, and give your employees the freedom to do their best work.
The Thirdera Effect
Design a customer experience that gives your users frictionless access to your products and services
Leverage AI to predict users needs and generate useful suggestions to for enhanced support
Simplify end-to-end order management into one powerful platform
Case Study
Retail & Hospitality Customer Success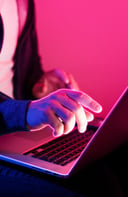 Modernizing global HR Service Delivery
This large fashion retailer was looking to update their HR processes to meet modern demands. This included a lack of global policies across multiple regions​, inconsistent HR services across locations, the need for additional HRSD automation, and the desire for a single point of interaction for employees​.

Thirdera helped to implement ServiceNow's HRSD suite, immediately reducing the caseload for HR by empowering employees with self-service​. By integrating with the company's other HR tools, such as Workday, Payroll, and others, the company was able to increase the efficiency of service delivery, SLA commitment, and employee satisfaction. This provided a resource for collaboration between HR professionals and business partners and increased productivity through ServiceNow's multi-channel interface​.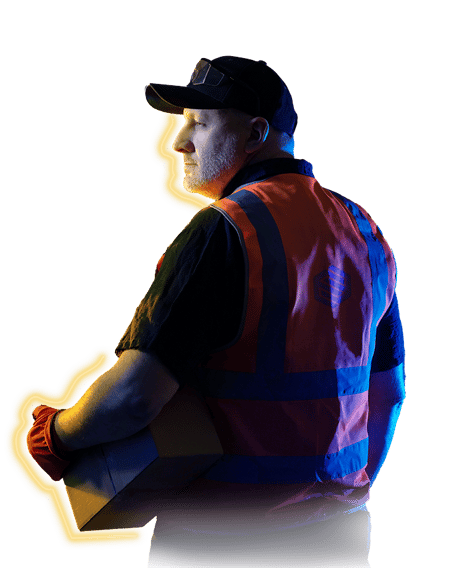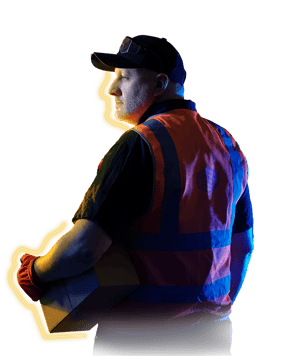 Transportation & Logistics
Manual customer service processes are prone to errors and delays that can have a devastating impact on customer satisfaction. Today, customers expect to have information at their fingertips in real-time, including the ability to modify their order and receive notifications of any scheduling changes as they happen. To accomplish this, you need a system that can enable end-to-end data flow and process automation that boosts efficiency and serves as the single platform for data-driven fleet business decisions.
The Thirdera Effect
Provide access to a branded portal to gain full transparency

into all scheduled, shipped, and successfully delivered

items

Generate cases automatically and send

a detailed communication all parties in the event of a delay

Perform root cause analyses to

monitor issues and facilitate

corrective actions
Case Study
Transportation & Logistics Customer Success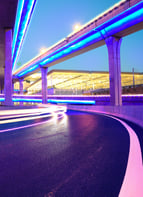 Value-driven project management
This company oversees public transportation for one of the largest cities in the world and wanted to improve its ability to view and manage its business based on measuring customer demand. Until then, funding and approvals for projects were a decentralized process with no direct alignment to business value, and the company had a need for more insight into cost forecasting and budgeting​.

Thirdera implemented ServiceNow's ITBM suite, including Innovation Management, Demand Management​, Project and Portfolio Management​, and Resource Management​, allowing service portal users to submit project suggestions. This also created processes that aligned with the organization's governance groups for routing, review, and approvals​ or projects and established new demand evaluation processes to ensure resources and funds were allotted to business-approved demands​.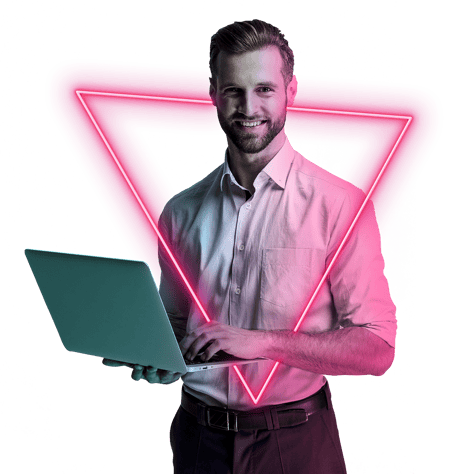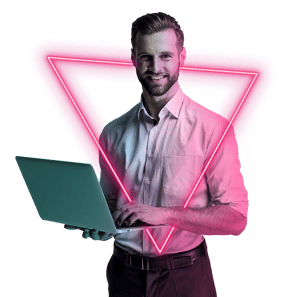 Business & Consumer Services
Your business is in high demand and has heavy competition, as businesses of all sizes are looking to digitally transform across an array of multi-cloud solutions. In order to meet increasing consumer demands, skill shortages, and operating expenses, you need a solution that allows you to get your team up to speed quickly, and provides a connected support experience for your customers, employees, partners, and suppliers.
The Thirdera Effect
Automate client onboarding for a remarkable first impression
Streamline order management to simplify the user experience and realize revenues faster
Power your client's digital transformation with the platform of platforms
Case Study
Business & Consumer Services Customer Success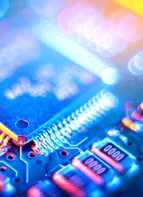 Creating new levels of efficiency in Order Management
This customer provides solutions to partners to deliver end-to-end, comprehensive IT-as-a-service solutions. With the use of ServiceNow, this customer took a manual process utilizing email and spreadsheets to create a streamlined and automated order management process.
Orders are handled automatically by ServiceNow's Fulfillment Flows and sent to suppliers. As updates on orders are sent to our customer, ServiceNow automatically ingests them and updates the order records. Updates to company orders flow back to partners via ServiceNow eBonding. As soon as the device(s) are delivered to end-users, ServiceNow updates the Inventory, CIs, and Asset records. This significantly reduces the client's manual effort and elevates consistency and precision in their ordering process.