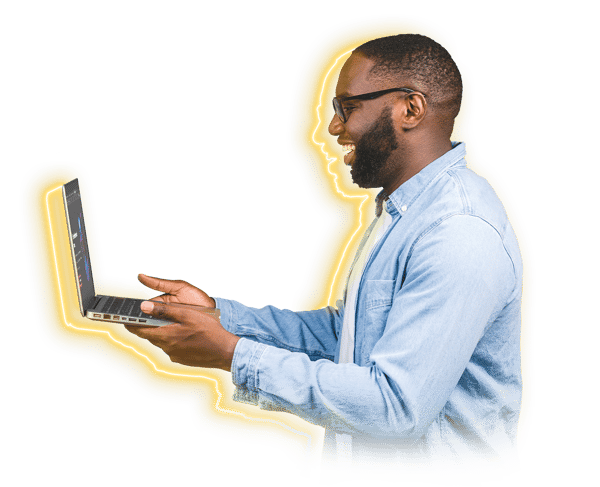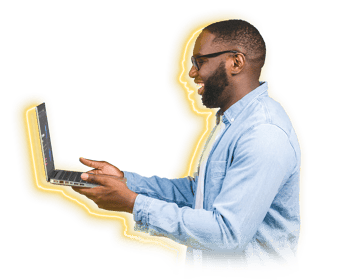 Employee Experience
Remarkable employee experiences start with ServiceNow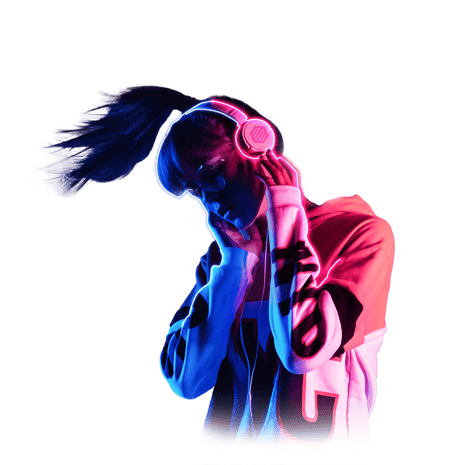 Power to the people
Employee experience is a crucial success factor for any organization. A positive employee experience can lead to improved business outcomes, increased employee retention, engagement, productivity, and more. To that end, Thirdera leverages the power of the ServiceNow platform to help organizations bring the full function of the enterprise to employees. With global services accessible via a single platform, your employees are empowered and enabled to do more.
EMPLOYEE EXPERIENCE SERVICES
Our Services
Thirdera offers a wide range of services designed to assist you in developing and optimizing your ServiceNow platform.
Implementation Services

HR Service Delivery

Employee Center Pro

Legal Service Delivery

Legacy HR

Migration

Workplace Service Delivery
Advisory Services
HR Service

Taxonomy

Technical Assessments

Roadmapping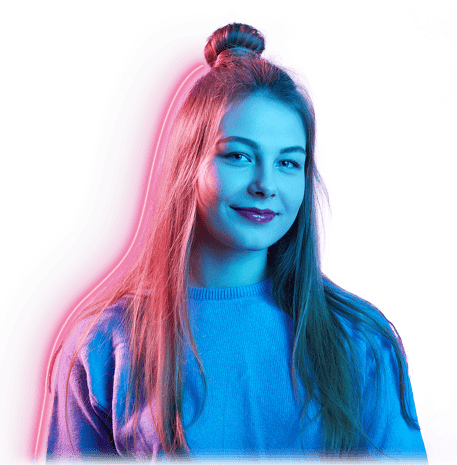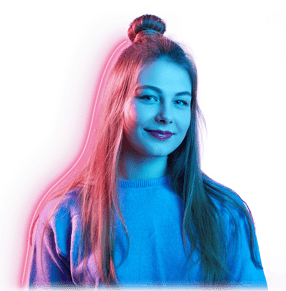 HR SERVICES
Empower employees with self-service
Elevate satisfaction by giving your employees the tools to access information instantly, track the status of their requests, and resolve issues independently. Free your HR teams from manual repetitive requests and create new opportunities for strategic initiatives.
Our HR Service Delivery experts help you:


Provide 24/7 access to benefits info, request tracking, and company policies

Achieve continuous delivery through automated processes and self-service

Automate case assignments for better accuracy and faster resolution
Move beyond spreadsheets and emails for a comprehensive understanding of HR staffing needs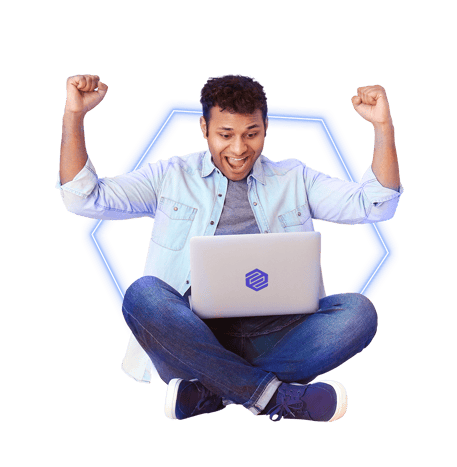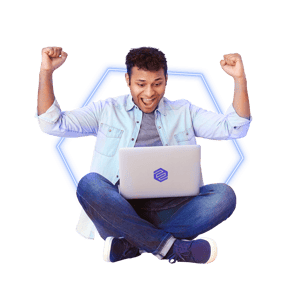 Employee Center
Everything your employees need in one place
Create a tailored experience to engage your employees wherever - and whenever - they need it most. Employee Center offers a one-stop experience that replaces disparate and over-customized portals with a one-stop experience that is easy to use, maintain, and support. Our team guides you through our user-first UX/UI approach that assures better adoption and employee satisfaction.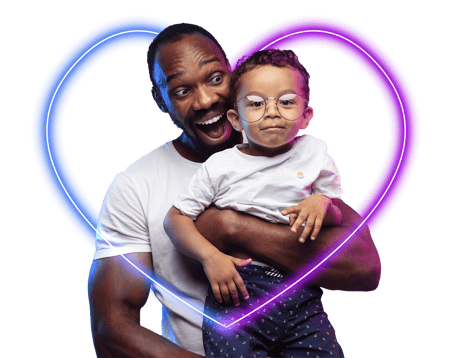 LEGAL SERVICES
Align legal operations with business outcome
Drive your organization to fully realize its Enterprise Service Management goals by leveraging Legal Service Delivery to automate standard processes for your legal operations team, while providing self-service capabilities to your employees with Employee Center.
Our experts help you:
Implement Legal Request Management with ServiceNow's pre-built offerings to quickly adopt best practices
Ensure the legal teams are properly trained to use ServiceNow
Grow into using Legal Matter Management to manage complicated legal requests and their milestones
Provide insights to leadership to make data-driven decisions
Provide safe and efficient services to your workplace
Offer digitized workplace services to in-person, hybrid, and remote teams, and implement necessary safety measures for your organization. Thirdera guides you in understanding which applications are right for your business and helps you develop a strategy that encourages employee to take precautions and feel safe while they work.


Health & Safety
Access a variety of applications to track and manage employee health and safety

Workplace Service Delivery
Provide employees with self-service tools for reserving a workspace, managing visitors, and other related services

Data-Driven Strategy
Leverage space utilization, space mapping, and cost management to better manage space requirements for the business
Employee Spotlight
Meet the experts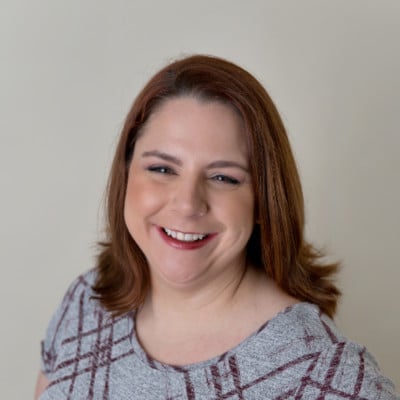 Sabrina Ethridge
Principal Consultant
Sabrina has been working with ServiceNow since 2009 and has focused on the Employee Workflows area of SN since 2018.
In a unique role at Thirdera, she spends 50% of her time working with customers to define their goals for HR, Legal, and Workplace Service Delivery during pre-sales conversations and the other half as part of the delivery teams to ensure successful project implementations.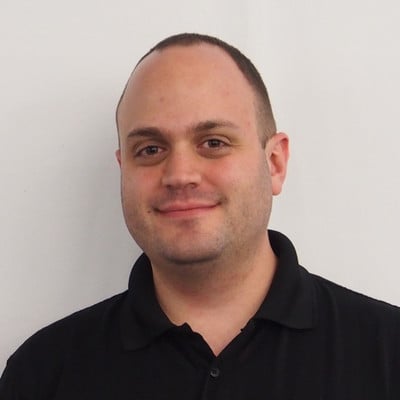 John Lamberta
Practice Manager
John is a ServiceNow professional with 10 of years of experience on the platform, focusing on HR, IT and process improvement. He is capable of quickly understanding business problems and delivering creative solutions using both process and technology. John has a strong reputation for thought leadership, problem solving and innovation, with a proven ability to bridge communications between the business and technical resources.
Give your employees the tools to succeed

Supercharge productivity
Resolve issues before they reach the service desk, and put everything your employees need right at their fingertips.

Get automated
Take the repetition out of work with automated workflows, data-driven processes, and improved metric visibility.

Excite your employees
Deliver an employee experience that was designed with your employees in mind using modern portals and an intuitive UI.
CASE STUDIES
Customer success
Global Music Company Hits the Right Note with Thirdera and ServiceNow
As a leading global music company, this organization needed to enable its local HR teams and employees to share information and knowledge more efficiently. When implementing a new Human Capital Management (HCM) solution across 50 countries, the company decided to leverage ServiceNow HR Service Delivery and Employee Center to improve the employee experience.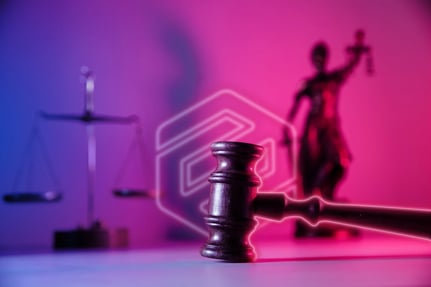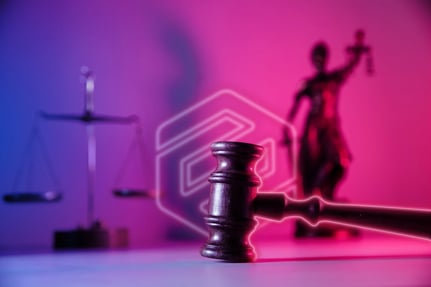 Major Transit Agency Streamlines Legal Service Delivery
As a large metropolitan transit agency serving over 36 million riders annually, this organization has an extensive legal department, but with many lawyers responding to legal requests via email, the organization's legal processes lacked consistency and efficiency. To streamline its legal operations, the organization implemented ServiceNow Legal Service Delivery (LSD), partnering with Thirdera, to make the implementation a success.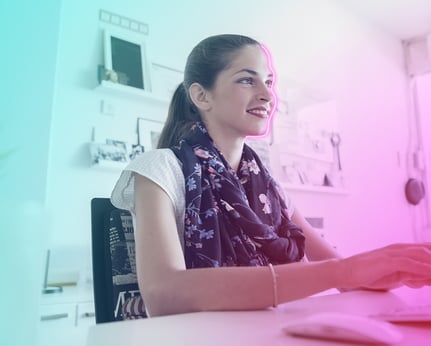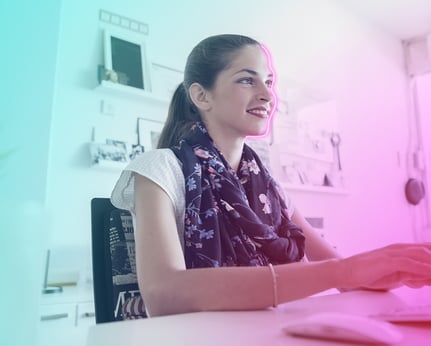 Federal Agency Digitally Transforms New Hire Onboarding Process
A federal government agency responsible for collecting and analyzing U.S. economic data needed to overhaul its outdated and inefficient new hire onboarding process. The ideal version needed to be digitally modernized to improve internal communications, break down departmental silos, and enhance the employee experience. By enlisting Thirdera to tailor ServiceNow's Enterprise Lifecycle Events, the agency maximized its use of ServiceNow in a way that addressed the unique needs and expectations of new hires, hiring managers, and HR staff alike.