Explore Our Products
Select

Instance Analyzer

IRM Portal

Employee Self-Service Portal & Catalog

Email Builder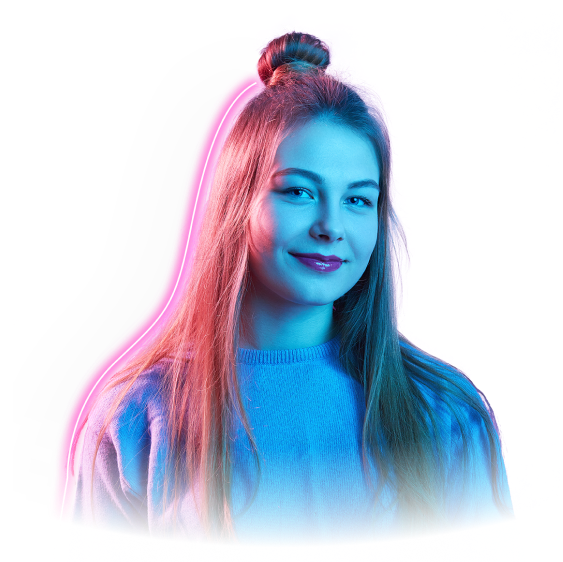 Looking for ready-to-use ServiceNow products? We've got you covered!
Thirdera's ServiceNow applications are built on a single platform, enabling our customers to leverage the full power of ServiceNow.

Whether you're looking for a new self-service portal, a way to improve your notifications, a tool for repairing code in your ServiceNow instance, or a simplified risk management solution for your stakeholders, Thirdera has what you need.
Instance Analyzer
Find, analyze and repair poor-quality code in your ServiceNow instance, bringing it in line with best practices.

The Instance Analyzer enables you to run ad hoc or regular, targeted scans against some or all of your ServiceNow Code. This solution analyzes and identifies poor-quality code, then gives you the ability to manage repairs effectively via the application's workspace. It's designed to be a complete, end-to-end code quality audit tool, for regular (or even daily) use.
Reference a complete set of rules to stay aligned with ServiceNow published technical best practices.
Assess your catalog items, variables and coded components to ensure the catalog will properly present and function within the ServiceNow service portal.
Manage and adjust rules to match your own unique business requirements and needs.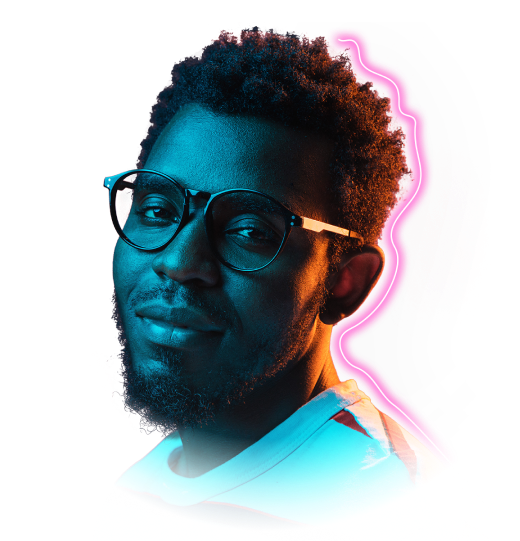 IRM Portal
Thirdera's IRM Portal simplifies ServiceNow's Policy & Compliance, Risk, Audit, and Vendor Risk interactions for business stakeholders.

Relevant information is presented easily to users in a simplified portal user interface. Complex data is consolidated contextually, and relational data is shown visually. Users have seamless access to common activities, such as:
Looking up approved vendors

Viewing key metrics

Submitting policy exceptions

Submitting IRM-related requests

Completing IRM tasks

Find actionable tasks quickly using the My Tasks and Issues widgets.
View approvals with the custom Awaiting Input widget, including a list of approvals pending your review.
Quickly access your relevant reports and metrics in the portal.
Employee Self-Service Portal and Catalog
Transform your portal experience with a beautiful, Amazon-like customer service environment that's built for adaptation and maintenance, where users can:
Submit incident requests
Browse the service request catalog
Search and view knowledge
Search across ServiceNow records
Check the status of requests
Assess service health
Browse services from a service definition perspective
Provide feedback, cancel requests, or request a callback to get timely status updates.
Customize and maintain your portal from an easy-to-use application menu.
Leverage our library of JavaScript functions — even beyond the portal.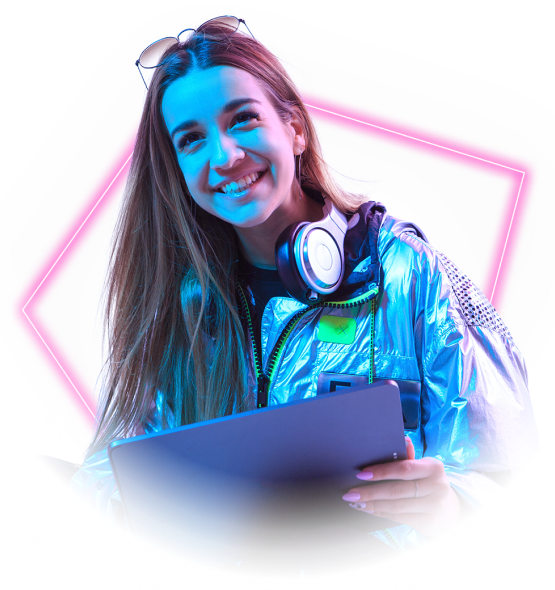 Email Builder
When it comes to your employee experience, notifications matter. Email Builder allows you to create notifications that inspire action with tailored messaging delivered in a consistent look-and-feel that aligns with your corporate brand.

The click-and-drag interface offers slick layouts, color schemes, and images, and the code reuse capability allows you to quickly apply universal changes across all notifications. Plus, Email Builder comes with a guide to email notification governance.

Easily apply a consistent look and feel to your email notifications with a click-and-drag interface.
Reduce your time and reuse your code. Build notification components that can be reused across all notifications or a subset.
Quickly and easily translate notifications using Email Builder.