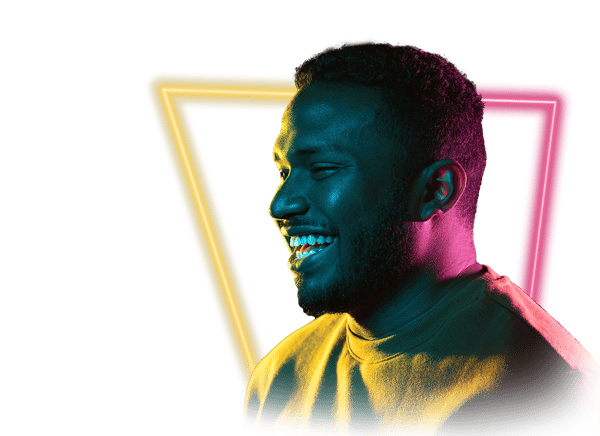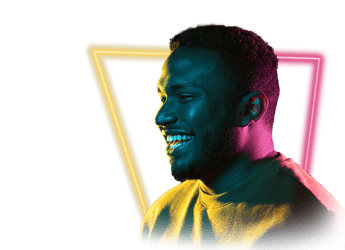 Thirdera Blueprint
Business Continuity Management
Compress the traditional project timeline with an accelerated Business Continuity Management implementation that boosts business maturity and generates tangible value in weeks.
Initiate & Plan
3 WEEKS
Demo Business Continuity Management, collect requirements and deliver stories for acceptance
6 HRS
Customer Stakeholders
Weekly hours by role
Execute
4 WEEKS
Configure Business Continuity Management as per best practice and customer requirements; continually show progress back to the customer and collect new requirements.
3 HRS
Customer Stakeholders
Weekly hours by role
Deliver
2 WEEKS
Provide functional and technical knowledge transfer and support customer acceptance testers
8 HRS
Customer Stakeholders
16 HRS
Acceptance Testers
Weekly hours by role
Go-Live & Beyond
2 WEEKS
Promote code to production and provide support.
3 HRS
Customer Stakeholders
Weekly hours by role
Engagement Manager
Responsible for providing leadership and direction to achieve growth and transformation.
Business Process Analyst
Analyses business requirements and provides system design while implementing system solutions.
Technical Lead
Ensures the smooth functioning of technical operations, monitors and evaluates staff progress, and ensures overall client satisfaction.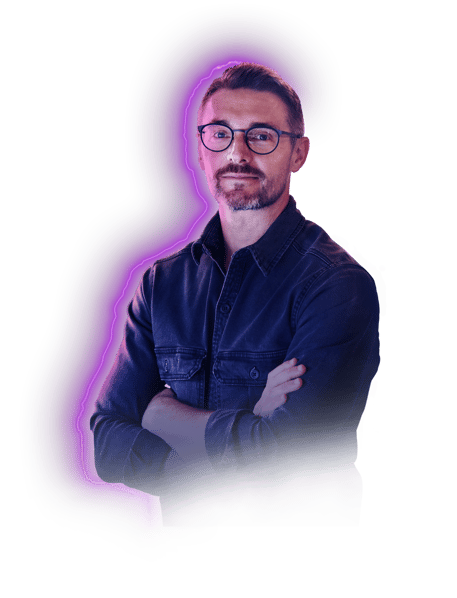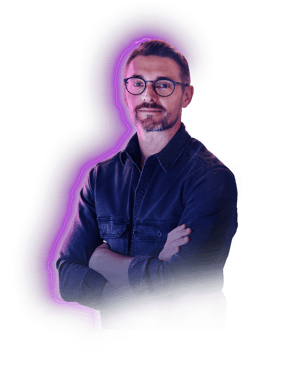 Project Scope
Thirdera's Business Continuity Management Blueprint includes a robust list of deliverables to set your Risk program on course for long-term success. Guided by proven best practices, our team of advisory and technical experts configures and implements a solution best fit for your unique needs while establishing a foundation of knowledge to promote ongoing maturation. Key deliverables include:
Configure Business Impact Analysis (BIA) questions, process, and cadence
Load/configure core elements for analysis, based on provided data or CMDB
Configure notifications, reports, and dashboards from templates
Provide Functional Overview, Technical Knowledge Transfer, and UAT Support
Setup Business Continuity Plans (BCP), including fields, templates, and creation process
Load Business Continuity and Disaster Recovery plans into the system
Configure Crisis Management, including fields, templates, and process
Enable tabletop event simulation
Enable report and plan generation
Configure Event tasking, including fields, and escalation for incomplete tasks
Develop agent workspace to support plan owner tasks
Outcomes
Simplified Impact Analysis
Defined workflow and scoring mechanics for conducting Business Impact Analysis on various areas of the business
Central Respository
Central repository of executable Business Continuity / Disaster Recovery Plans
BCM Simulations
Ability to exercise continuity plans through tabletop event simulation
Defined Workflows
Defined crisis management workflows, including tasks driven from plans.
Dedicated Workspace
Dedicated workspace to support continuity efforts.
Data-Driven Analytics
Dedicated dashboards and reporting to increase visibility and simplify program management