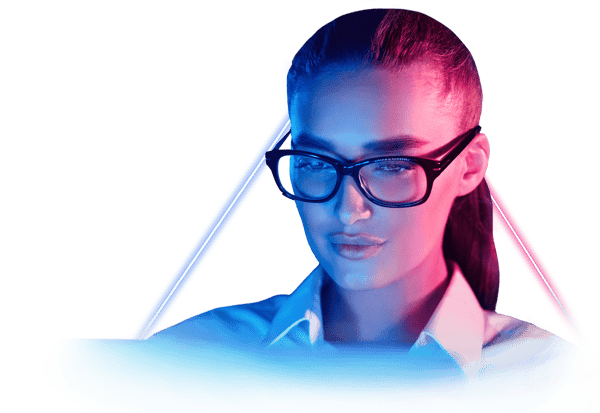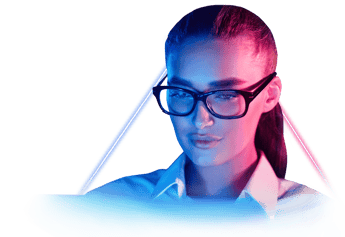 Clarity
Streamline order management with Thirdera & ServiceNow.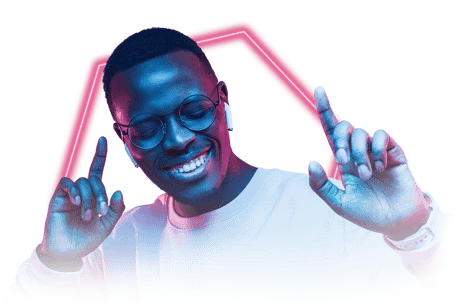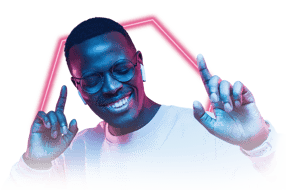 Boost productivity and efficiency
The toll of juggling siloed legacy systems, manual processes, and disjointed workflows is steep. Lagging response times, lost revenue, and user frustration are just a few of the debilitating consequences that can upend your order management objectives.
Meet Clarity
Clarity is Thirdera's streamlined order management solution. Together with ServiceNow Customer Service Management, Clarity can help you harness the power of the entire platform, increase your customer satisfaction, and modernise the user experience. Ditch the 'the way it has to be' and embrace 'the way it can be' with a new generation of automation that helps you reduce operational inefficiencies and take control of the entire order management lifecycle.
Features of Clarity include:

Reusable Processes

Industry-Agnostic

Persona-Based Orders

Zero Touch Automation

Order Failure Support

AI-Capable Fulfillment

Real-Time Order Changes

Multi-Channel Monitoring
Outcomes

Enhanced visibility
Customers, vendors, and support admins have complete visibility from the moment an order is submitted to the time its fulfilled

Improved efficiency
Disjointed processes become one as customised automation significantly reduces the need for manual intervention

Increased revenue
The costs associated with identifying and rectifying order errors are eliminated thanks to precise workflows
CASE STUDIES
Customer Success