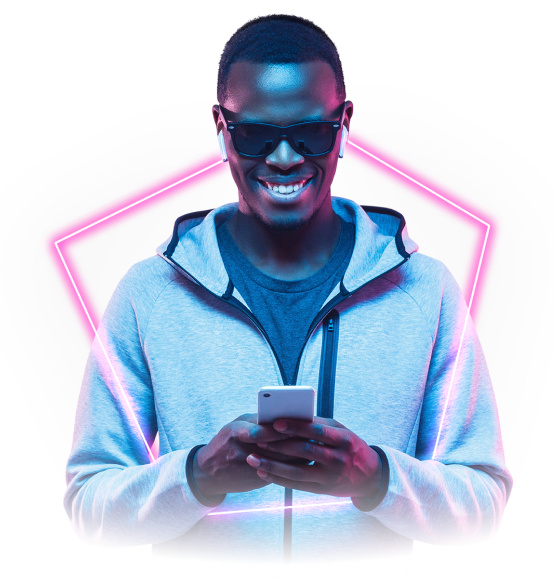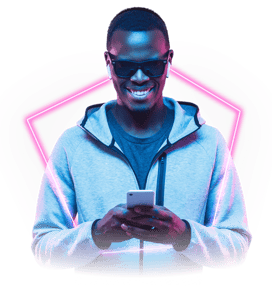 Our partners
Thirdera leverages strategic partnerships to help clients solve complex business challenges by extending and unlocking the full potential of the ServiceNow platform.
Partners love Thirdera.
By partnering with Thirdera, we are more confident than ever that our customers will have the support they need to automate service management and deliver better business outcomes.
Partners love Thirdera.
Thirdera is a great partner in not just implementing the solution that we have but also helping us to test it support it after we had started putting it in the hand of our clients.
Director of Product Management at Recorded Future