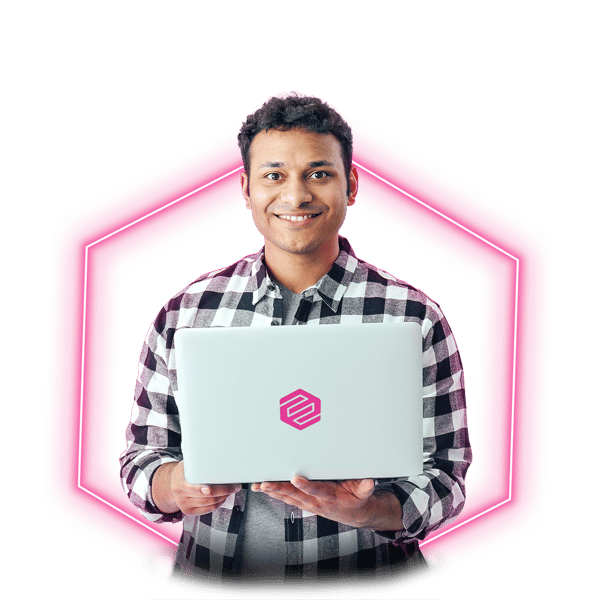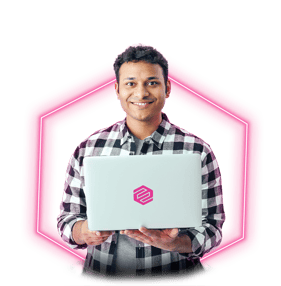 Risk and Continuity Management
Confront risks proactively with confidence and resilience
Explore Risk and Continuity
Select

Risk Management

Policy and Compliance

Audit Management

Vendor Risk Management

Business Continuity Management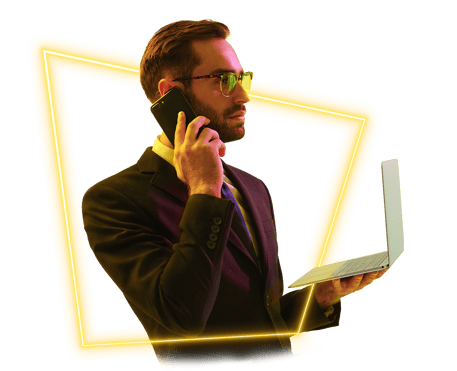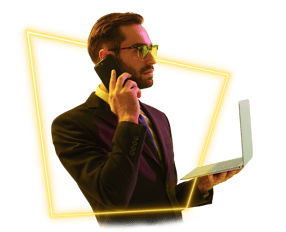 Risk and Continuity Services
Be prepared to meet any challenge
With rapidly evolving cyber threats, expanding regulations, and an ever-changing business landscape, many organisations lack the necessary tools to keep up. Thirdera helps you meet these challenges with ServiceNow, embedding risk and continuity best practices into your day-to-day operation, allowing you to manage risk in real-time and stay audit-ready.
RISK AND CONTINUITY OFFERINGS
Our Services
Thirdera offers a wide range of Security and Risk services designed to assist you in developing and optimising your ServiceNow platform.
Implementation Services

Security Incident Response and Threat Intelligence

Vulnerability Response

Vendor Risk Management

Audit Management

Application Vulnerability Response

Configuration Compliance

Policy and Compliance Management
| | |
| --- | --- |
| Advisory Services | Blueprints |
| | |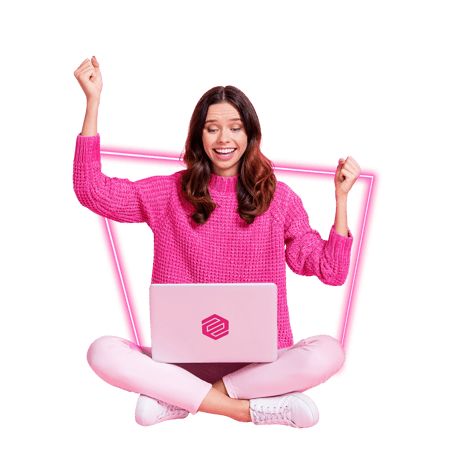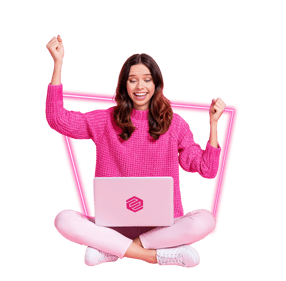 RISK MANAGEMENT
Accelerate risk-based decisions
Reduce reaction time from days to minutes while monitoring and identifying high-impact risks, allowing you to make informed decisions that impact your business. With Thirdera, your organisation can use ServiceNow to develop key controls for mitigating risks, identifying risk indicators, and monitoring risks effectively in real-time.


Act faster with prioritised risk scoring and automated assignment of risk assessments and tasks

Identify and manage risks in a single risk register

Use real-time insights and role-based dashboards to simplify reporting at all levels

Eliminate silos through cross-functional activities and an automated risk management workflow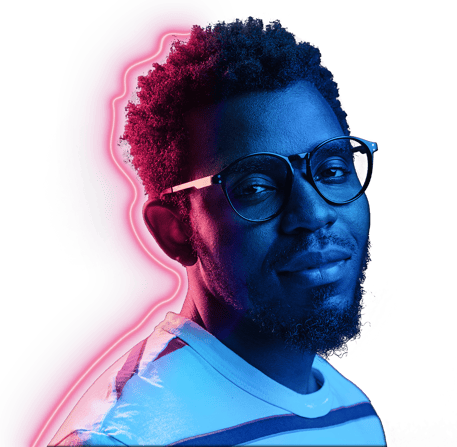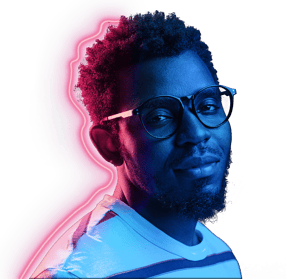 POLICY AND COMPLIANCE
Stay audit ready
Prevent unnecessary fines, lawsuits, and reputational damage for your organisation by managing compliance with applicable laws, regulations, and internal policies. Thirdera helps you use ServiceNow to automate your compliance processes, track adherence in real-time, and simplify existing processes into repeatable workflows.


Protect your organisation from violations and security threats with real-time automated control testing

Align controls to industry-standard frameworks

Use real-time insights and role-based dashboards make reporting at all levels easier and faster

Integrate with Risk Management to enable real-time scoring of risks based on mitigating controls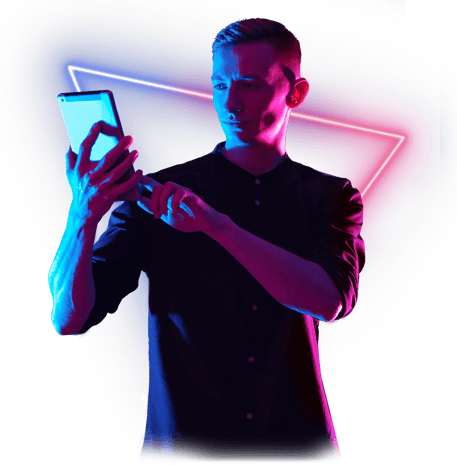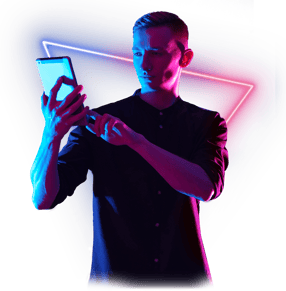 AUDIT MANAGEMENT
Manage with confidence
Streamline and enhance your internal audits by integrating with other ServiceNow Risk and Compliance applications. Thirdera's risk specialists guide you through specialised audit templates and custom-tailored audit reports to help keep you prepared for any situation.


Identify and remedy compliance violations

Align audit control tests to industry-standard frameworks

Prepare for both internal and external audits by scheduling and automating evidence collection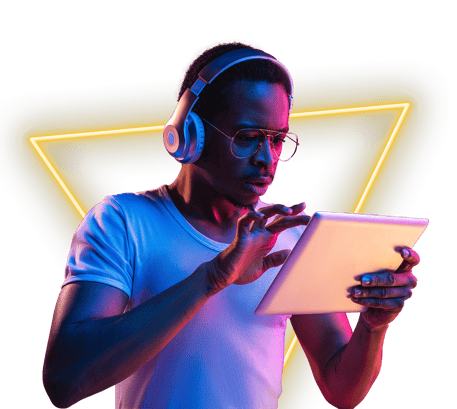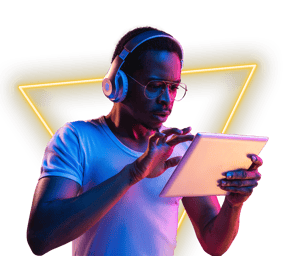 VENDOR RISK MANAGEMENT
Work with businesses you trust
Evaluate and mitigate risks within your vendor ecosystem. Utilize a single portal to assess and assign vendors, as well as identify issues and remediation tasks to keep your business safe. Thirdera lets you replace manual processes with automated workflows throughout the vendor lifecycle, utilising the ServiceNow platform as a single source of truth.


Qualify vendors through tiering and assessments to determine the risks and benefits of doing business

Allow vendors to interact with assessments and manage team members as required through a centralised portal

Issue tasks for remediation for resolution by the vendor or your internal team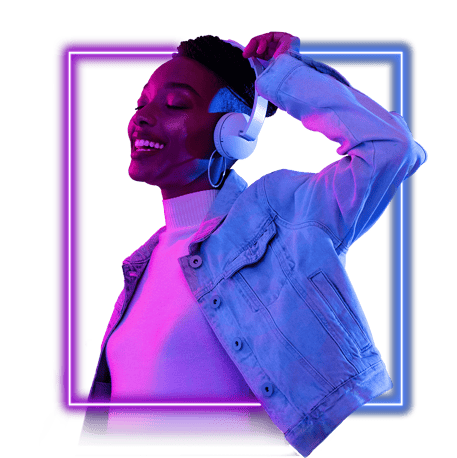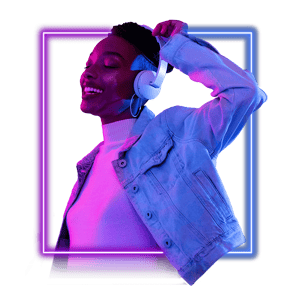 BUSINESS CONTINUITY MANAGEMENT
Be prepared for anything
Plan for the unknown by creating business impact analyses and business recovery plans to assist with crisis management for your organisation. Use ServiceNow to utilise assets from your CMDB or other external sources to create data elements that are used to build effective strategies.


​Use well-established industry standards for planning and analysis of organizational assets

Create scheduled jobs to collect new data points as they are made available to support continuous planning​ efforts

Empower your team with a single source of truth for planning, approvals, tasks, and more.

Employee Spotlight
Meet the expert
Take on all challenges



Stay alert
Maintain a constant state of readiness through a continuous review and analysis of your controls.

Reduce costs
Minimise penalties and manage operational costs through automation and consolidation.

Prevent liability
Reduce regulatory exposure and avoid damaging misconduct that could threaten your business.

Improve best practices
Build a risk-aware and compliant organisation by embedding risk-aware processes into everyday operations.

Break down silos
Get your teams involved across the enterprise for a consistence process across various departments.

Manage with information
Make data-driven decisions armed with information that is complete, accurate, and up to date.
CASE STUDIES
Customer success