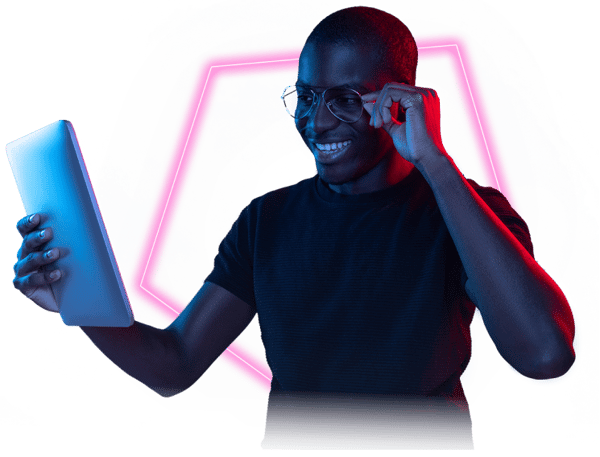 Security Operations
Find threats and take action with more speed, intelligence, and consistency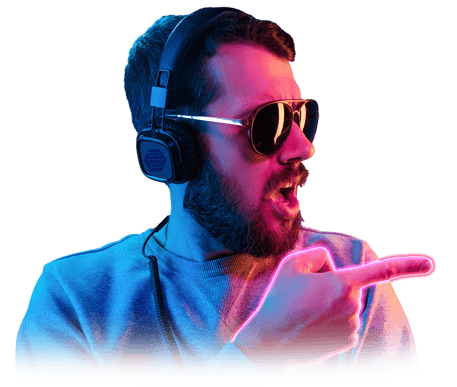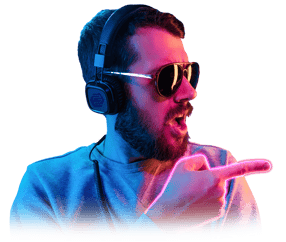 Security Operations Services
See more, do more
Many organisations today use a variety of security products that are disconnected and lack unified processes. These tools generate thousands of notifications and alerts making it difficult for your organisation to intelligently prioritise the response for significant threats. Thirdera works with you to bring your resources together with the ServiceNow platform, allowing you to synchronise existing Security Operations data into one solution and make decisions based on their impact to your business.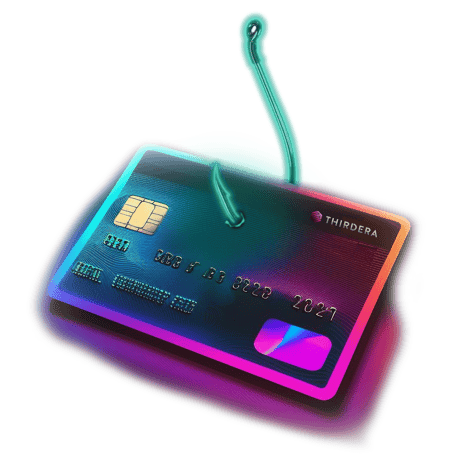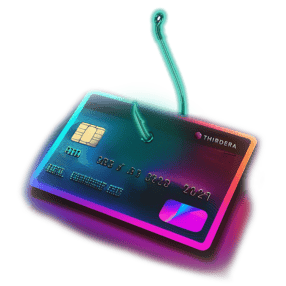 Meet Attentive: Advanced Phishing Response
SECURITY OPERATIONS OFFERINGS
Our Services
Thirdera offers a wide range of Security and Risk services designed to assist you in developing and optimising your ServiceNow platform.
Implementation Services

Security Incident Response and Threat Intelligence

Vulnerability Response

Vendor Risk Management

Audit Management

Application Vulnerability Response

Configuration Compliance

Policy and Compliance Management
| | |
| --- | --- |
| Advisory Services | Blueprints |
| | |
Data-driven defense
Respond faster and more efficiently to vulnerabilities, bridge the gaps between security and IT teams, and provide real-time visibility where you need it most. Leverage the automation, workflow, and reporting capabilities of ServiceNow to collect and group vulnerability scan data from leading vendors to give security teams a single workspace to track, manage, and resolve vulnerabilities.

Get organised
Collect, group, and prioritise vulnerabilities for added visibility and efficiency

Build consistency
Enforce exception review and approval process​ for better internal processes

Be informed
Enrich your CMDB using scanner tools​ for better context of vulnerability data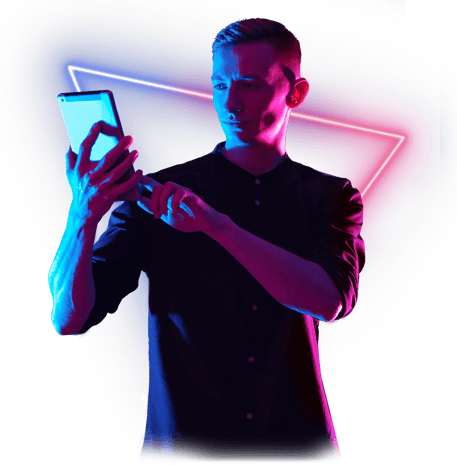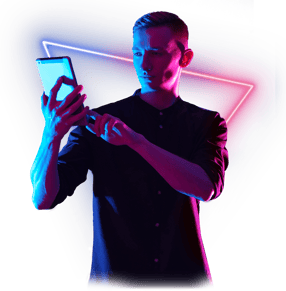 SECURITY INCIDENT RESPONSE
React faster, work smarter
Access robust reporting and tracking for your organisation while aggregating security incidents and remediation. Improve consistency of prioritisation with threat intelligence to simplify incident identification. ServiceNow's workflow and automation tools create new levels of efficiency while Thirdera's threat intelligence and security expertise helps you protect your business.
Drive consistency

using ServiceNow's security Playbooks

​

Enrich Incidents with

tool integrations and

the Enterprise CMDB

Centralise,

categorise, and

prioritise Security

Incidents across all

event sources

​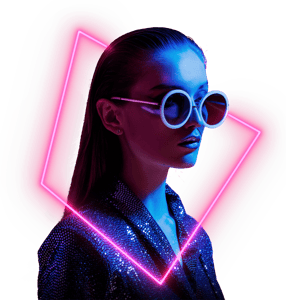 CONFIGURATION COMPLIANCE
Find and fix misconfigured software
Organise test results, prioritise issues, and bridge the gaps between compliance, security, and IT teams by providing real-time visibility. Utilise configuration scan data from leading vendors into logical groups and give your IT team a single place to manage, track, and resolve configuration compliance test results.


Continuous monitoring

for IRM and GRC

risk assessment and

policy compliance

​

Integration with the

Secure Configuration

Assessment (SCA)

ecosystem
Employee Spotlight
Meet the expert
Modernise your security posture



Improve security MTTR​
Reduce your exposure and triage time for faster and more efficient results

Prevent security outages
Respond faster and automate manual tasks for 24/7 actionability

Reduce operation costs
Manage expenses related to security and improve efficiency of tier 2 resources
CASE STUDIES
Customer success
Explore security and risk