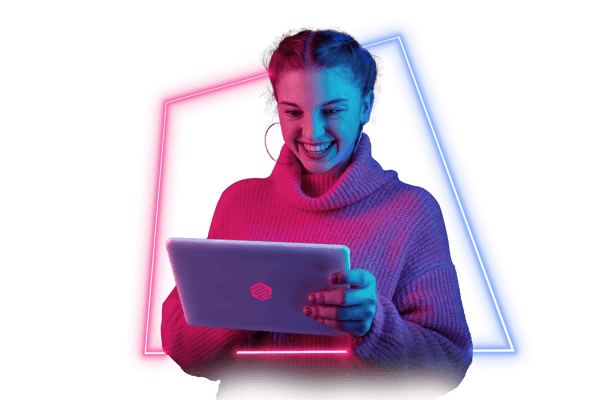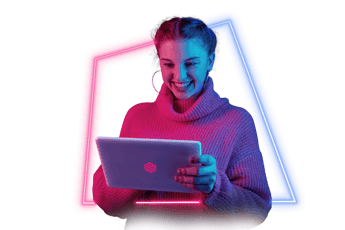 Thirdera Blueprint
Vendor Risk
Compress the traditional project timeline with an accelerated Vendor Risk implementation that boosts business maturity and generates tangible value in weeks.
Initiate & Plan
3 WEEKS
Demo Vendor Risk, collect requirements and deliver stories for acceptance.
5 HRS
Customer Stakeholders
Weekly hours by role
Execute
4 WEEKS
Configure Vendor Risk as per best practice and customer requirements; continually show progress back to the customer and collect new requirements.
3 HRS
Customer Stakeholders
Weekly hours by role
Deliver
1 WEEK
Provide functional and technical knowledge transfer and support customer acceptance testers.
10 HRS
Customer Stakeholders
16 HRS
Acceptance Testers
Weekly hours by role
Go-Live & Beyond
1 WEEK
Promote code to production and provide Hyper-Care.
3 HRS
Customer Stakeholders
Weekly hours by role
Engagement Manager
Responsible for providing leadership and direction to achieve growth and transformation.
Functional Lead
Analyses business requirements and provides system design while implementing system solutions.
Technical Lead
Ensures the smooth functioning of technical operations, monitors and evaluates staff progress, and ensures overall client satisfaction.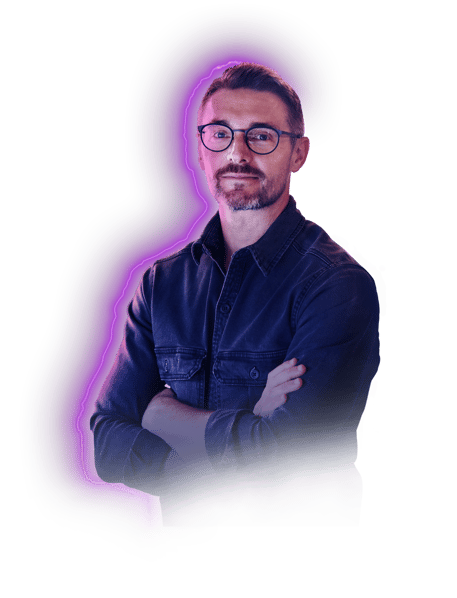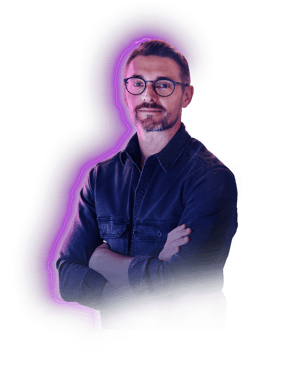 Project Scope
Thirdera's Vendor Risk Blueprint includes a robust list of deliverables to set your Risk program on course for long-term success. Guided by proven best practices, our team of advisory and technical experts configures and implements a solution best fit for your unique needs while establishing a foundation of knowledge to promote ongoing maturation. Key deliverables include:
Import and configure vendors and vendor contacts
Import and configure Engagements
Customer branded vendor portal
Vendor tiering questionnaire templates and vendor tiering scale
Vendor Risk assessment templates, including questionnaire and document request templates
Vendor Risk issue, tasking, and remediation processes
Automated Risk rating scale, vendor scoring rules, and engagement scoring rules
Notifications, reports, and dashboards from templates
Configure vendor management risk workspace
Functional overview, technical knowledge transfer, UAT support
Outcomes
Streamlined Request Process
Business facing request process to request a new vendor
Consolidated View
Centralised view into all vendors interacting with the enterprise and the associated risk rating
Trackable Vendor Attributes
Ability to track vendor risk, assessments, tasks, and issues at the engagement (i.e. Product, Service) level
Secure Vendor Portal
Branded and secure vendor portal to standardise vendor risk assessments and related communication
Enhanced Risk Assessments
Workflows to assist with assignment and tracking of Risk assessments and issues from start to finish - leading to faster and more consistent Risk assessments
Dashboards & Reporting
Dedicated dashboards and workspace to increase visibility into vendor risk posture and tasks
Let's get started
Connect with our Security & Risk experts for a detailed look at what an assessment would look like at your organisation and how to improve your cyber resilience and Vendor Risk processes.