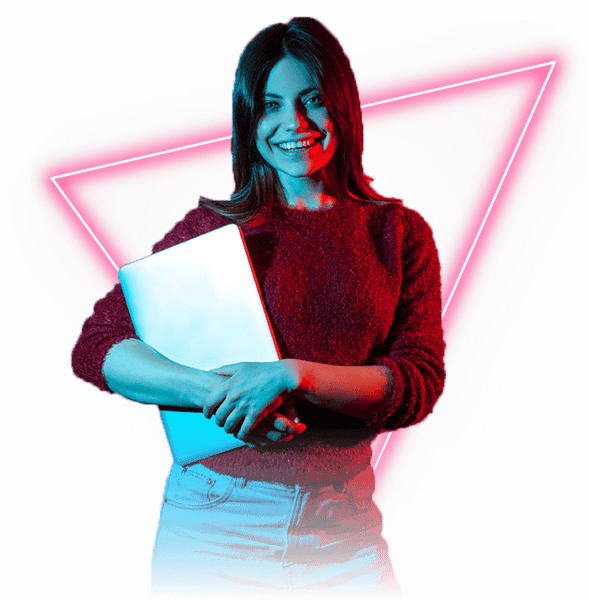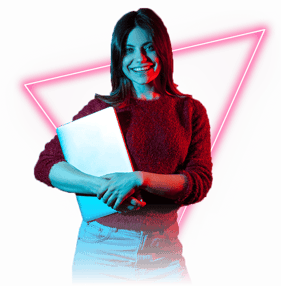 ServiceNow applications to fit your business
Build custom applications in ServiceNow that are durable, intuitive, and designed to solve your business needs at scale.
APPLICATION SERVICES
Adapt ServiceNow to the way you work
Get a customised solution that works with how you do business, designed to be secure, intuitive, and scalable. Throughout the development lifecycle, we work with you to deliver an end product on target with business requirements. Our team of experts will guide you on best practices for a solution that's durable, easy to manage, and meets industry standards of excellence.

CASE STUDIES
Custom application success stories
OUR APPROACH
Turn vision into reality with Thirdera.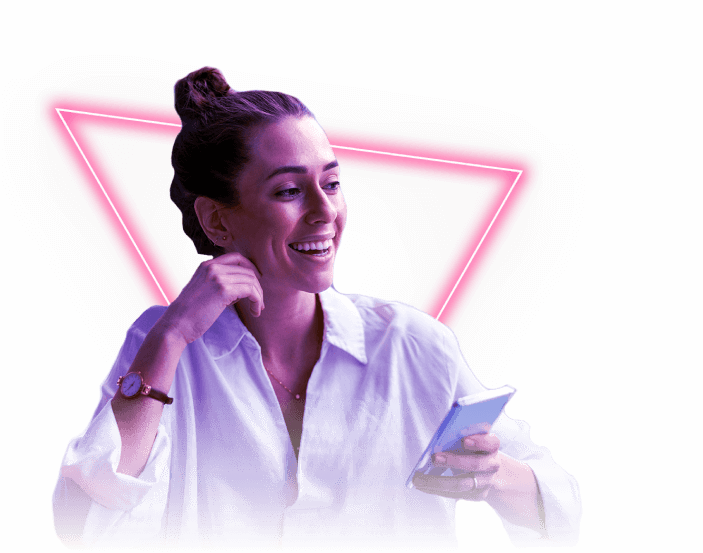 Let us guide you through our collaborative application development process, giving you the control to monitor and refine the solution throughout. We help identify every aspect for consideration, from existing solutions to user acceptance, as we work with your team every step of the way. This includes:
PPT Framework: How do the people, processes, and technology in your organization connect and interact?
Platform Governance: What needs to be done to ensure your application is both durable and sustainable?
Organizational Change Management: How can we promote adoption and effective use within your team?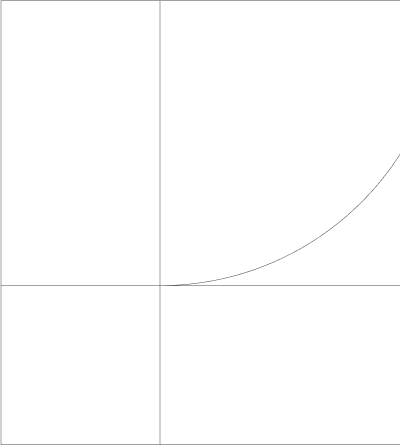 Our five-step delivery model keeps you engaged step by step while simultaneously giving you the expertise required to achieve the optimal result.
Identify solution needs
Align to business strategy
Engage key stakeholders
Interactive workshops
Story design & validation
Change enablement
Solution development
Iterative quality assurance
Progress communication
Training for adoption
Facilitated acceptance testing
Solution launch & promotion
Documentation & knowledge transfer
Realised value confirmation
Continual service improvement
Consultant Spotlight
Meet your ServiceNow expert.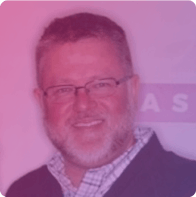 Chris Pearson
ServiceNow Master Architect
Chris is a ServiceNow Certified Master Architect and has led numerous ServiceNow platform implementations for domestic and global companies of all sizes. He has over 15 years of experience in IT service delivery, leading teams in custom application development, and has more recently been involved in building foundational templates for ServiceNow's App Engine solution.
"If you can whiteboard it, we can build it."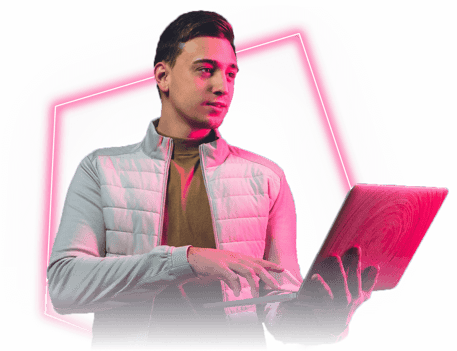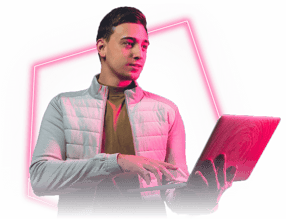 SOLUTIONS
Custom Application Development Services
Exploratory workshops
UI & app process design
Low-code strategies
Agile development & management
App engine configuration
Unit testing & user testing
OCM training & documentation
Knowledge transfer
Success measurement