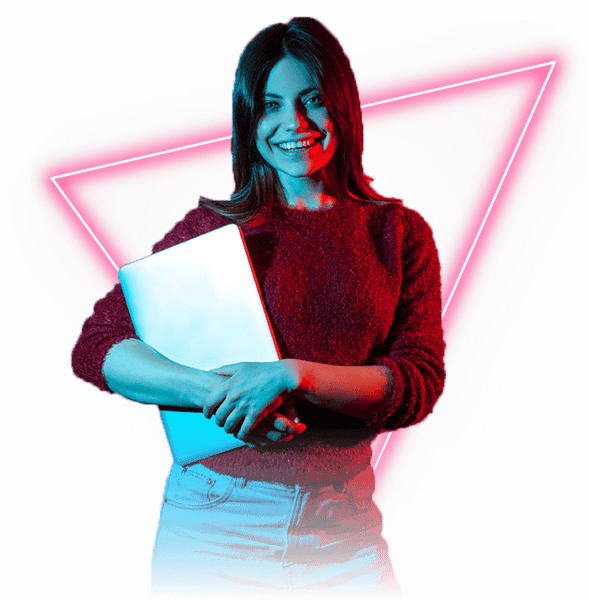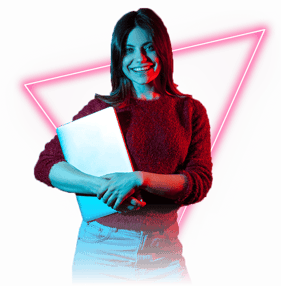 ServiceNow applications to fit your business
Build custom applications in ServiceNow that are durable, intuitive, and designed to solve your business needs at scale.
APPLICATION SERVICES
Adapt ServiceNow to the way you workflow
Get a customised solution that works with how you do business, designed to be secure, intuitive, and scalable. Throughout the development lifecycle, we work with you to deliver an end product on target with business requirements. Our team of experts will guide you on best practices for a solution that's durable, easy to manage, and meets industry standards of excellence.

Outcomes

Empower more technologists
Lower barriers and fuel collaboration for all employees to develop

Modernise core systems
Remove tech debt by bridging systems and legacy apps on a modern platform of action

Simplify tech delivery at scale
Consolidate point tools and empower business autonomy while safeguarding standards
CASE STUDIES
Custom application success stories
Guiding your Low Code to Pro Code journey
Consultant Spotlight
Meet your ServiceNow expert.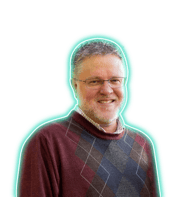 Chris Pearson
ServiceNow Master Architect
Chris is a ServiceNow Certified Master Architect and has led numerous ServiceNow platform implementations for domestic and global companies of all sizes. He has over 15 years of experience in IT service delivery, leading teams in custom application development, and has more recently been involved in building foundational templates for ServiceNow's App Engine solution.
"If you can whiteboard it, we can build it."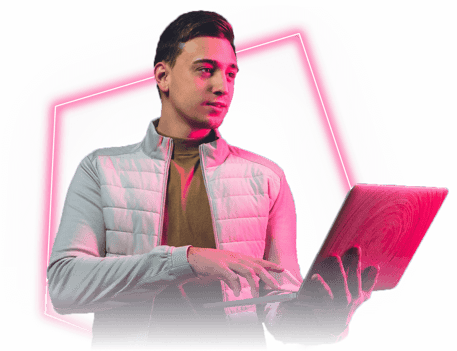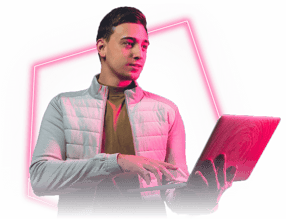 SOLUTIONS
Custom Application Development Services
Exploratory workshops
UI & app process design
Low-code strategies
Agile development & management
App engine configuration
Unit testing & user testing
OCM training & documentation
Knowledge transfer
Success measurement