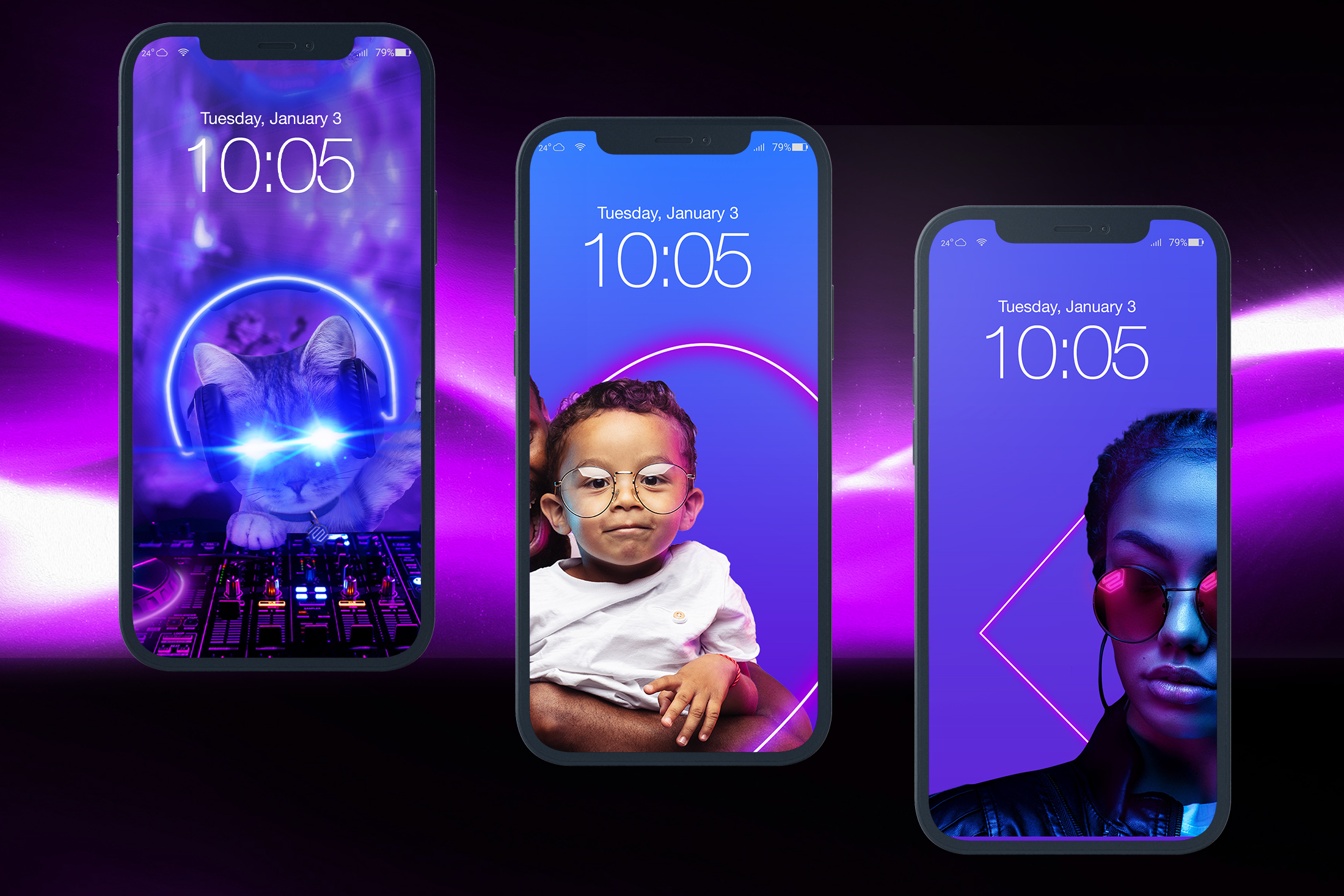 Overview
It's 2023! Time to take a closer look at the trends that will shape UX/UI in the year ahead.
During this 30-minute webcast, Thirdera Digital's user experience experts will explore some of this year's most buzzworthy UX/UI features that have made the wish list for many organizations. By looking at these trends in more detail, you'll discover how some are increasing employee satisfaction purely by wow factor while others are more instrumental in driving tangible business value.
With new UX/UI features like microanimations, organic shapes, and 3D design, ServiceNow customers have the opportunity to leverage current trends and not just those from a time ago. See firsthand how your organization can thrive by investing in a better user experience!
Stay tuned to meet the experts!
Thanks you! Get ready for some amazing content coming your way!
Please note: You will receive the recording link by email.
Questions? Email: marketing@thirdera.com