Driving Efficiency and Quality: ServiceNow Automated Testing Best Practices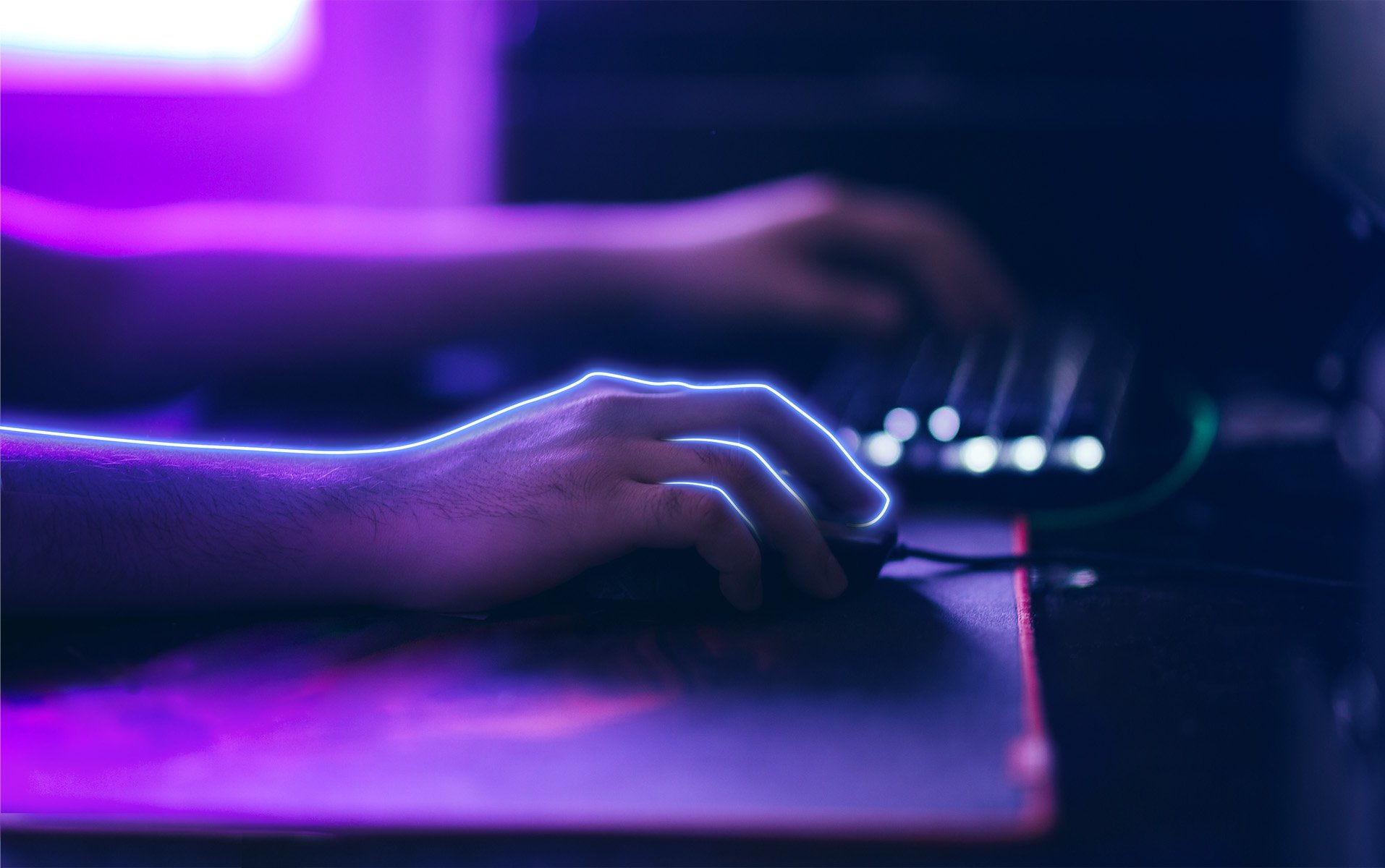 Overview
Join Thirdera and AutomatePro for an exclusive webinar that unlocks the true potential of automated testing!
We will delve into the critical areas of regression testing along with effective test maintenance strategies, leveraging personas to simulate real user interactions and provision of documentation for enhanced testing outcomes.
Join our webinar to learn about:
Test Building & Maintenance

Impersonation & Personas

Security Testing

Negative Testing

Documentation and more
Don't miss out on this opportunity to learn from industry professionals and gain practical knowledge to maximize your ServiceNow outcomes. Register today!
Co-hosted by

Meet the experts:

Steve Harris, Director, Customer Success

Chris Bruno, Director, Quality Assurance

Andres Juliao, VP, Delivery Services
Thanks for submitting the form.