You're Invited: Federal Forum Happy Hour
5:00 PM - 7:00 PM at Yardbird Table & Bar, 901 New York Ave NW, Washington, DC 20001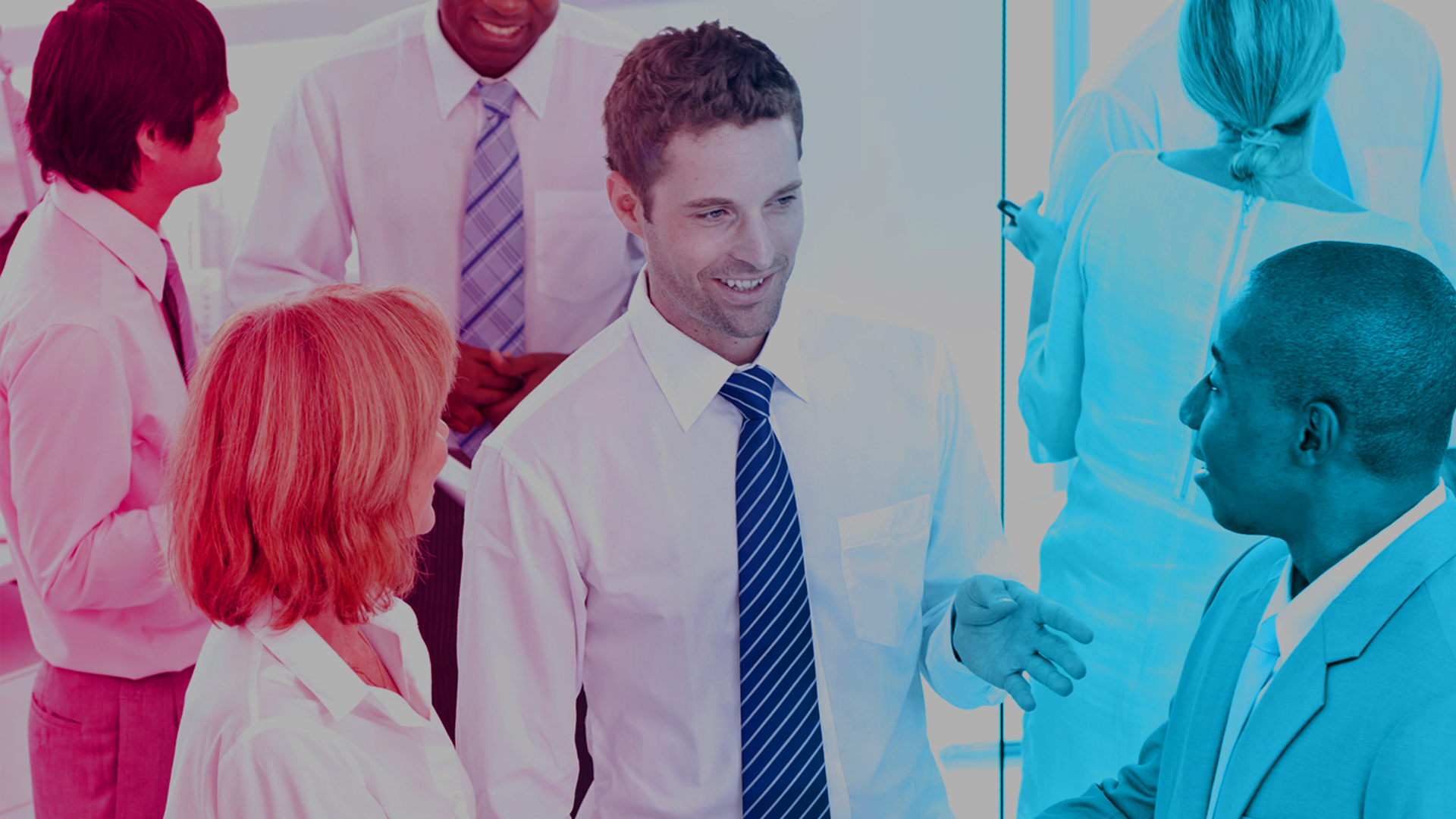 Wind down after Federal Forum!
Raise your glass to a successful Federal Forum with your friends at Thirdera and DTech Apps by Discover Technologies for happy hour at Yardbird Table & Bar.
What to Expect:
After a whirlwind day at Federal Forum, kick back and relax. You'll receive a VIP experience from start to finish with complimentary beverages and hors d'oeuvres.
Reserve Your Spot:
Complete this form to confirm your spot. Hurry - space is limited and is available on a first-come, first-served basis.
Questions about this event? Get in touch with us: marketing@thirdera.com
Thank you! We've received your submission and will be in touch soon with additional details!