You're Invited: Happy Hour at Roses Cocina
5:30 PM - 7:30 PM at Roses Cocina, 111 Princes' Blvd, 2nd floor, Toronto, ON M6K 3C3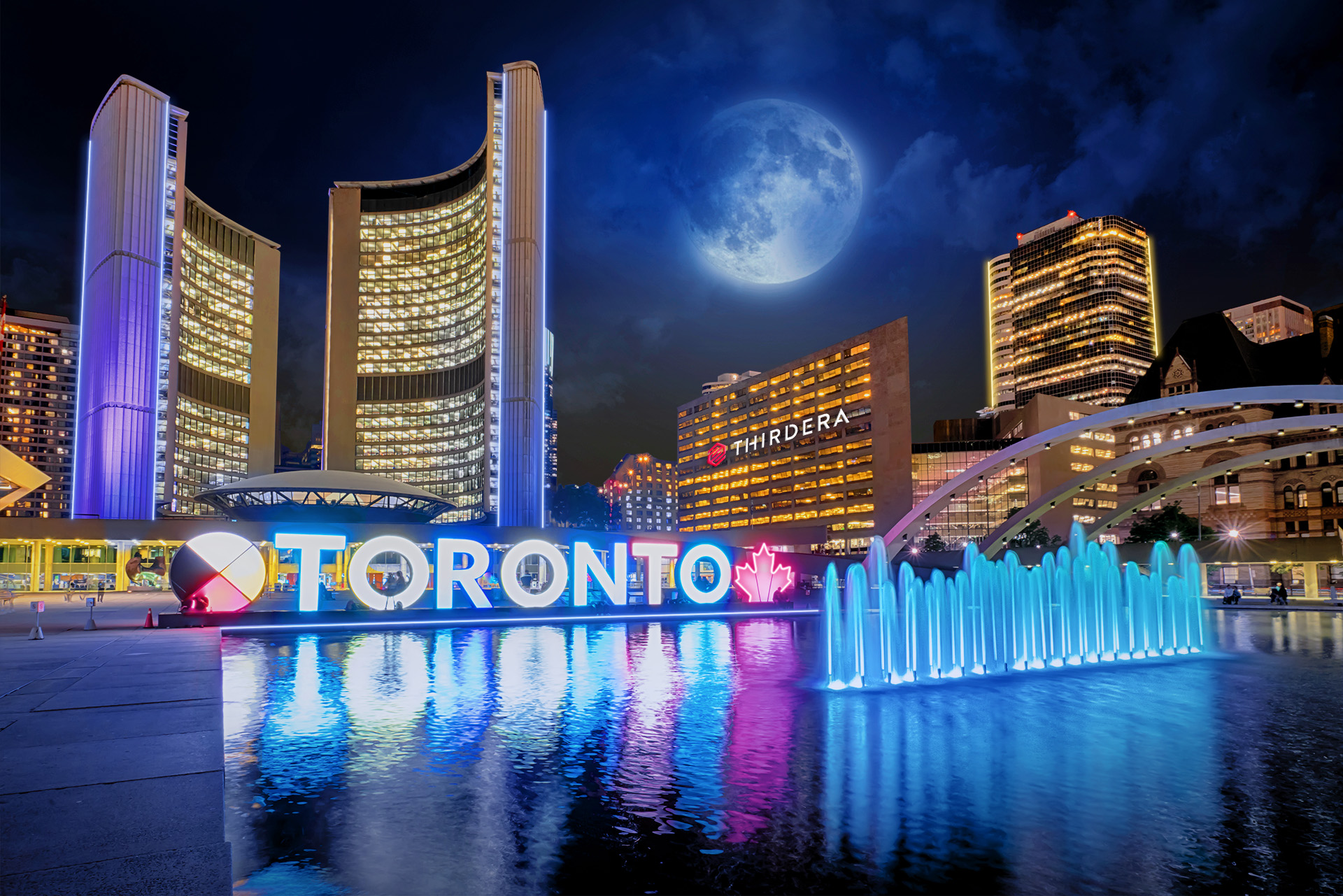 Wind down after World Forum!
Raise your glass to a successful World Forum with your friends at Thirdera along with Clear Skye, and RapDev for happy hour at the Roses Cocina, on the second floor of Hotel X Toronto.
What to Expect:
After a whirlwind day at World Forum, kick back and relax. You'll receive a VIP experience from start to finish with complimentary beverages and hors d'oeuvres.
Reserve Your Spot:
Complete this form to confirm your spot. Hurry - space is limited and is available on a first-come, first-served basis. Plus-ones welcome!
Questions about this event? Get in touch with us: marketing@thirdera.com
Cosponsored by Thank you! We look forward to seeing you!