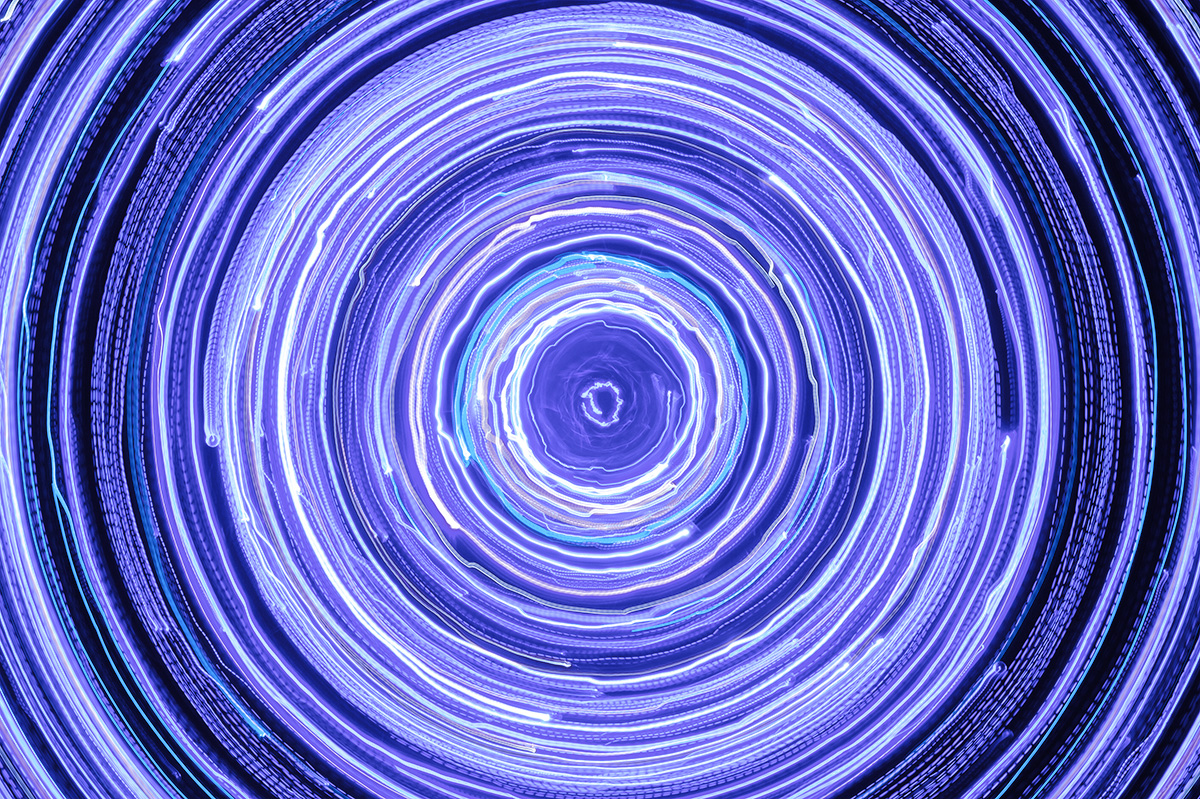 Overview
Watch this on-demand session to learn why our customer, Lera Investment Technologies (LIT), chose ServiceNow and Order Service Management to innovate its business model and create a nearly fully automated process.
By using Service Bridge and several integrations, LIT was able to eliminate reliance on manual tasks and create a seamless process, from order intake to billing reconciliation.
Join this session to discover how LIT achieved automation nirvana and how they continue to deliver an exceptional experience to their users today.
Meet the experts
Andrew Hendl, Director of Global Operations​ at LIT
Pradip Ramani, Senior Principal Product Manager at ServiceNow
Thank you! Get ready for some amazing content coming your way!
Please note: You will receive the recording link by email.
Questions? Email: marketing@thirdera.com