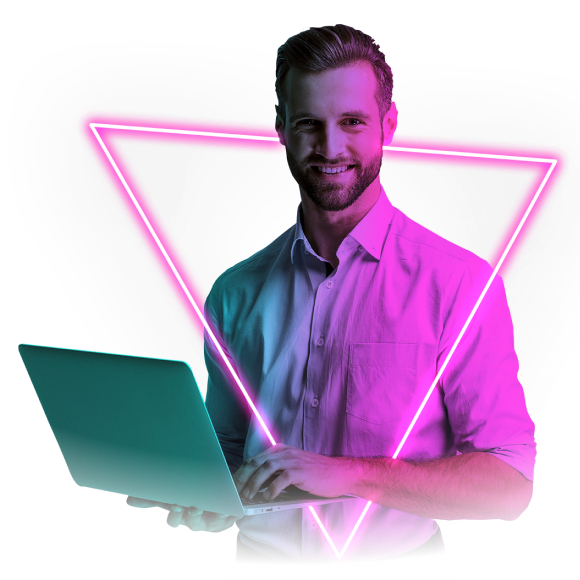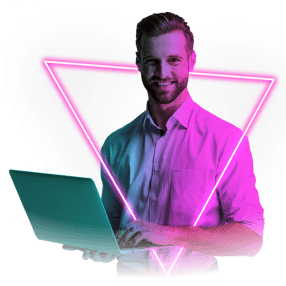 Take control of Organisational Change Management (OCM)
Achieve improved team buy-in and ServiceNow ROI with our experts in executing a proactive organisational change management strategy.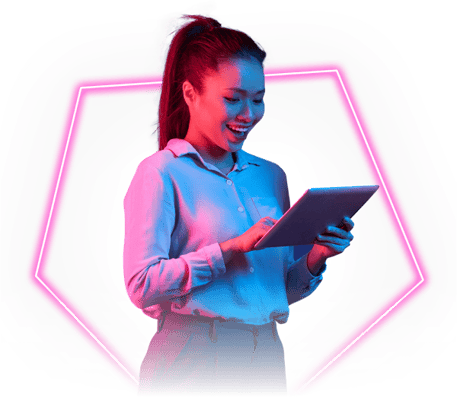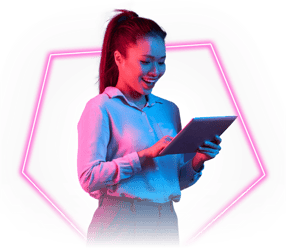 OCM SERVICES
ServiceNow go-live is just the beginning
Implementation is the first step in your ServiceNow journey; not the destination. That's why we provide the right organisational change management strategy to prepare your organisation for transformation. You get all the tools, training, and process management necessary to achieve high levels of user adoption and satisfaction.

Once the ServiceNow implementation is complete, your stakeholders will already be invested in the platform. They'll know how to use it effectively and have all the necessary resources at their disposal. This not only secures your investment – it creates new opportunities for expanding your business around ServiceNow.
CASE STUDIES
Training success stories.
We mobilise your team for transformation
We apply change management methodologies throughout the project lifecycle, helping you establish best practices as early as project initiation. Our step-by-step guidance establishes a clear communication strategy to set expectations for anticipated outcomes. Here's how we reach successful change:
1.
Communications Strategy
Unify project leaders, stakeholders, and users with a defined communication strategy and objectives.
Establish communication plan

Assess user readiness


Prepare for communications activities
2.
Communications Delivery
Create communication materials, templates, and milestones to achieve your intended purpose.
Identify communication theme


Plan internal marketing messages

Develop email campaign
Prepare your team for go-live through formal and informal training events.
Lunch & learns


Process user & end-user training

Knowledge transfer
Deliver critical communication materials to fully inform users about expected outcomes.
All-hands meeting with the executive sponsor(s)


Specialised email & ad campaign
5.
Post Go-live Operations
Establish continuous improvement measures to maintain momentum and gather feedback.
Ongoing training


KPI measurement surveys

Document success stories
CONSULTANT SPOTLIGHT
Meet your ServiceNow expert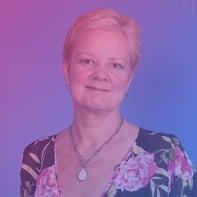 Machelle Chandler
Thirdera OCM Expert
Machelle has 25 years of experience in IT software design and implementation, in addition to 13 years of IT service management. She is a passionate believer in incorporating Organizational Change Management best practices into each project and is a skilled guide for leading your ServiceNow journey.
"OCM is a critical success factor for any software implementation. Projects that follow OCM best practices will have a much more successful enterprise-wide implementation and greater adoption."
Organisational Change Management Solutions
Targeted communication plan



ServiceNow and role-based training plans

Organisational resource and skill gap analysis

Sample communication emails and templates


Service homepage development
Knowledge transfer articles

Process optimisation recommendations

Custom functionality and training demonstrations


OCM and process best practice workshops