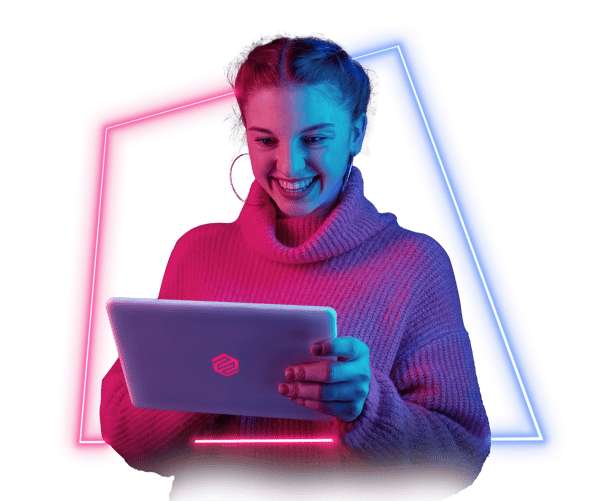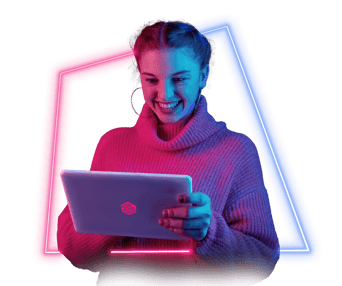 Bring IT together
Plan, maintain, and deliver across all functions of IT with ServiceNow's versatile ITX platform.
Explore IT Service Offerings
Select

IT Service Management

IT Asset Management

IT Business Management

IT Operations Management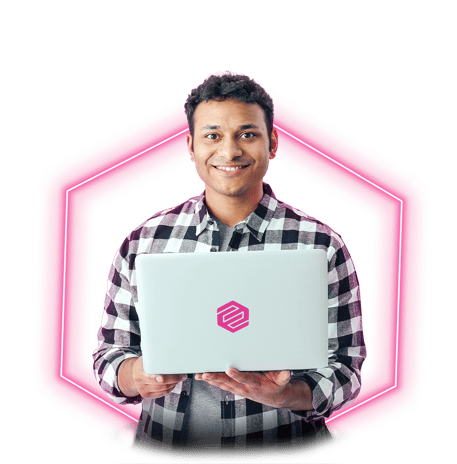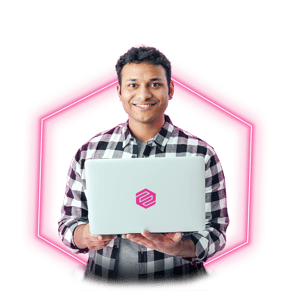 IT works better together
ServiceNow is THE platform for IT, allowing you to break down departmental barriers and unite your teams under a single system-of-action. Specializing in ITX innovation, Thirdera gives you the tools you need to get the greatest possible value from your ServiceNow investment.
Whether you're getting started with IT Service Management, or you're ready to expand into Asset, Business, and Operations Management. Thirdera has the expertise to guide you through your IT journey and beyond.
IT Service Management
Kick start productivity for your IT service teams and deliver a new level of user experience across the organization. Thirdera gives you the tools to develop a long-term strategy, ensuring your platform is stable, user-friendly, and ready to scale with your evolving business.
ITSM Standard
ITSM Pro
IT Enterprise

Empower users
Deliver an intuitive user-first experience that is available any where, and any time they need it.

Boost performance
Unite processes within a single automated workflow, or upgrade to AI-driven self-service.

Start innovating
Access data-driven analytics that allow you to focus on new priorities, modernization, and expansion.
IT Asset Management
See immediate value by reducing hardware, software, and cloud costs, reclaiming unused products, and managing licenses to keep your organization audit-ready. Thirdera provides your team with guidance and best practices that go beyond the initial implementation, and ensure longstanding operational success.
Software Asset Management
Hardware Asset Management
SaaS Asset Management
PaaS Asset Management
IaaS Asset Management

Manage IT spend
Reduce expenses on unused licenses and gain visibility into how assets are assigned and used.

Improve asset security
Track asset assignment, location, and configuration for improved security and risk management.

Stay compliant
See how assets are distributed and establish governance to prevent penalties and violations.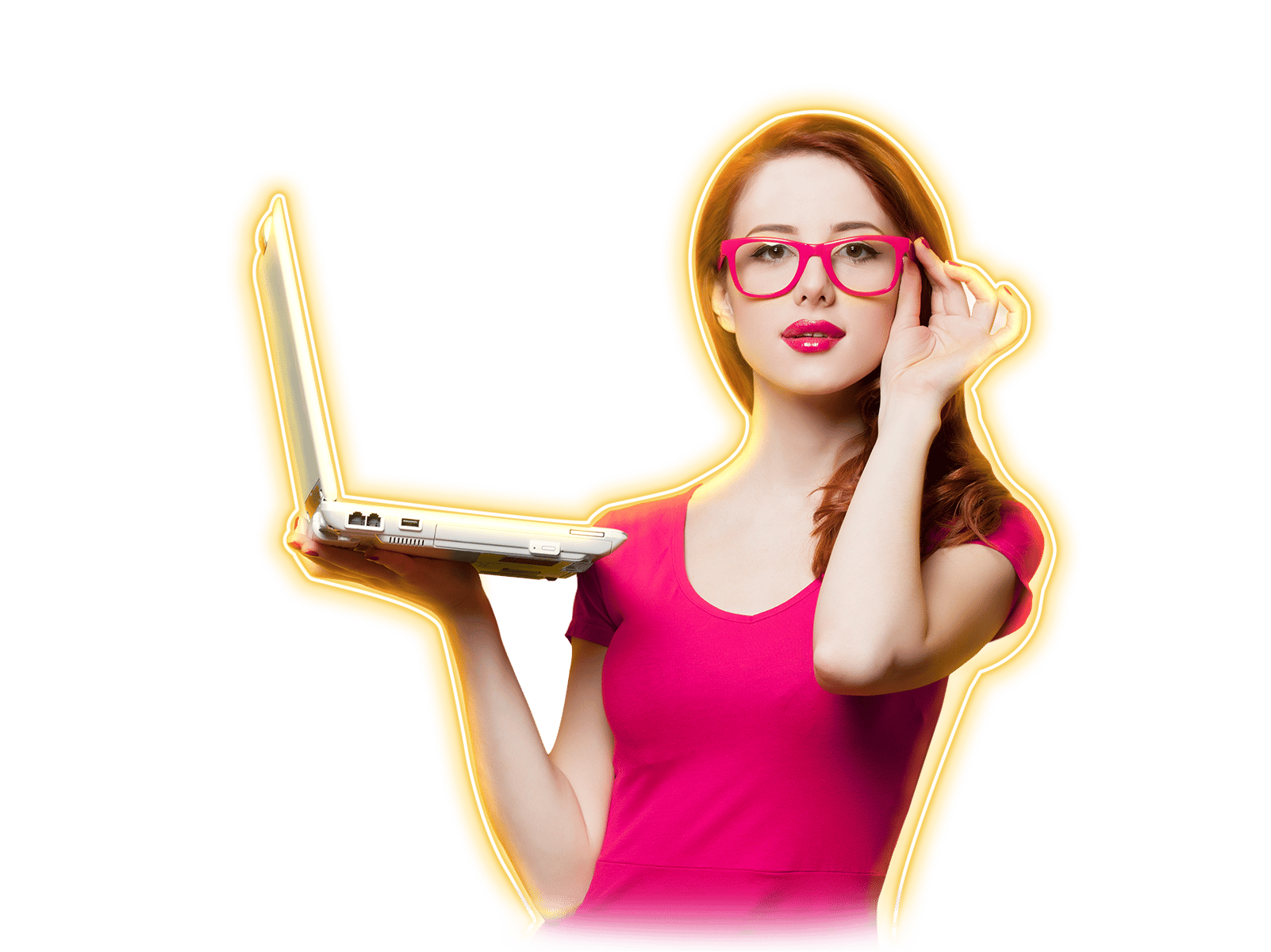 IT Business Management
Align initiatives with organizational strategy and manage your full project lifecycle to achieve the desired business outcome. Our team of ITBM experts guides you through the process of building your success roadmap and delivering greater value across the enterprise.
Project Portfolio Management
Hybrid Project Management
Agile Management
Application Portfolio Management

Plan for success
Define results-driven action that aligns with your business strategy.

Engage resources
Manage your teams based on demand-to-value and increase business agility.

Deliver value
Drive collaboration and increase stakeholder visibility to accelerate outcomes.
IT Operations Management
Make better decisions with a full view of your IT environment, and develop a better understanding of how individual components affect your system as a whole. Take action before issues get out of hand with the help of machine learning, predictive intelligence, and automated resolutions.
ITOM Visibility
Predictive AI Ops
ITOM Optimization

Know your environment
Use Discovery and Service Mapping to see your IT landscape and understand how it's connected.

Solve problems before they start
Identify significant events instantly to better understand the state of your business services.

Get optimized
Manage cloud spend and track hybrid services to decrease your risk and deliver services that are consistent and compliant.
Case studies
ITX Customer Success