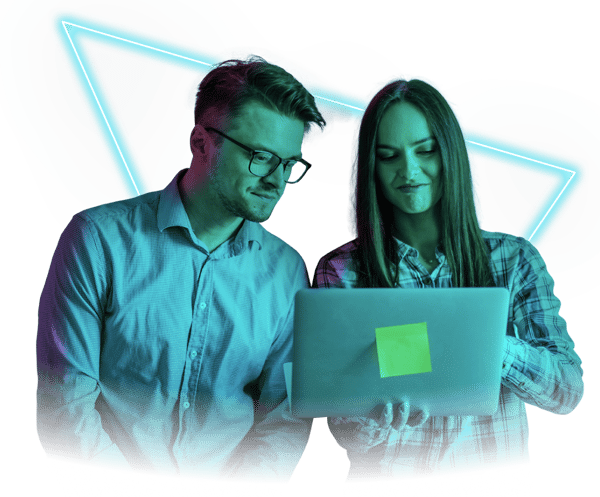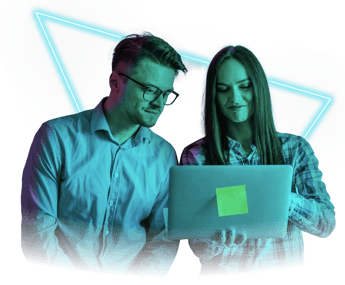 Empower your team
Work with industry-leading certified ServiceNow trainers to build effective practices and increase user confidence within your organisation.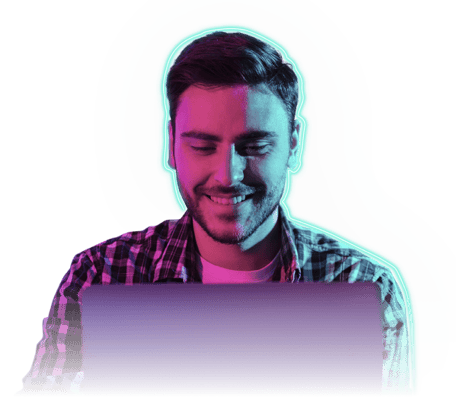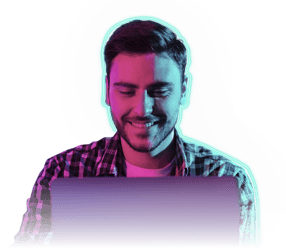 TRAINING SERVICES
Get more for your ServiceNow investment
People will always be the heart of your organisation. That's why ServiceNow customers that take advantage of our training see a significant increase in value from their investment. In these sessions, your employees learn ServiceNow fundamentals as well as how to use ServiceNow to directly impact your business objectives. This results in increased product adoption, improved processes, and a better overall experience for your users.
CASE STUDIES
Training success stories
OUR APPROACH
We instil ServiceNow expertise backed by knowledge of real-world applications
Thirdera applies a repeatable cycle of planning, material development, delivery, and ongoing improvement for a comprehensive educational experience. We provide a multi-layered approach to education and training that's tuned into the way you do business.

We base our program delivery on a combination of industry best practices and real-world ServiceNow knowledge to ensure you have the most relevant information available to your team.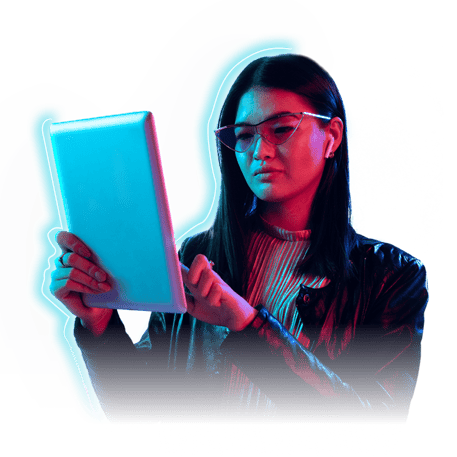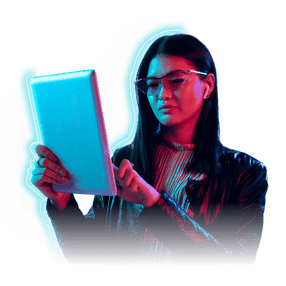 Learn ServiceNow foundation
Understanding the essentials: Basic definitional knowledge of terms, names, fields, and parts of the application


Platform comprehension: Awareness of how the parts and pieces of the application fit and work together


Practical application: Capacity to use the application to accomplish outcomes and tasks


Continual improvement: Ability to mature your usage and abilities as well as the application itself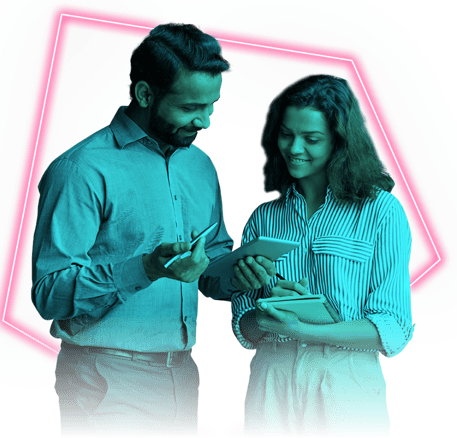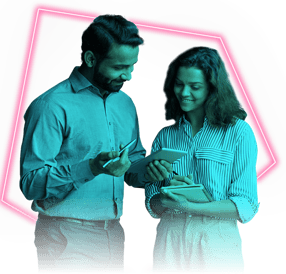 Understand ServiceNow in action
Functional capability: Gain the skills and knowledge to use the application as designed


User confidence: Ability to complete tasks without undue delay or reference


Team coordination: Able to work with other roles, processes, and applications


Process consistency: Ability to complete activities and tasks in a standard repeatable manner
TRAINER SPOTLIGHT
Meet your ServiceNow trainer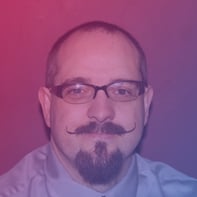 Michael Cardinal
Education Practice Manager
Michael is an ITIL expert and ServiceNow Implementation Specialist. Along with ServiceNow expertise, Michael has over 30 years of education and training experience across multiple industries including higher education.
"As a long-time educator and trainer, I love seeing the concepts and knowledge 'click' in the learners as they explore all that ServiceNow can do for them."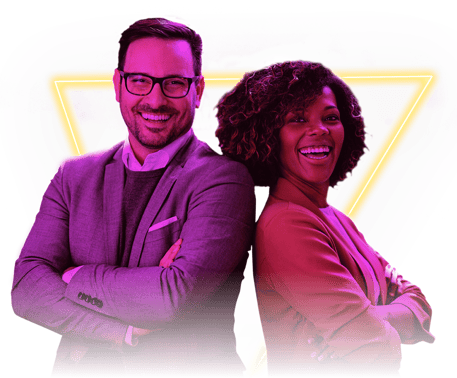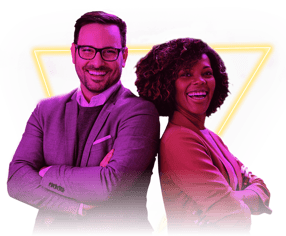 SOLUTIONS
Thirdera Training Services
ServiceNow certified public courses

ServiceNow certified client-based courses

Customized training

Curriculum development

Lesson planning


Educational consulting