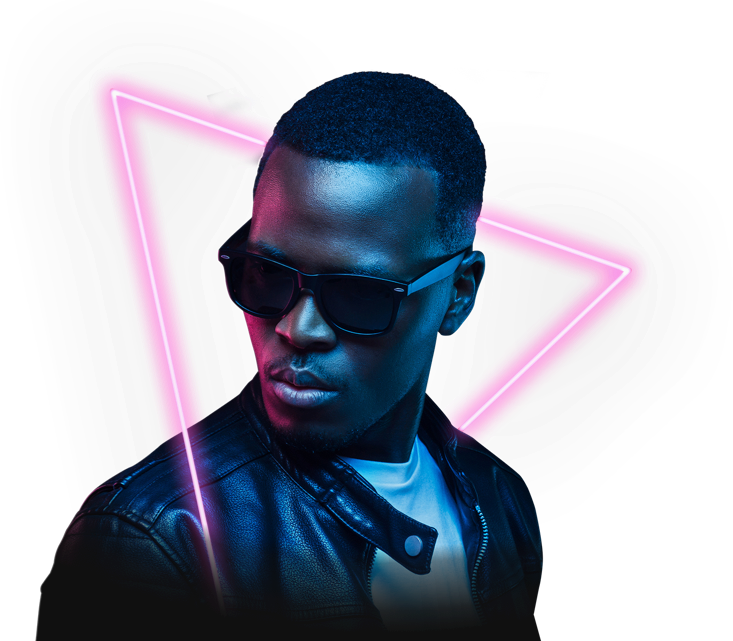 Stop the chaos and master your workflow
Our custom-tailored solutions are designed to address your unique business challenges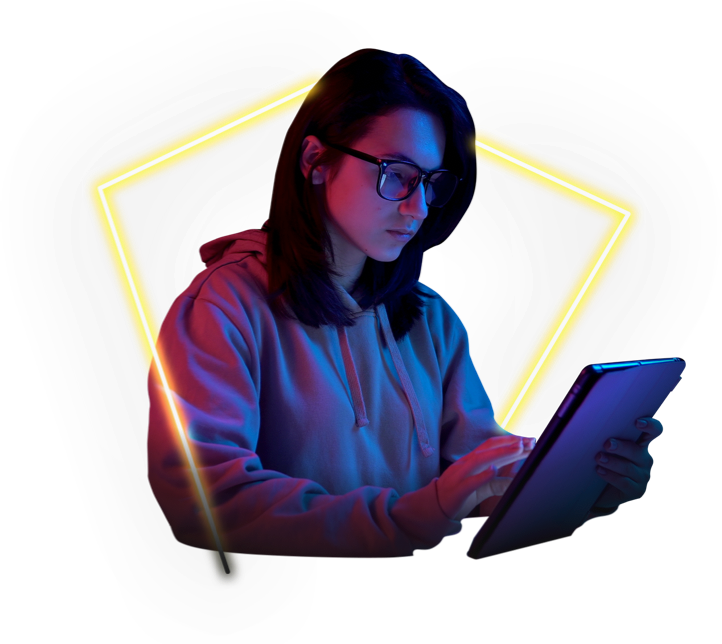 Assessment and roadmap
With thousands of projects under our belt, we've developed roadmaps to get you where you need to go more efficiently
Our Assessment and Roadmap solution provides a strategy tailored for your organization, and acts as the blueprint for your program's transformational journey, arming you with valuable tools and processes that will help you build and sustain success.
The Assessment and Roadmap covers a wide array of topics, including:
CMDB, configuration, and asset management
IT business management
ITSM best practices
Service catalog and portal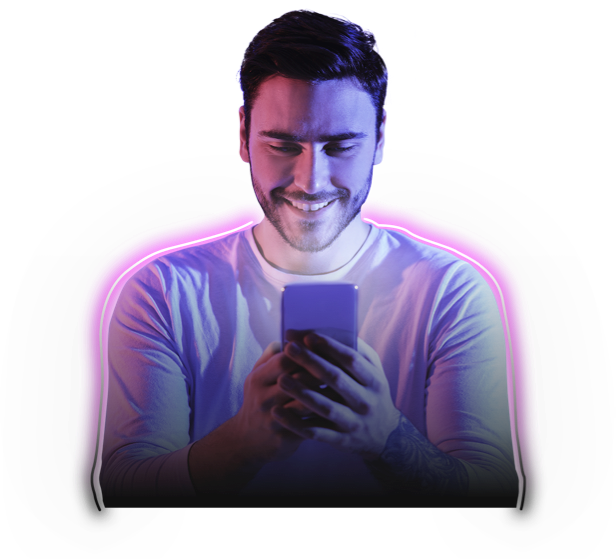 Custom Application Development
Build solutions faster, leveraging core components of the ServiceNow platform to enhance user experience, automation, and reporting.
Achieve aspirational objectives that drive innovation and transform the way you work.
Our Custom Application Development solution can help you:
Connect your enterprise and remove data silos
Automate business processes
Create engaging applications that meet employee needs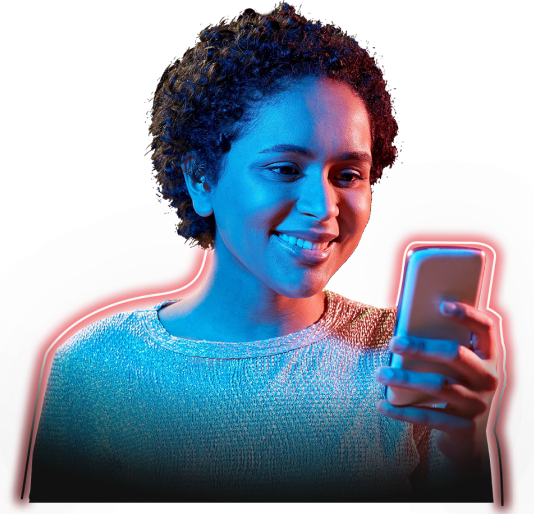 Managed Teams
Supplement your existing ServiceNow team to make sure you're getting the most out of the platform.
Fast, flexible, and affordable, our Managed Teams offering is a modern, unique approach to ServiceNow services that helps keep your operations on track and your instance running smoothly.
No matter your desired level of support, we're here to help — we can add capacity and platform expertise to your existing roster, or become your entire ServiceNow team!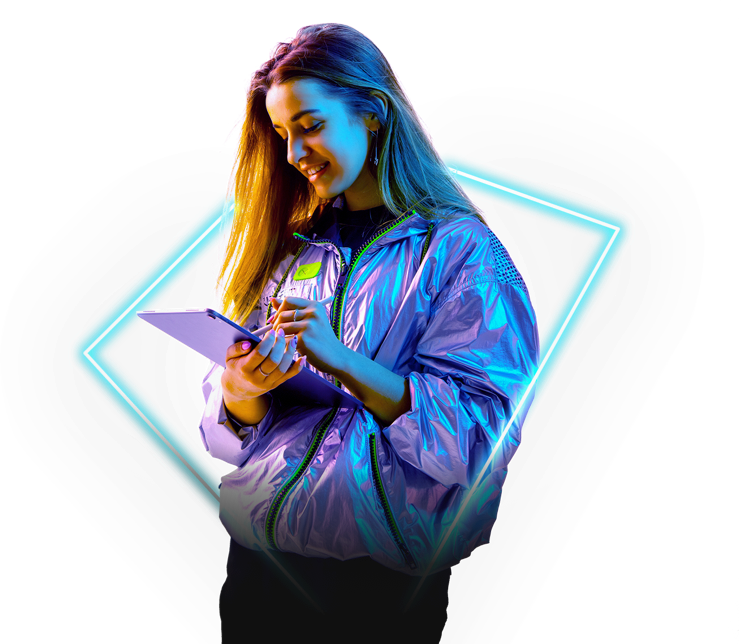 Training Services
Our ServiceNow courses and workshops arm your team with the skills and knowledge they need to be successful.
As an authorized ServiceNow Training Partner, we have a body of pre-built, role-by-role training materials and training knowledge to help you deliver the value you need.
From systems administrators to developers to solution architects, our certified and experienced ServiceNow trainers can help you design and deliver a sustainable training capability, tailored to your implementation and customization of ServiceNow.
Organizational change management
We know how daunting organizational change can be, and we have the resources to prepare, support, and guide you every step of the way.
Get step-by-step guidance from our experts who know the playbook for successful change. Our OCM workshop will help you:
Create an effective Leadership Framework that will nurture transformational results
Establish a Governance Team at the enterprise level to ensure program success
Deliver coordinated communications that clearly set expectations for planned changes, roles, responsibilities, timelines, and anticipated outcomes
Formalize the governance process to ensure coordinated efforts and a culture of continuous service improvement