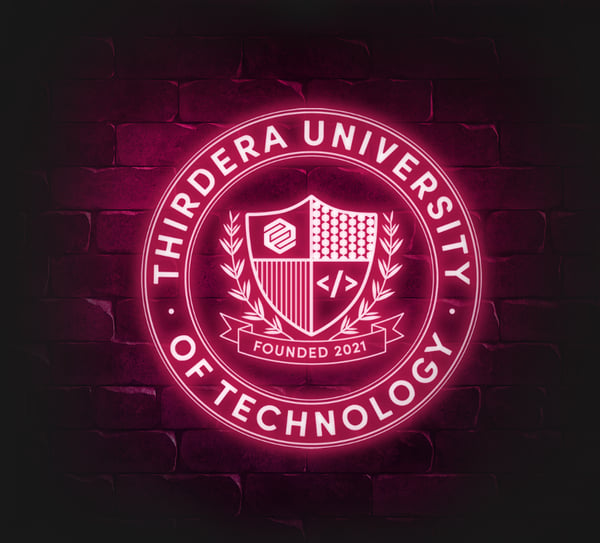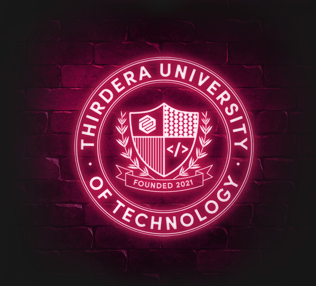 Thirdera University
Enable platform growth with accredited and custom learning experiences.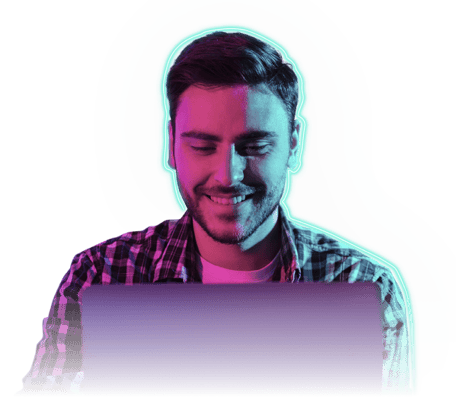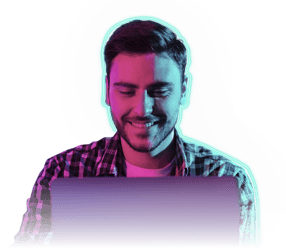 OUR APPROACH
Tuned to the way you do business
Thirdera University is a first-of-its-kind learning organization that utilizes a repeatable cycle of planning, material development, delivery, and ongoing improvement to deliver a comprehensive educational experience. We base our program delivery on a combination of industry best practices and real-world ServiceNow knowledge to ensure you have the most relevant information available to your team.
As the #1 ServiceNow Authorized Training Partner, we provide a globally accessible approach to education and training that's calibrated based on the way you do business.
TRAINING SOLUTIONS
Get more from your ServiceNow investment
You need a solid foundation for a successful ServiceNow end-user experience. Thirdera University offers flexible training solutions that are designed for you to maintain and configure your new ServiceNow platform in-house. With over 30 instructors worldwide, Thirdera University accommodates multiple languages to enable platform growth and accelerate ROI. Below are just a few of the training solutions we offer.
ServiceNow authorized training

Custom training
Persona-based training

Train the trainer

On-demand training
IT4IT
Experience Management training

Virtual Reality training

ITIL

Certified Process Design Engineer (CPDE)

Value Stream Mapping (VSM)

AI for Executives/AI for Admins
TESTIMONIALS
What students are saying about their Thirdera University experience
Fantastic instructor with a lot of knowledge. Engaged the class and provided good details on how to prepare for the exam. Also provided good details on past lessons learned in prior implementations. Highly recommended.
Software Asset Management Professional Fundamentals course
The instructor I had is the best! He explains everything as much as he can, always starts the course on time and stays with us even after the class ends if anyone needs his help with anything related to the course.
ServiceNow Fundamentals course
The support I received from Thirdera University throughout was brilliant and we happen to have a world class framework to prepare the applicants in the best way possible.
ServiceNow Certified Technical Architect course
I love the instructor's teaching style. She has the ability to explain and show you what the thought process that is happening. Her passion for teaching keeps you invested in wanting to learn from her.
Scripting in ServiceNow Fundamentals course
My instructor was a great trainer. Very knowledgeable and experienced. He tried to make the session interactive and engaging. He also answered to all my questions. Hope I can have him on my next trainings.
Discovery Fundamentals course
My instructor was amazing. He's positive, very supportive and enthusiastic and always aimed to give us the best out of the course.
Performance Analytics Fundamentals course
My instructor is very informed and knowledgeable in ServiceNow and is always open to investigate on more complex questions. He also engages the audience. Great instructor, strongly recommend.
Human Resources Implementation course
CASE STUDY
Customer Success with Thirdera University