How Officeworks uses ServiceNow's Virtual Agent to shift left in a big way
Carmen Leong
January 11, 2022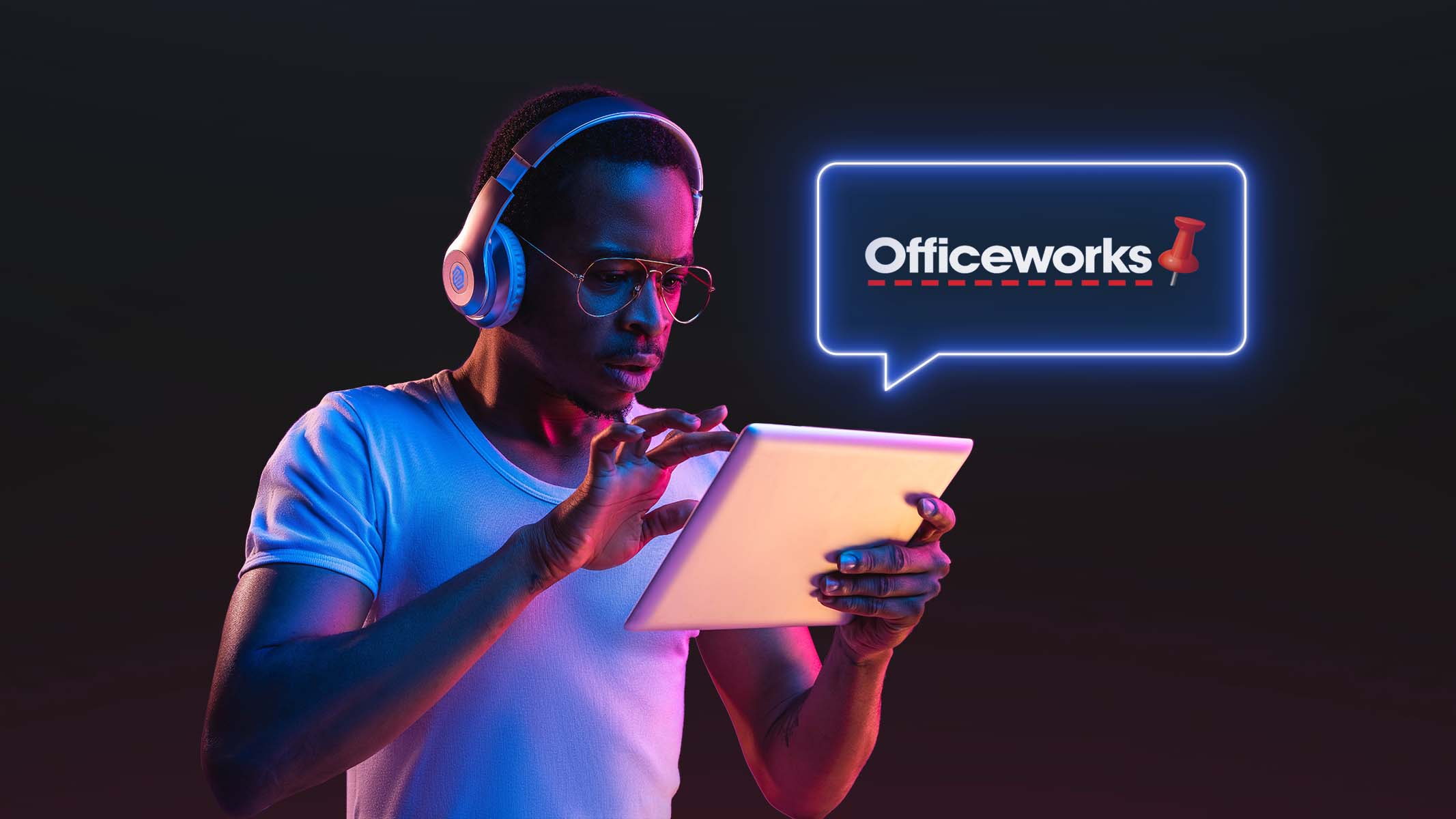 Achieving business value through self-service
A great retailer with a history and a strong culture of technical innovation, Officeworks chose ServiceNow to achieve increased team member productivity with Penny - an AI Virtual Assistant and mobile app for retail stores.
Officeworks provides 24/7 service desk support for nearly 10,000 employees across their organization. To improve productivity and deliver a better experience for their team, they knew that "sending team members to a portal to fill out a form was just not going to cut it." In this video, we talk to Andrew Ritchie about what they've managed to accomplish on ServiceNow, and how working with Thirdera to build Penny - their ServiceNow Virtual Agent persona - has added significant value to their everyday operation. This includes diverting 63,000 interactions to self-service and reducing over 200,000 sheets of paper that were previously used for filling out manual forms. That outcome made it possible for various IT personnel to grow their career by pursuing higher roles within their specialty, as well as helped to fulfill their ongoing commitment to reducing waste and improving their environmental impact. Watch the video below to see Penny in action, and hear how Officeworks is changing the way they engage their users with ServiceNow.

See Penny in action
Video Snapshots
0:30 - How Officeworks is using ServiceNow
2:35 - Solving real business problems using AI
4:24 - Introduction to Penny - Officeworks' Virtual Agent
6:00 - How Penny enables self-service
7:15 - Using virtual agents for daily task management
10:35 - Key metrics that have improved since implementing Penny
13:27 - Data-driven Knowledge Management
14:50 - Virtual Agent implementation timeframe
15:57 - Challenges to implementing Virtual Agent and AI
19:00 - Using ServiceNow to save 203,000 sheets of paper
20:05 - What's next for Officeworks and Penny


Talk to the ServiceNow experts
Connect with Thirdera to learn how your business can achieve new levels of efficiency, automation, and self-service with ServiceNow.