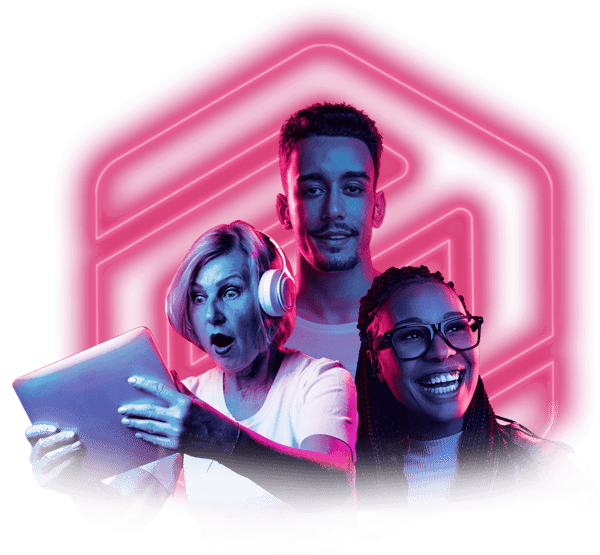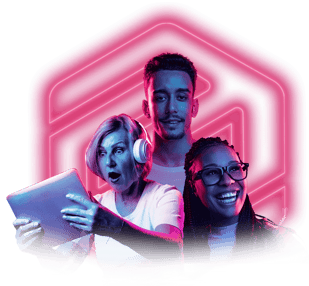 ServiceNow Certified Offerings
Superpowered offerings to optimize business performance
Certified Offerings Overview
Built with ServiceNow. Certified by ServiceNow.
Thirdera is excited to share access to our collection of ServiceNow certified offerings. Each of these carefully designed offerings has been vetted and tested by ServiceNow to ensure optimal business performance and maximum value. Apart from traditional platform offerings, our certified offerings package the power of ServiceNow to address common industry and business challenges; ultimately, helping your organization elevate its service experience.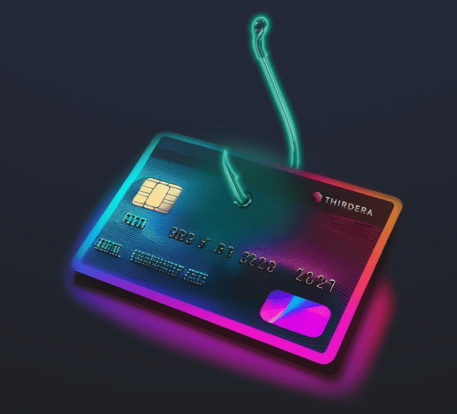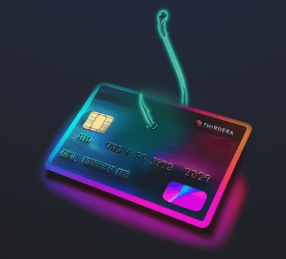 Reduce time to contain phishing events
Attentive: Advanced Phishing Response
Attentive: Advanced Phishing Response leverages ServiceNow's Security Incident Response (SIR) User Reported Phishing application, workflow automation, and 3rd party integrations to create an automated end-to-end phishing process. Based on best practices, this offering consolidates submitted phishing incidents, automates manual steps, and surfaces enriched threat data to provide a single workspace to track, manage, and contain phishing events.
Case Study
Attentive Customer Success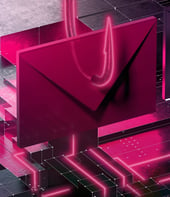 Consolidate Phishing Incidents and Accelerate Resolution Times
This insurance company's processes for analyzing, parsing, and enriching phishing emails used a range of siloed, manual tools. This was not only clunky and time-consuming—it was also a potential security risk for internal and client data. Under Thirdera's technical and consultative guidance, the company was able to deploy a strong cybersecurity strategy to effectively manage new levels of cyber risk using a blend of discovery, identification, and remediation.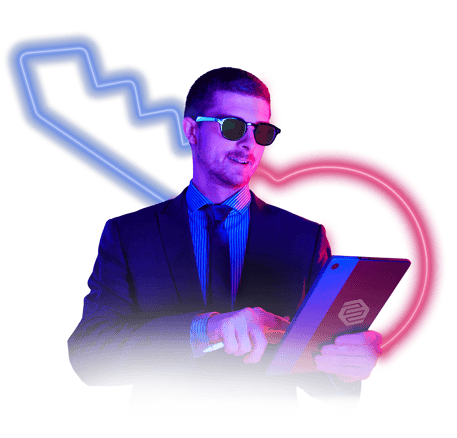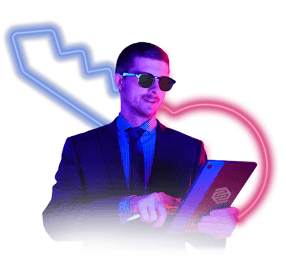 Elevate the constituent experience
CitizenKey
CitizenKey is a ServiceNow-certified solution that addresses the unique challenges faced by public sector organizations. Focused on delivering a modern consumer-centric experience, CitizenKey accelerates the deployment of a secure, persona-based, and digital-first solution for federal and state agencies.
Case Study
CitizenKey Customer Success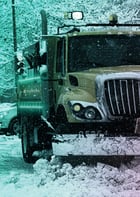 Government Agency INDOT Modernizes Its Constituent Service Model with CitizenKey
By utilizing Thirdera's CitizenKey offering— modeled after ServiceNow's Public Sector Digital Services product—INDOT has unlocked a modernized service delivery experience for Indiana citizens. Typical requests and concerns (such as reporting potholes, requesting road repairs, or gathering construction information) are now easily mitigated with a self-service model designed for future growth and sustainability.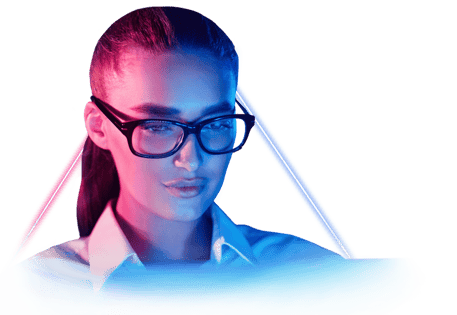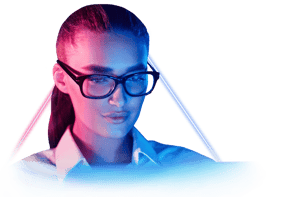 Streamline Order Management
Clarity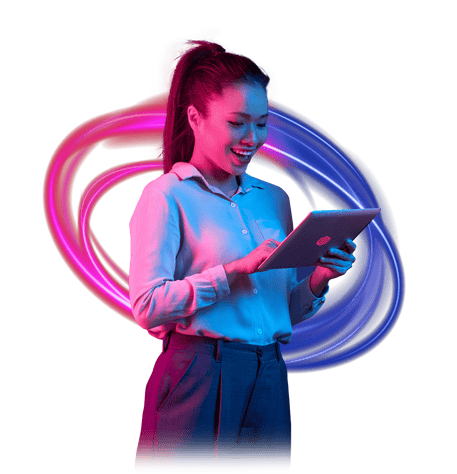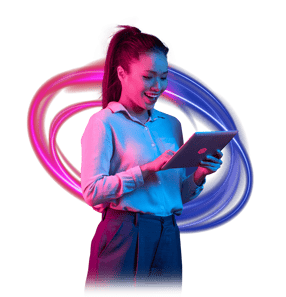 Increase application change visibility
DevOps Connect
DevOps Connect leverages ServiceNow's DevOps Change, DevOps Config, AIOps, and Application Portfolio Management tools to create a DevOps loop that automates changes, configuration management updates, application event monitoring, and application total cost of ownership calculations. It brings together many disjointed or swivel chair processes and technologies to increase visibility into application changes.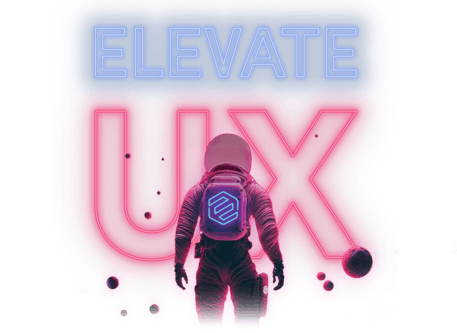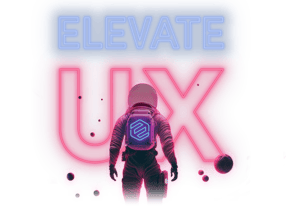 Transform the user experience
Elevate UX
Elevate UX empowers organizations to not only enhance internal communication but also transform the user experience into a strategic advantage. Pairing ServiceNow Employee Center Pro with Thirdera's UX expertise, this certified offering delivers a customized, people first portal aligned with your company ethos to foster strong internal adoption and a unified, empowered workforce.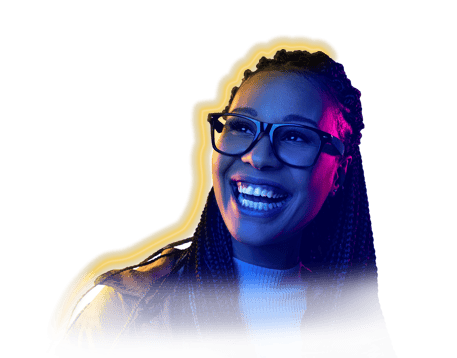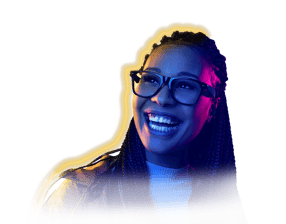 Reduce technical debt and risk
Integrity
Integrity optimizes the management of your software and hardware portfolio through the rapid identification of technology risks and the reduction of technical debt. By leveraging ServiceNow Discovery, HAM Pro, SAM Pro, and Technology Portfolio Management, this offering drastically reduces the time to value compared to traditional implementation approaches.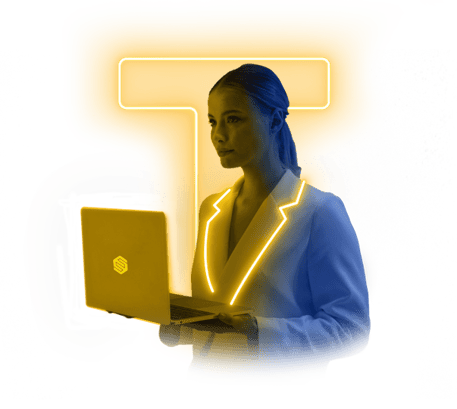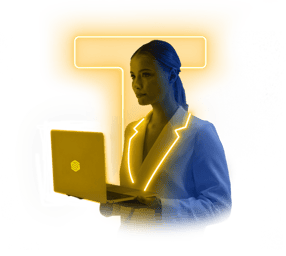 Deliver a frictionless service experience
Unity
Unity is a purpose-built, end-to-end offering for TMT industries to help eliminate lengthy, complex, and manual order fulfillment and enable robust inventory and warehouse management. Powered by ServiceNow Telecomm and Technology Industry Workflow, this certified offering delivers an experience across the ecosystem that drives customer loyalty and enables an everything-as-a-service business model.
Case Study
Unity Customer Success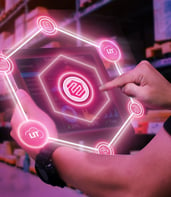 Improve Customer Satisfaction with More Transparent Order Fulfillment
Recognizing that automating order management was critical to growth potential, Lera Investment Technologies (LIT) engaged Thirdera and ServiceNow in an effort to overhaul their procedures. These improvements have allowed LIT to streamline order management and optimize customer service, creating a comprehensive foundation upon which to build future growth.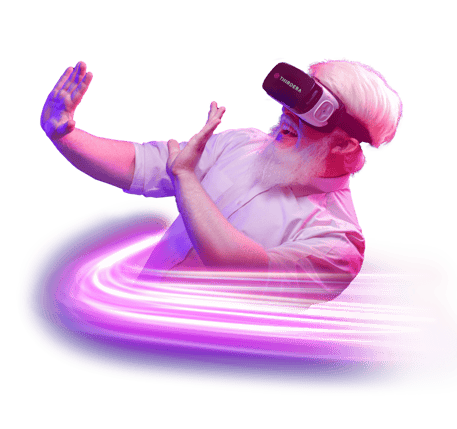 Streamline Legal Service Delivery
Velocity
Velocity helps legal operations teams provide structure to employees' legal requests and quickly modernize the delivery of legal services. By providing self-service to employees through your existing ServiceNow Employee Center, employees can find answers to basic requests, allowing the legal team to focus on more complex matters.
Case Study
Velocity Customer Success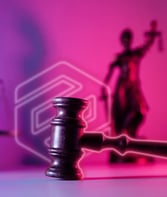 Major Transit Agency Streamlines Legal Service Delivery
As a large metropolitan transit agency serving over 36 million riders annually, this organization has an extensive legal department, but with many lawyers responding to legal requests via email, the organization's legal processes lacked consistency and efficiency. To streamline its legal operations, the organization implemented ServiceNow Legal Service Delivery (LSD), partnering with Thirdera, to make the implementation a success.