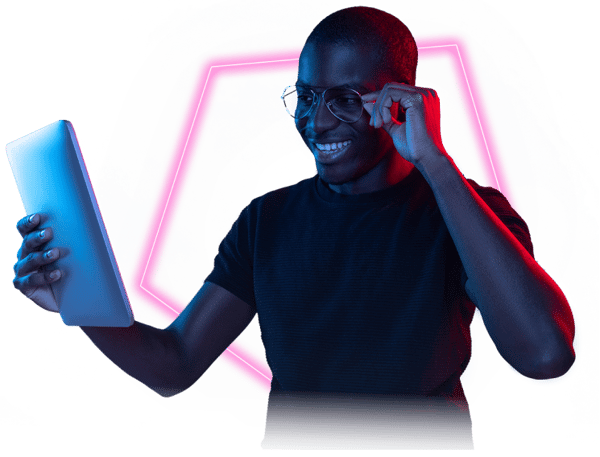 ServiceNow workflows
Digitize your workflows and unlock efficiency with Thirdera
Continuous efficiency for the digital era
In today's world of work, digital workflows are the backbone of productivity. With Thirdera, you can do more than automate manual processes — you can integrate all aspects of your enterprise into ServiceNow's single system of action, and propel productivity for your business.
Add continuous forward motion to activities such as forms, requests, and approvals. Generate automated outputs like notifications, tasks, reports, scripts. Automate functions across various solutions within your organization. With ServiceNow's versatile platform and Thirdera's workflows, you can do all this and more.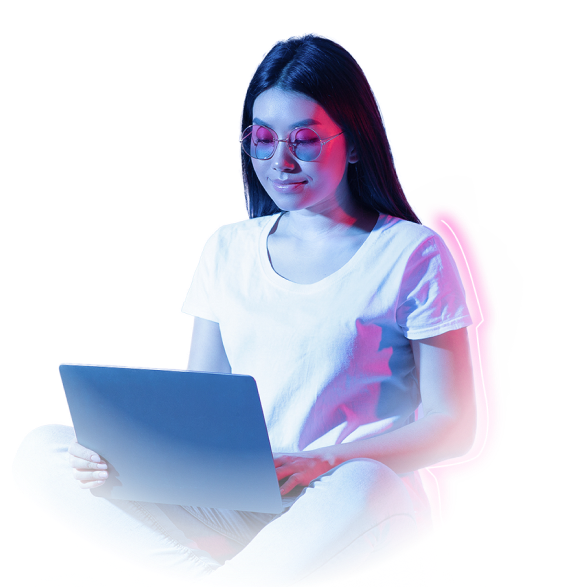 IT workflows
Improve IT service KPIs across your organization through automated processes that align with your overall business objectives. Unify your service strategy to include ITBM, ITOM, ITAM, Security Operations, Risk Management, and telecommunications for an elevated IT user experience.
Deflect incoming incidents through employee self-service automations
Reduce software spend by detecting and removing unused licenses
Response immediately to high-priority security and risk activity
Predict and prevent incidents using advanced AI technology and machine learning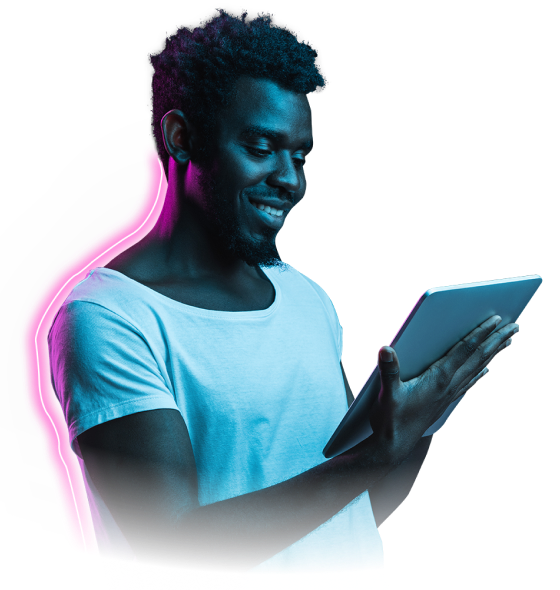 Employee workflows
Create remarkable experiences for your employees to boost productivity, morale, and employee engagement. Eliminate repetitive manual tasks and empower employees to access important information quickly and reliably.
Automate employee onboarding for an easy and consistent new-hire experience.
Enable employee access to key services from anywhere in the world through employee portals, mobile applications, and virtual agents.
Manage legal operations for faster decision making and easy-to-follow processes.
Develop a process for returning to work that meets your employees' needs and establishes trust.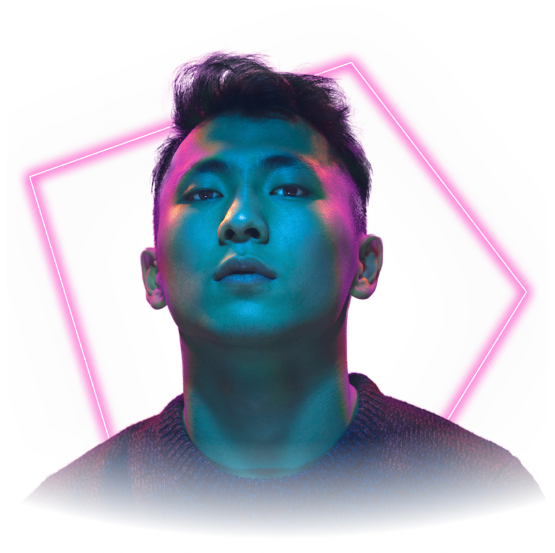 Customer workflows
Deliver a comprehensive end-to-end service experience by removing incoherent processes across various departments. Enable customers to access the service and product they need on their own or create a personalized level of service and product that is fast, consistent, and dependable.
Engage customers with powerful and intuitive self-service capabilities
Optimize field services by easily identifying the best resources, accessing critical data, and completing work without additional visits
Remove silos between back, middle, and front office operations and unify their efforts into a single painless process
Turn data into action to detect problems sooner, react faster, and gain visibility for better decision making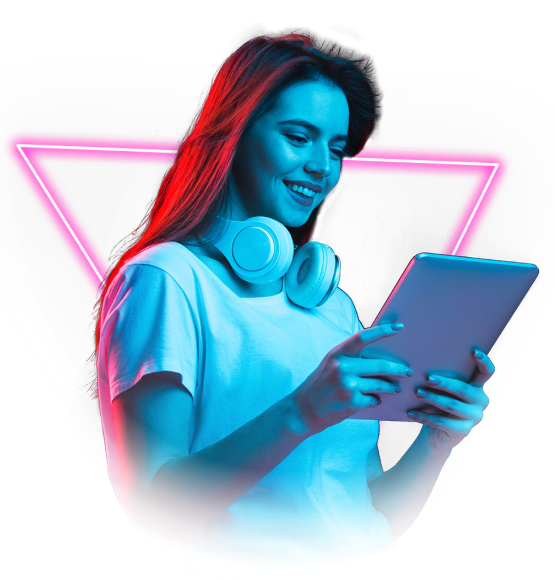 Creator workflows
Give your citizen developers the tools to quickly build powerful, low-code applications that adhere to established governance standards. Manage app sprawl by engaging users, developers, and operations teams to balance creativity and oversight to achieve a final product that meets your unique needs.
Build apps quickly using a low-code platform and pre-built-templates uniquely geared toward ServiceNow customer needs
Manage your development pipeline to scale apps across various departments without sprawl
Simplify the integration process and reduce costs by connecting ServiceNow with the business applications you rely on