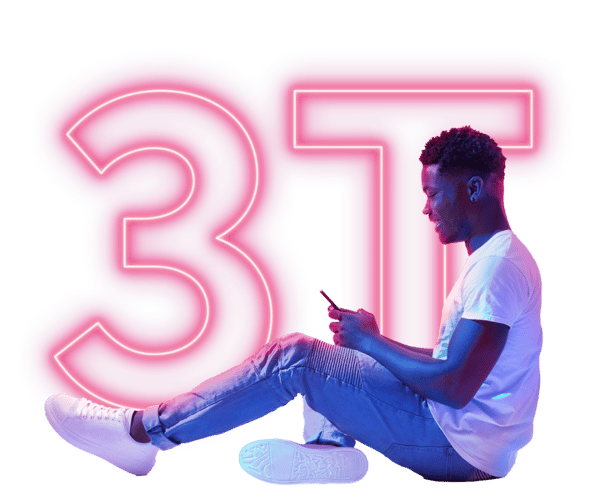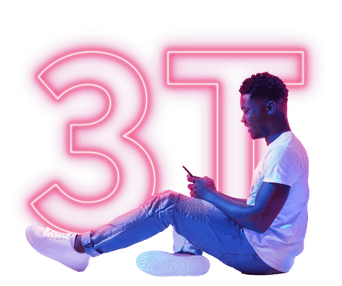 Thirdera Telecom & Technology (3T)
Streamline services and order management with ServiceNow.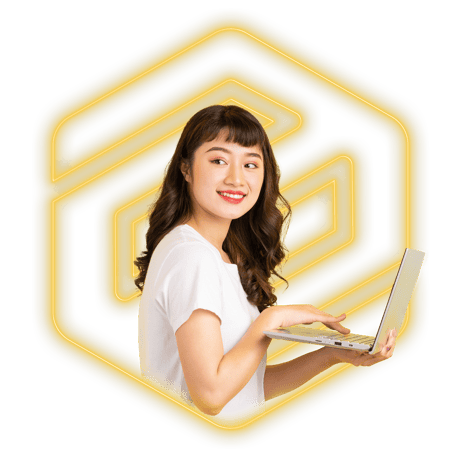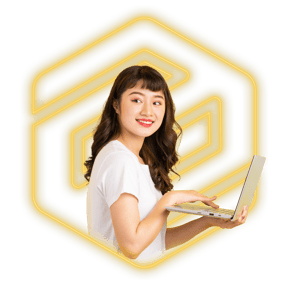 Turn chaos into confidence
Complexity is bad for business. For the telecommunications industry, siloed processes and outdated support system technology can have a serious impact on your ability to efficiently and competitively deliver positive customer experiences.
Meet 3T
The Thirdera Telecom & Technology offering uses ServiceNow to optimize Quote-to-Cash for your organization. This allows you to eliminate lengthy and complex order processing through automation and simplifies the intake, validation, and enrichment process throughout the order lifecycle.
This includes integrating with clients and systems based on TM Forum industry standards, which includes:

Robust Product Catalog

Telecom Data Model Compliant

Scalable Service Assurance

Intuitive Customer Portal

Service-Aware CMDB

Reliable Product Assurance

Operational Dashboards

Comprehensive Order Orchestration
Outcomes

Hit the ground running
Utilize new business and operation models utilizing the NOW TSM and Thirdera expertise

Get automated
Leverage automated workflows to coordinate, simplify, and track orders and application sets

Build your foundation
Integrate Order and Configuration systems, and take steps toward a Service-Aware CMDB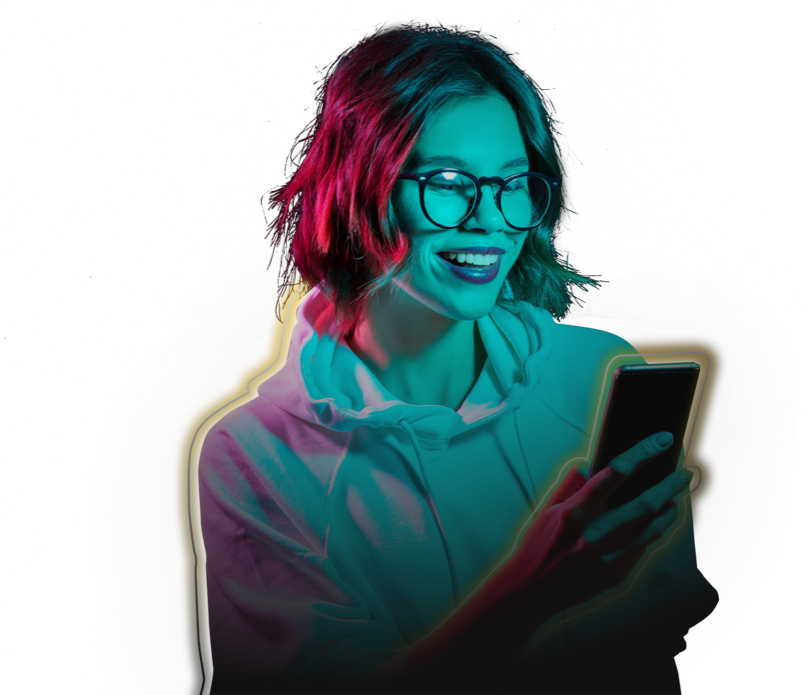 Let's get started
Enter your information below and our 3T team will reach out to provide additional information and next steps.


Thank you! We have received your request and will be in touch shortly!