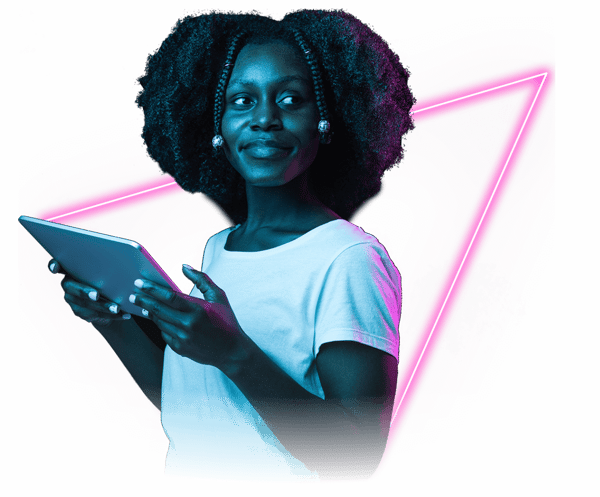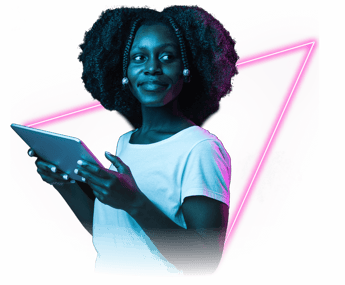 Take charge of your ServiceNow journey
Develop a long-term, transformational strategy for growing your business around ServiceNow alongside the most experienced leaders in the ecosystem.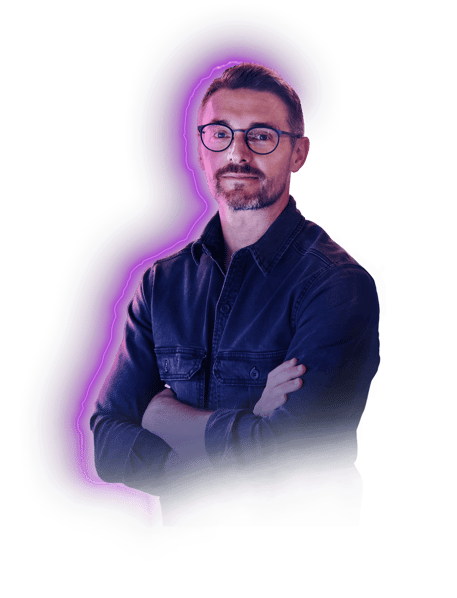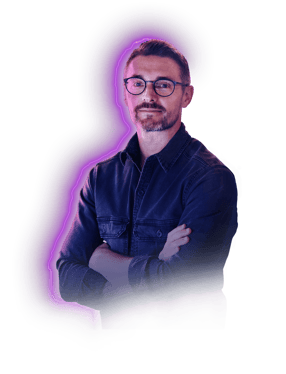 ROADMAP SERVICES
Turn strategy into action
Stay in front of your business objectives with a clear, actionable plan for your ServiceNow platform. We'll take a full field view of your organization's culture, processes, and technology to pinpoint meaningful milestones and identify steps to achieving your strategic goals. Our ServiceNow roadmap allows you to quickly implement high-priority solutions while following a long-term maturity plan that optimizes people, operations, and employee experiences.
We collaborate with key stakeholders, business users, and technical resources to ensure the outcome serves all levels of your organization. You'll be enabled with industry and ServiceNow best practices for optimal results as the platform and your business evolve.

CASE STUDIES
Roadmap success stories
OUR APPROACH
Forward momentum through collaboration
No one knows your business better than you. That's why every ServiceNow assessment starts with stakeholder collaboration to understand the goals critical to your business's success. Our pre-roadmap assessment involves:
Engagement with your business, customer, and IT stakeholders
Independent team member surveys to unearth challenges and opportunities
Evaluation of your ServiceNow environment's current state using our Instance Analyzer
This iterative approach allows your organization to quickly reap the benefits and maintain momentum throughout the project. The outcome is a cycle of continual service improvement, enabled by valuable tools and processes, that ensures your organizational objectives are met ongoing.
CONSULTANT SPOTLIGHT
Meet your ServiceNow expert.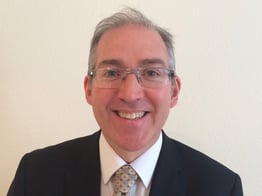 Ewan Gibson
Ewan has 20+ years of working in the world of enterprise service management and 12+ years of leading change within ServiceNow transformation programs, including three of the world's largest ServiceNow implementations. He is passionate about helping clients achieve strategic imperatives and business outcomes through an actionable roadmap.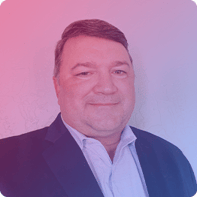 Scott Seaton
Strategic Consulting Practice Manager
Scott is a strategic technology executive with over 25 years of experience driving operational excellence, forging enterprise roadmaps, and empowering organizational change management.
"I love helping organizations define and align their business and IT objectives. A well architected ServiceNow Roadmap will enable a higher level of strategic organizational transformation, that will drive tangible, operational improvements."
SOLUTIONS
Thirdera Assessment & Roadmap Services
With a seasoned team of multi-disciplinary specialists and strategists, Thirdera is equipped to guide your organization in its quest for enterprise harmonization. Whatever your current state or long-term objectives, we can optimize any stage of your ServiceNow journey. From assessing your core IT processes to roadmapping enterprise-wide adoption, our advisors have a solution for your specific needs. Below are just a few of the assessment and roadmap solutions we offer.
Enterprise and IT Service Management

Strategic Portfolio Management

IT Asset Management (HAM/SAM)

IT Operations Management (including CMDB/CSDM)