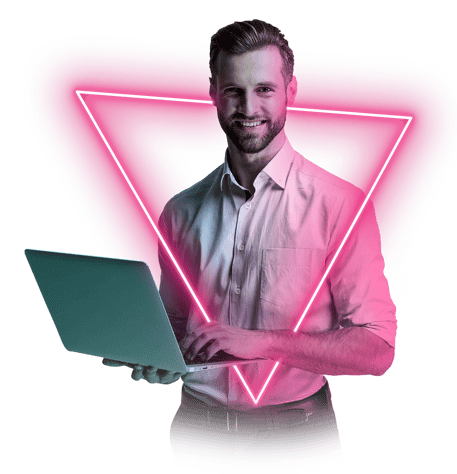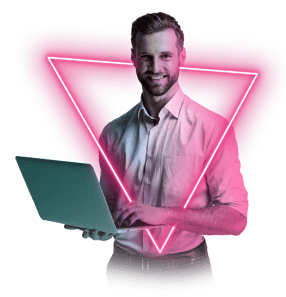 Time to empower your customers with an AI-driven service experience
Today's TMT customers lack a unified product and service model for order and inventory management. Siloed systems and manual, disjointed processes create operational inefficiencies that cause agents, partners, and providers to lose productivity. Without a single platform to manage the full lifecycle of orders, inventory, and service assurance, organizations struggle with disconnected operations, slow fulfillment, and lost revenue.
Meet Unity
Unity is a purpose-built, end-to-end offering for TMT industries to help eliminate lengthy, complex, and manual order fulfillment and enable robust inventory and warehouse management. Powered by ServiceNow Telecomm and Technology Industry Workflow, this certified offering delivers an experience across the ecosystem that drives customer loyalty and enables an everything-as-a-service business model.
Features of Unity include:

Single Pane of Glass

Unified Product & Data Model

Real-Time Visibility

Integration Compatible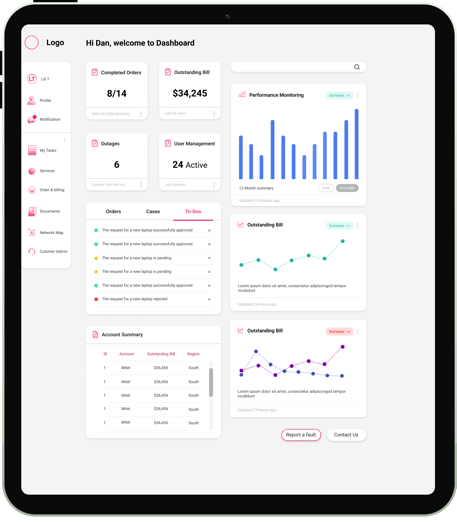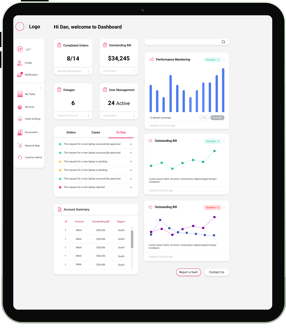 The service experience you expect
Unity's sleek B2B portal is designed to provide a modern and intuitive service experience for your customers, service providers, and partners.
Leveraging an omnichannel support model, this digital front serves as your single source for monitoring order orchestration, decomposition lifecycles, account management, customer inventory, and sold products and services.
Outcomes

Elevated experience
Delight customers with a simplified interface that enables effortless engagement and improves customer satisfaction

Accelerated time to value
Fast forward your digital transformation by utilizing a dynamic catalog-driven order capture model

Advanced efficiencies
Consolidate service and product delivery on one platform to standardize, automate, and scale internal processes across departments