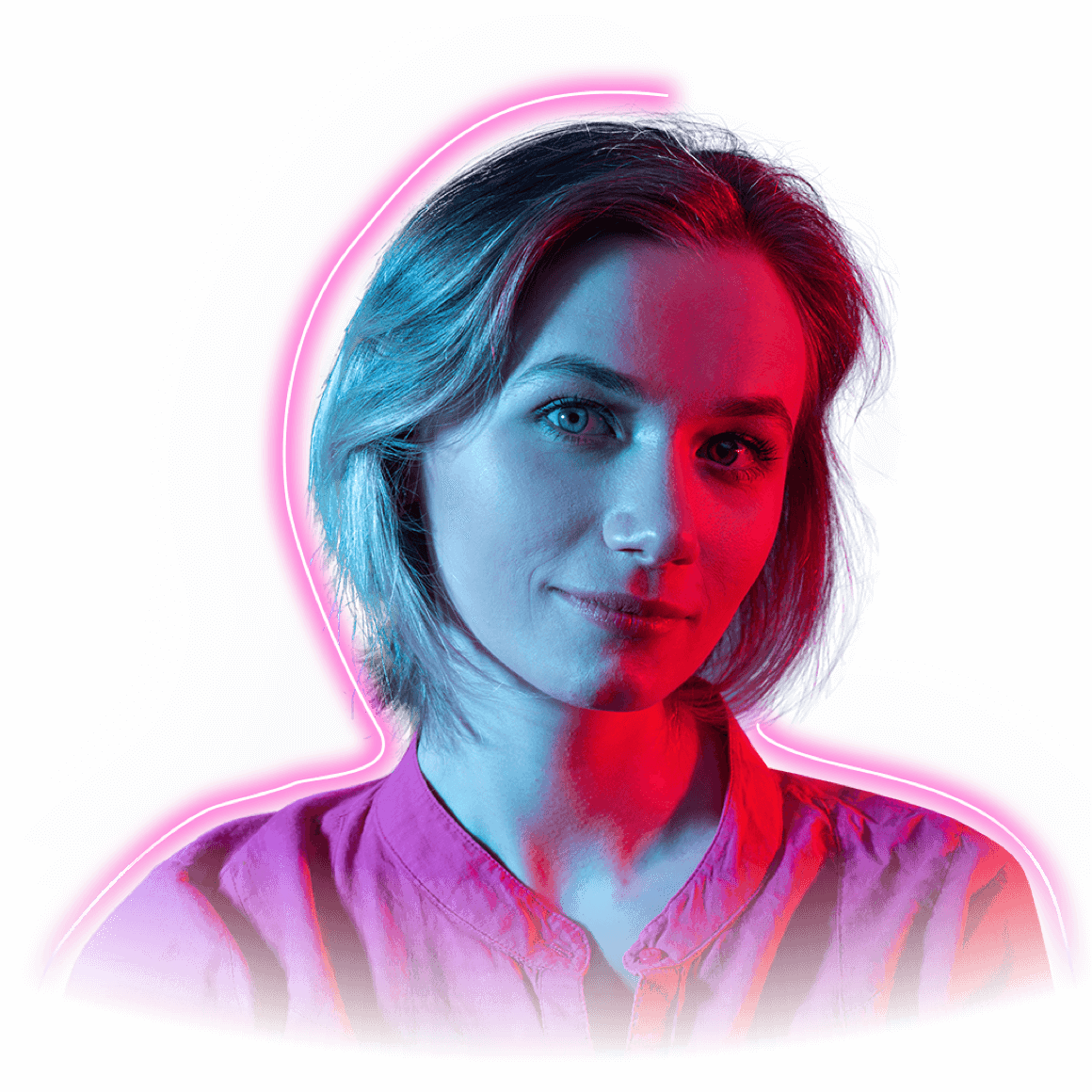 Customize your best-fit ServiceNow team
Get the right people in to support and enhance your ServiceNow platform, and realize digital transformation.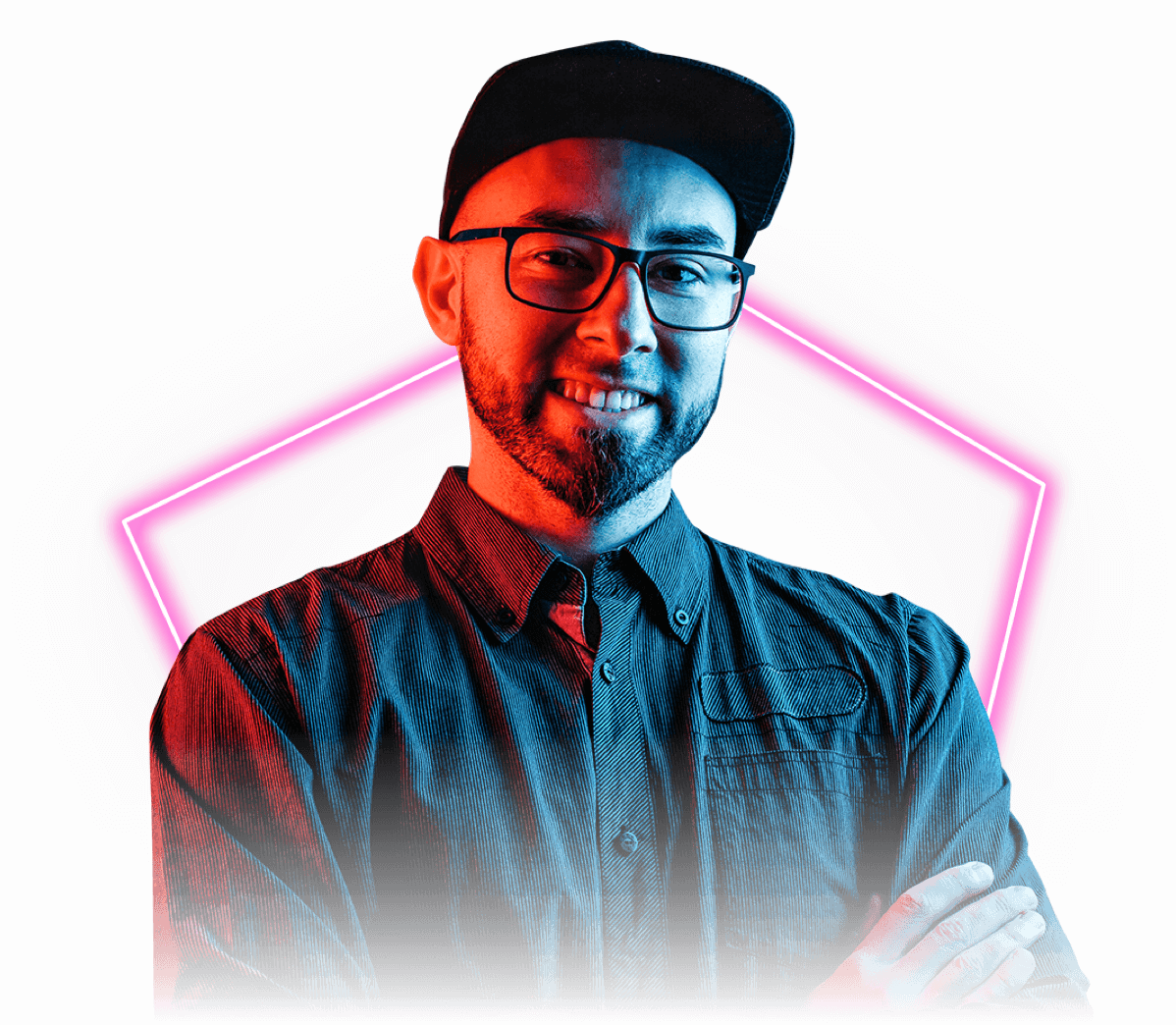 MANAGED TEAMS SERVICES
ServiceNow expertise where your team needs it most
We make it easy to find the right level of expertise to meet your ServiceNow needs. Our flexible Managed Teams service helps realize your ServiceNow goals, whether you require:
Additional capacity and expertise to eliminate your backlog
A dedicated team to knock out strategic initiatives
System administration for ongoing production support
A blend of all of the above
Get the peace of mind of a healthy, smooth-running ServiceNow environment, as well as the ability to continually expand on the platform and attain true ROI.

CASE STUDIES
Managed teams customer success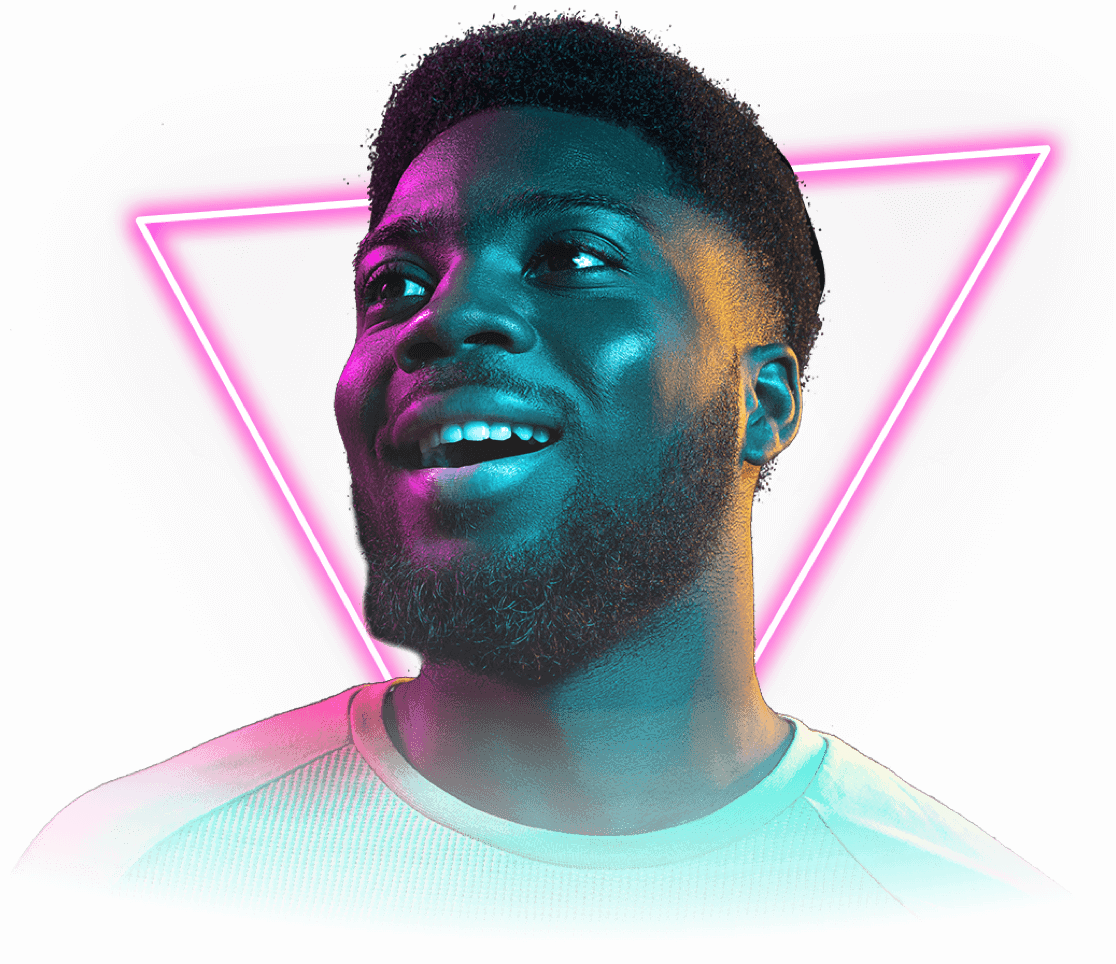 OUR APPROACH
Flexible support strategies, on-demand
Adaptation to today's ever-changing landscape is paramount for your ServiceNow team. That's why our Managed Teams service is built for flexibility. We offer expertise in all facets of the platform, allowing you to choose the support that fits your needs based on current priorities, budgets, and deadlines. From leading multi-year strategic execution down to day to day operational support – our managed teams service model can meet your specific needs.
Our approach centers around understanding your current state and where you aim to take the platform in the future. We then craft a delivery model and recommend how to build a strategy that yields short- and long-term success in your organization. Prepare to leverage best practices and simultaneously innovate how you operate with ServiceNow.
EXPERT SPOTLIGHT
Meet your ServiceNow expert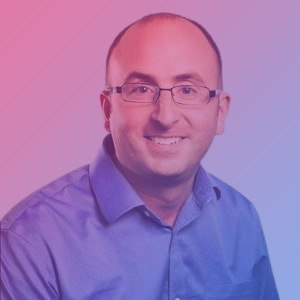 Dan Dubay
Thirdera Teams Expert
Dan has over 10 years experience working with ServiceNow customers to build an efficient and meaningful strategy around platform growth and ongoing support. He is laser-focused on helping businesses do more than simply maintain ServiceNow, but also follow through on a long-term plan for further adoption and innovation.
"Backlog bottlenecks happen to even the best companies out there. It's not your fault, but it's also not something you need to put up with. That's usually where I come in"
SOLUTIONS
Thirdera Managed Teams Solutions
ServiceNow technical architecture
Application development for strategic initiatives and ongoing enhancements
Production support & system administration
Process consulting & best practices
Testing & upgrades quality assurance
Project management and operational oversight & leadership
Strategic advisory