Our goal is to bring the next era of efficiency out of the cloud and challenge the status quo of limited innovation that many ServiceNow customers face.

Thirdera architects, developers, consultants, designers, and project managers help our customers transform, get more from ServiceNow, and uncover hidden potential.

We're ushering in the next era of transformation, digitization, automation, and partner expectation, all at the speed of NOW.
TESTIMONIALS
Driving value across the ecosystem
All ServiceNow, all the time.
With 100% coverage in all ServiceNow workflows, we know workflow better than anyone else.
We combine deep ServiceNow expertise with decades of industry experience.
Collaborate with our global team of experts to unlock the next wave of workflow automation for ServiceNow platforms.
Assessment & Roadmap
With thousands of projects under our belt, we've developed roadmaps to get you where you need to go more efficiently.

Custom Application Development
Achieve aspirational objectives that drive innovation and transform the way you work.
Managed Services
Supplement your existing ServiceNow team to make sure you're getting the most out of the platform.
Training
As an Authorized Training Partner, our ServiceNow courses and workshops arm your team with the skills and knowledge they need to be successful.
Organizational Change Management
We know how daunting organizational change can be, and we have the resources to prepare, support, and guide you every step of the way.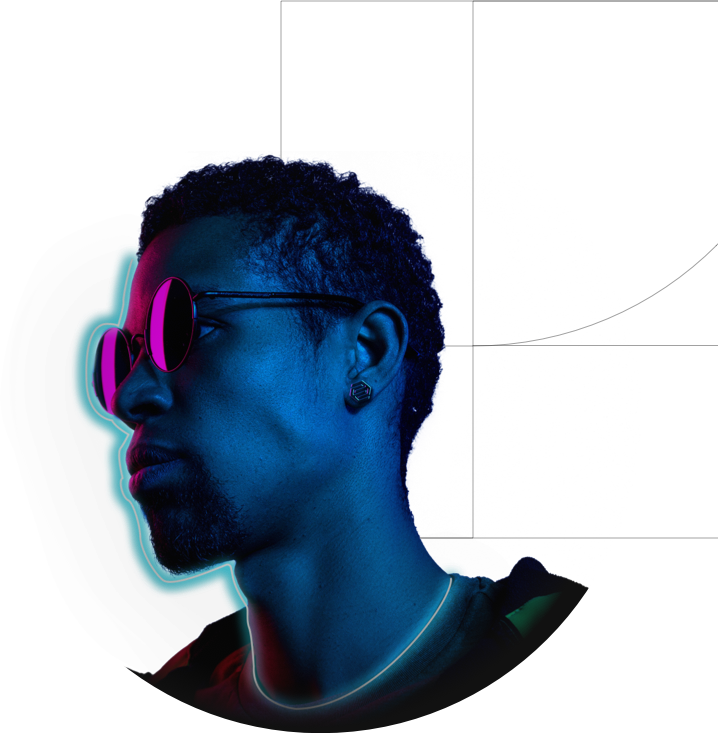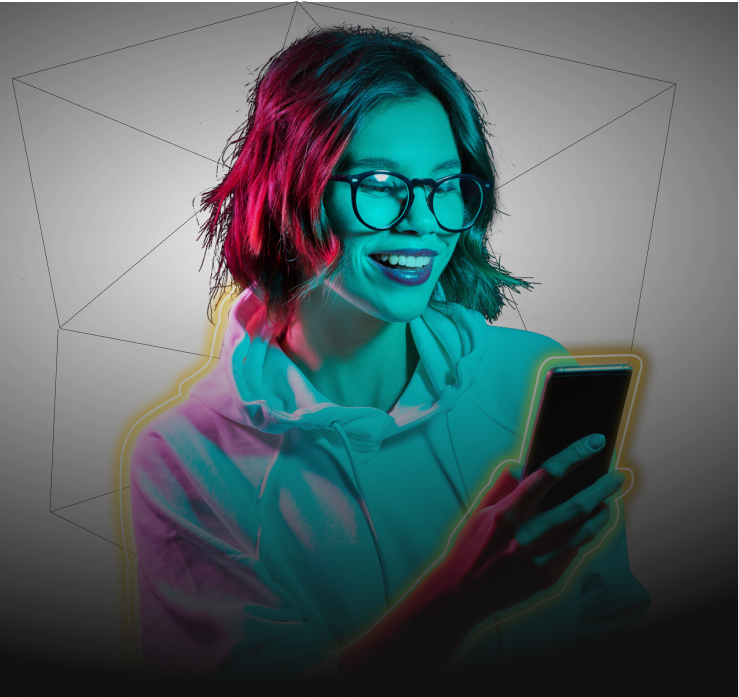 Let's connect
Contact our team to start the conversation.
Thanks for submitting the form. We will be in touch within one business day. Please check your spam/junk folders and add "@thirdera.com" to your trusted sender list!